Exhibit Guides & Standards
KeyBank Discovery Theater
The KeyBank Discovery Theater is a premium, large-format venue, attracting families, young adults, lifelong learners, school groups and travelers to downtown Toledo for education and entertainment. This state-of-the-art, multipurpose facility redefines movie going as we know it with a broad spectrum of films covering topics not otherwise accessible for most viewers:
science and technology
adventure and exploration
nature and wildlife
geography and history
biographies and human achievement
arts and entertainment
Now Showing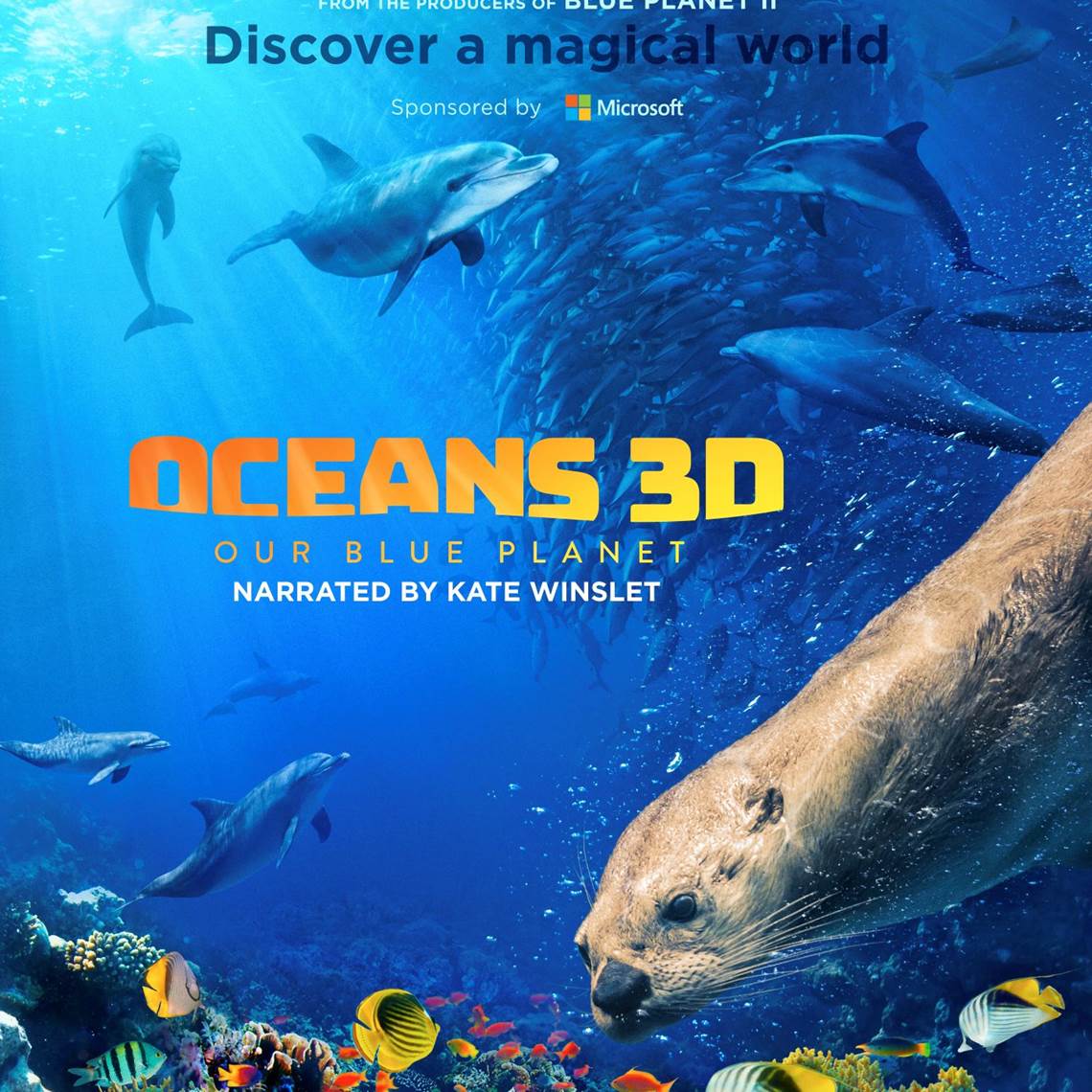 Oceans: Our Blue Planet takes us on a global odyssey to discover the largest and least explored habitat on earth. New ocean technology has allowed us to delve further into the unknown than ever before. From the coastal shallows to deeper, more mysterious worlds, we reveal the spectacular stories of life beneath the waves.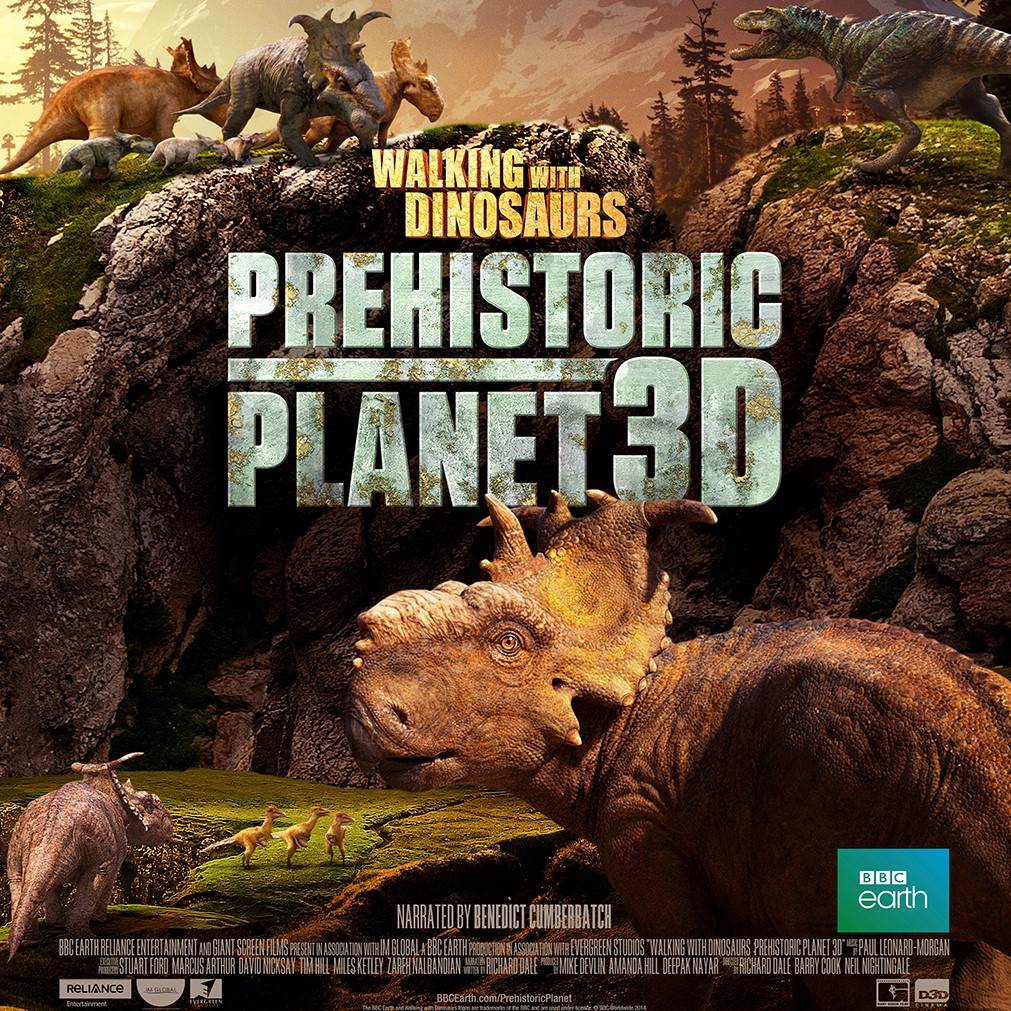 Explore the unexpected wonders of nature that are right under our noses - in our own backyards!
The film displays a stunning array of unique wildlife images and behavior - all captured by cameras mounted inside dens and nests, and moving along the forest floor and bond bottom.
Marquee Sponsor: