Exhibit Guides & Standards
Take Your Visit Further!
With the assistance of area K – 12 educators, Imagination Station has created learning guides to help structure a field trip that aligns directly to the concepts you are teaching in the classroom. These guides include student data recording pages, chaperone tips & instructions and a post-visit activity to complete back in the classroom.
KeyBank Discovery Theater
The KeyBank Discovery Theater is a premium, large-format venue, attracting families, young adults, lifelong learners, school groups and travelers to downtown Toledo for education and entertainment. This state-of-the-art, multipurpose facility redefines movie going as we know it with a broad spectrum of films covering topics not otherwise accessible for most viewers:
science and technology
adventure and exploration
nature and wildlife
geography and history
biographies and human achievement
arts and entertainment
Now Showing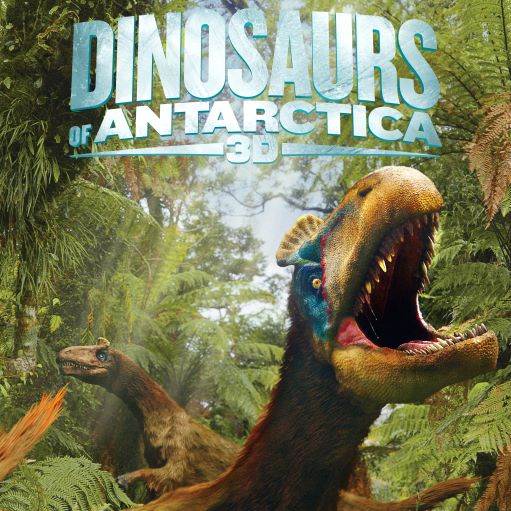 From the Permian through the Jurassic, journey to the south polar landscapes of Antarctica hundreds of millions of years ago. Roam the primitive forest and thick swamps with bizarre dinosaurs and colossal amphibians. Enter a surreal world of bug-eyed giants and egg-laying mammals–where survival means enduring the sunless, six-month polar winter surrounded by meat-eaters with night vision. Join intrepid Antarctic scientists investigating the parallels and differences between prehistoric climate events and human-triggered warming today.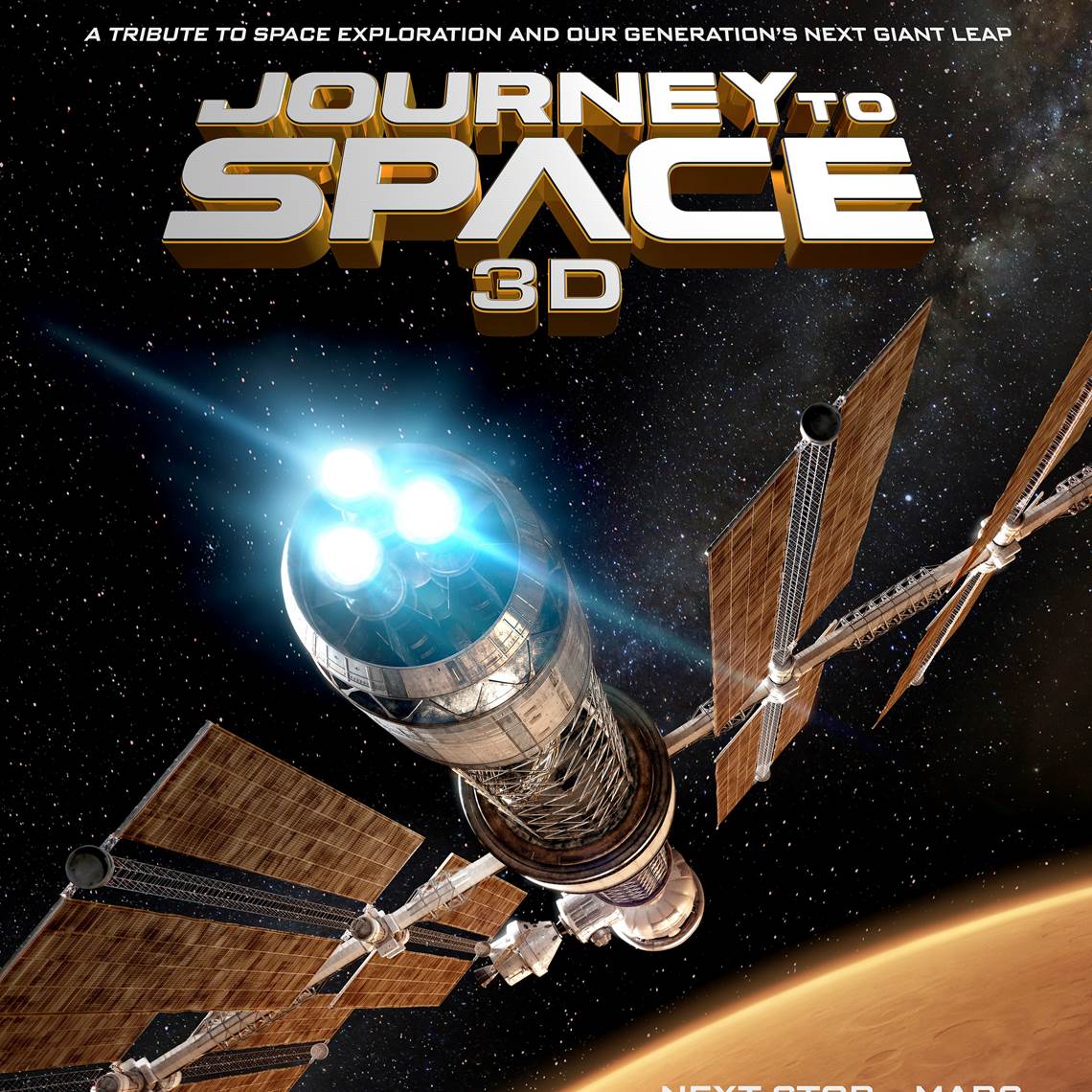 Journey to Space highlights the future in space, what we've learned, and how to apply this knowledge to deep space missions. The film takes us on a behind-the-scenes tour of the international effort to send astronauts to Mars within the next 20 years, culminating in a virtual voyage to the Red Planet. Dazzling computer imagery depicts the Orion spacecraft, habitats, landers, vehicles and rockets necessary to achieve interplanetary travel, touchdown and colonization.
Marquee Sponsor:

Early Childhood
Kids under five years of age learn about forces, motion, math and life science in this guide designed around our safe and friendly Little KIDSPACE.
Sponsored by:

Eat It Up!
Get your heart pumping as you take on the Wheel of Fire and the Heart Rate Rally, Smash Your Food to smithereens and literally Get in the Action. Eat It Up!, a highly interactive exhibition focused on nutrition and exercise, tells the story of how the choices you make today affect your body. Eat Smart. Play Hard. Have Fun. The choice is yours!
Eat It Up! Exhibit Guide (Grades 3 - 5)
Presented by:

Presented by: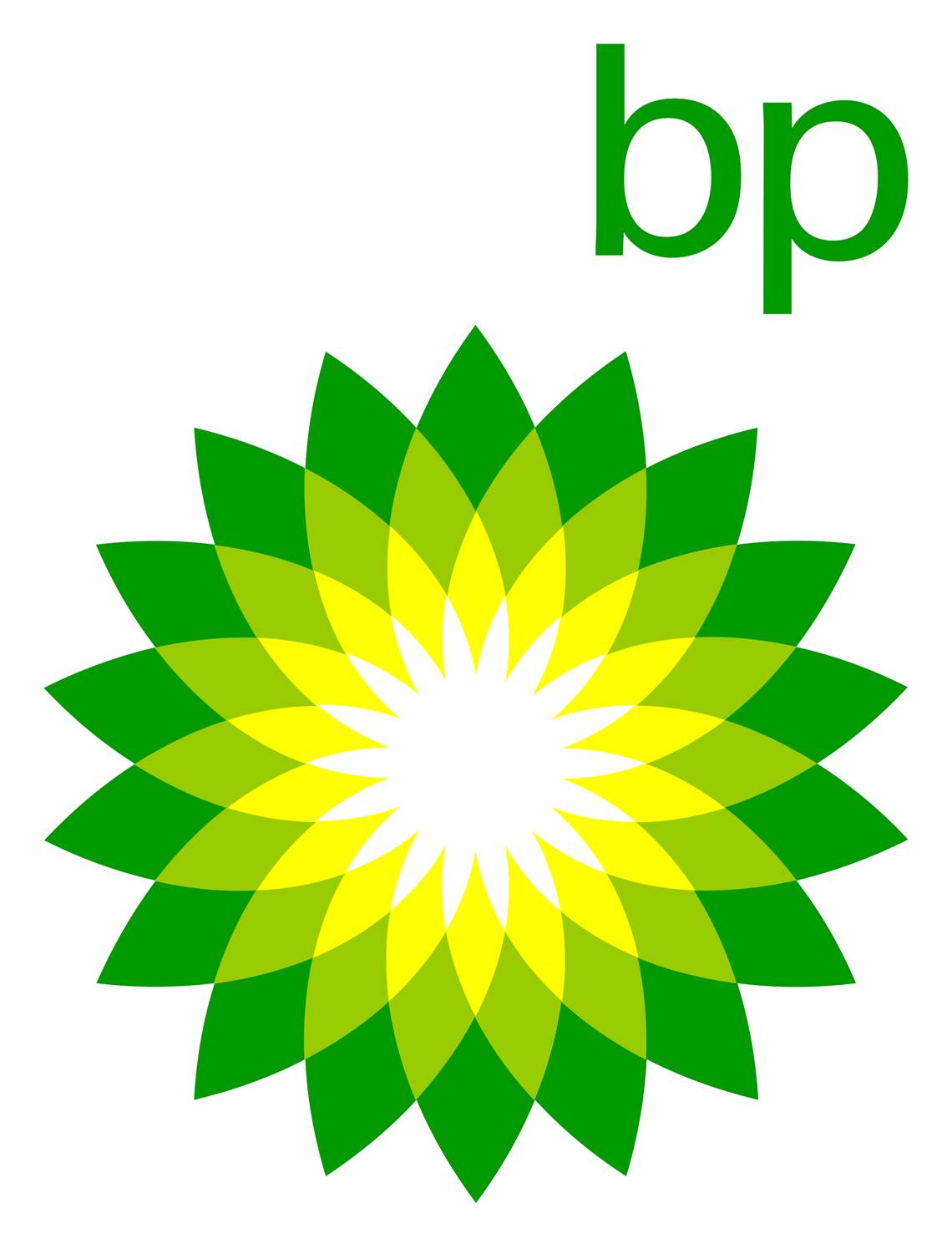 Presented by: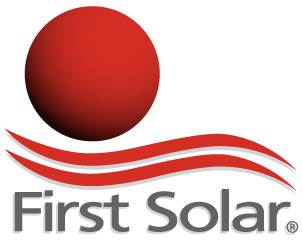 Grow U
Grow U is a celebration of the world of agriculture and farming! Take your farm know-how to a whole new level, and be the next contestant on FARM 101: Know It to Grow It! Grow U also includes a group of interactive exhibits that offer an insightful look into the world of agriculture from both a local and global perspective.
Grow U Exhibit Guide (Grades 3 - 5)
Presented by:

Water Works
Explore the slippery science of water with an entire learning world dedicated to one of nature's most powerful resources: water.