Find Out What STEMinists are All About!
Have you ever asked yourself, "what can a girl do with STEM?"  She could cure a disease, create her own video game, design a website, create a brand new nail polish color and so much more. Join us as Imagination Station STEMinists inspire and empower future STEM leaders to go out and make a difference.
Are you curious? Interested in finding out more? Check out some of the upcoming events that will surely spark a passion for science.
Interested in becoming an Imagination Station STEMinist? More information can be found here.
STEMinist Virtual Cosmetic Chemistry
Registration for Cosmetic Chemistry is now closed.
Tuesday, January 26, 2021 | 5:30-6:30 PM 
Join us for a fun and exciting virtual STEMinist event. This event spotlights STEM professionals in a fun and interactive way while exposing primarily women of all ages and backgrounds to STEM careers and activities. It also heightens the awareness of Imagination Station STEMinists and the work they do to further Imagination Station's mission.
Become a cosmetic chemist!
Get on the Zoom call, grab your Cosmetic Chemistry Kit, and with Dr. Amanda Bryant-Friedrich and Dr. Gabi Baki, create your own Rejuvenating Facial Mask and Shower Jelly in the comfort of your own home! Then, be inspired by hearing Dr. Bryant-Friedrich's fascinating journey as a STEM professional.
What: An interactive virtual event featuring the hands-on science of cosmetic creation led by Dr. Amanda Bryant-Friedrich and Dr. Gabi Baki. (Supplies for activity provided with registration) 
When: Tuesday, January 26, 2021 | 5:30-6:30 PM
Where: Virtual via Zoom, link will be sent out to registrants one day prior to the event.
Who: STEMinist members and their Friends and Family, Mothers, Daughters, Women and Girls (8 and up)
Registration Deadline: Friday, January 22, 2021 
Space is limited. Registration will close if the event sells out.
Each kit contains supplies for one face mask and one shower jelly. Participating adults must register below.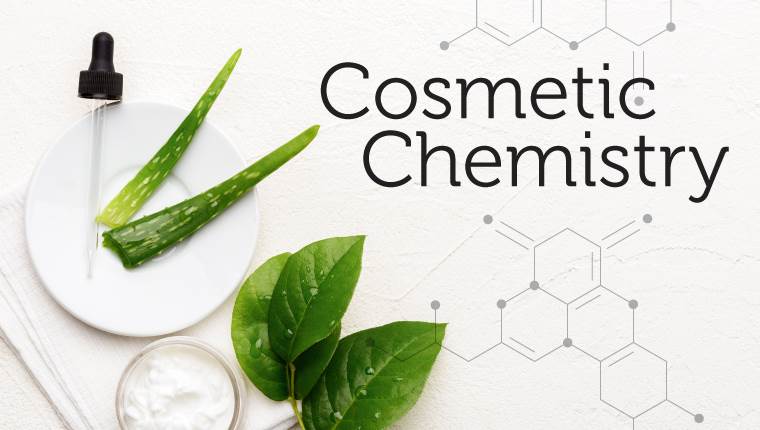 Event Cost 
STEMinist Members: $35 for Cosmetic Chemistry Kit and Zoom Event access
STEMinist Non-Members: $40 for Cosmetic Chemistry Kit and Zoom Event access
Extra Kits for children: $15
Extra kits for children can be purchased by emailing Mary Isabell at misabell@istscience.org. 
Cosmetic Kit delivery is available within 30 miles of Toledo or the Kit can be picked up from the science center Monday, January 25 from 9am-4pm.