September


Harry Potter and the Sorcerer's Stone
Saturday, September 30 | 7pm
Step into a realm where science and sorcery collide, as we invite you to relive the captivating tale of Harry Potter and the Sorcerer's Stone. This spellbinding experience will ignite your curiosity and the magic of discovery at our science center.
Doors Open: 5:30 pm
Harry Potter Trivia: 6-7pm - prizes awarded 
Movie Starts: 7pm
Costumes encouraged
               October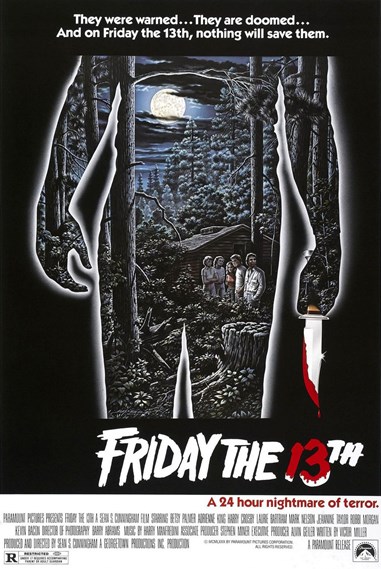 Friday the 13th
Friday, October 13 | 7pm
October and the cursed Friday the 13th converge to breathe life into a decades-spanning slasher saga.  Camp Crystal Lake, once filled with joyous laughter, now stands shrouded in dread, haunted by a relentless killer. As the moon casts sinister shadows, don't cower from this ominous day, instead, dare to make a date to stop by the cabin near a lake.

Doors Open: 6:30 pm
Movie Starts: 7 pm
Imagination Station is committed to creating a place of belonging, acceptance and inclusivity.  The science center does not endorse or support the controversial statements made by JK Rowling, Harry Potter's author. We welcome everyone to be true to their authentic selves and recognize that it is through diverse viewpoints that advancements are made.  For many, Harry Potter has been a pathway to develop a love of reading and to discover the wonder of science.  Our mission, every day, is to ignite curiosity throughout our community to ensure science is for everyone.
*In the rarest of instances, movies may be subject to change. Imagination Station will communicate all updates with ticket holders if/when information is available.