Imagination Station Movie Series
Hollywood Feature Films at your Science Center!
Imagination Station's KeyBank Discovery Theater is more than just an amazing place to experience science like you never have before. It's the perfect place for a date night or family trip to the theater. This fall, experience some of your Hollywood favorites on the massive 58-foot screen with crystal clear 4K technology and superior sound.
Science After Dark Special Feature
October 21 | 7pm | Key Bank Discovery Theater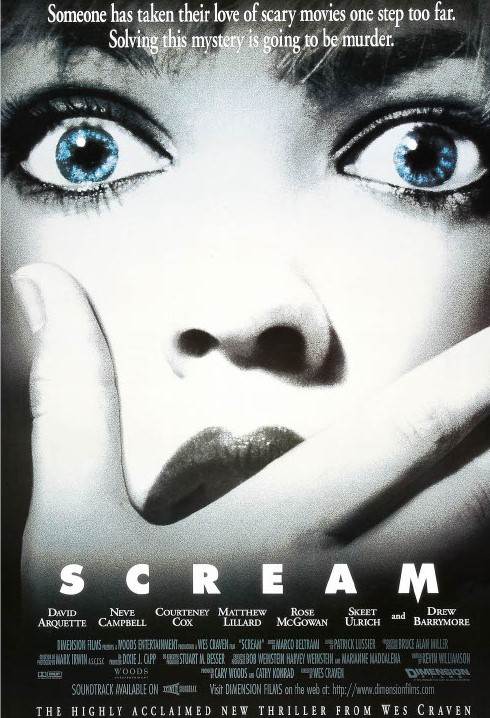 Scream - 1996
Rated R | 111 minutes
After a series of mysterious deaths befalls their small town, an offbeat group of friends led by Sidney Prescott, become the target of a masked killer. Who will survive?
Drinks and a Movie
Enjoy this 90s horror classic with candy, popcorn and a signature drink. A cash beer and wine bar will also be available for movie-goers who are brave enough to relive this Halloween thriller.
*Limited seating available
*This is an adult-only event. Must be 21+.
Coming Soon!
November 18 | 7pm | KeyBank Discovery Theater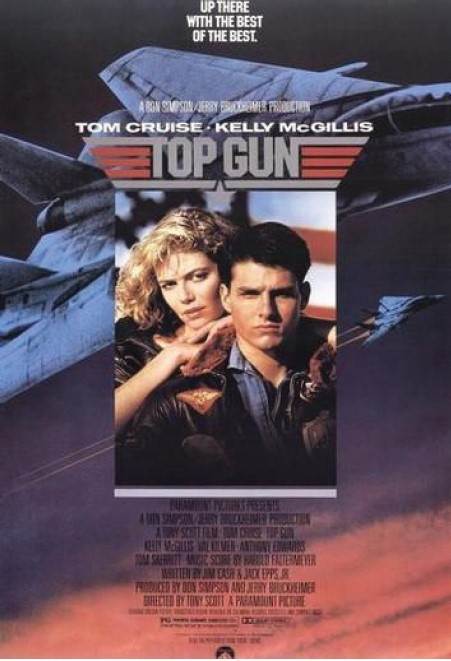 Top Gun - 1986
Rated - PG | 110 minutes
After losing his friend, an impetuous Navy pilot is accepted into Miramar's elite Fighter School. There, the pilot engages in a romance with his instructor while competing against a rival student flier for the program's coveted award.
TICKETS ON SALE SOON!