Imagination Station Treasure Trek
Explore Toledo Imagination Station Style!
The weather is turning, it's time to explore. There's plenty to discover outside of your door.
We have a challenge for families and friends. It's a special game we highly recommend.
So put on your thinking caps for a fun science quest, and search your city for a chance to be our guest!
Join us for Imagination Station's Treasure Trek, April 30 to May 15.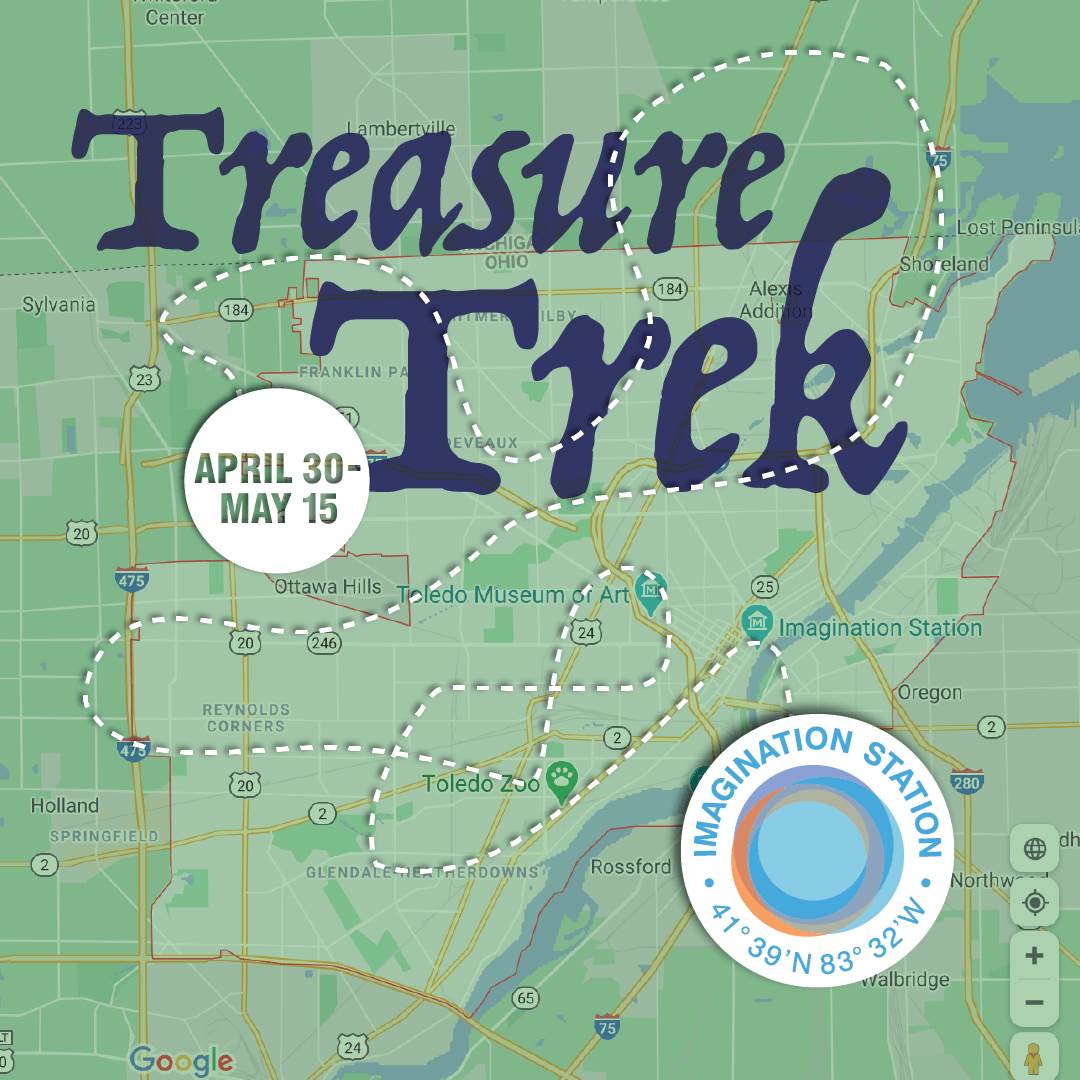 Here's how it works:
Use the photos to help you locate seven (7) treasure chests hidden around Toledo.
Inside each chest are science riddles and small goodies to take with you on your journey.
Make sure to keep track of each answer and once you've collected them all, send them to Imagination Station for a chance to win a free membership
Once you've answered all of the head-scratching questions on your journey, log your responses and send them to membership@istscience.org for a chance to win a FREE, one-year membership at Imagination Station!
The drawing will take place Monday, May 17. The winning participant will be notified via email.
*Only one entry per email address.
Good luck and happy hunting!
Please leave treasure chests where you find them to give other people a chance to play.
Need some help along the way?
Here are some helpful hints that will guide you on your quest.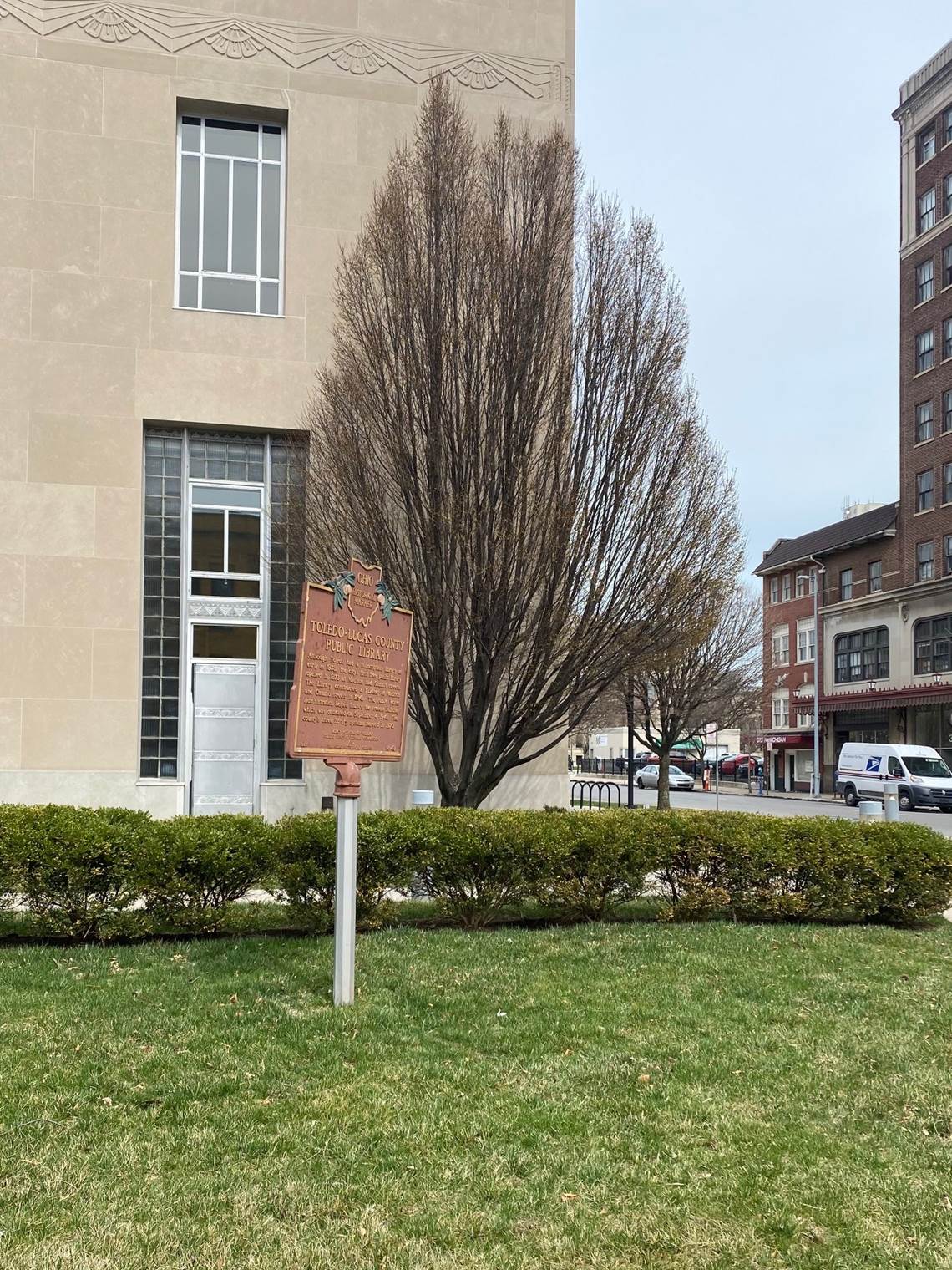 Toledo Lucas County Public Library - Downtown Branch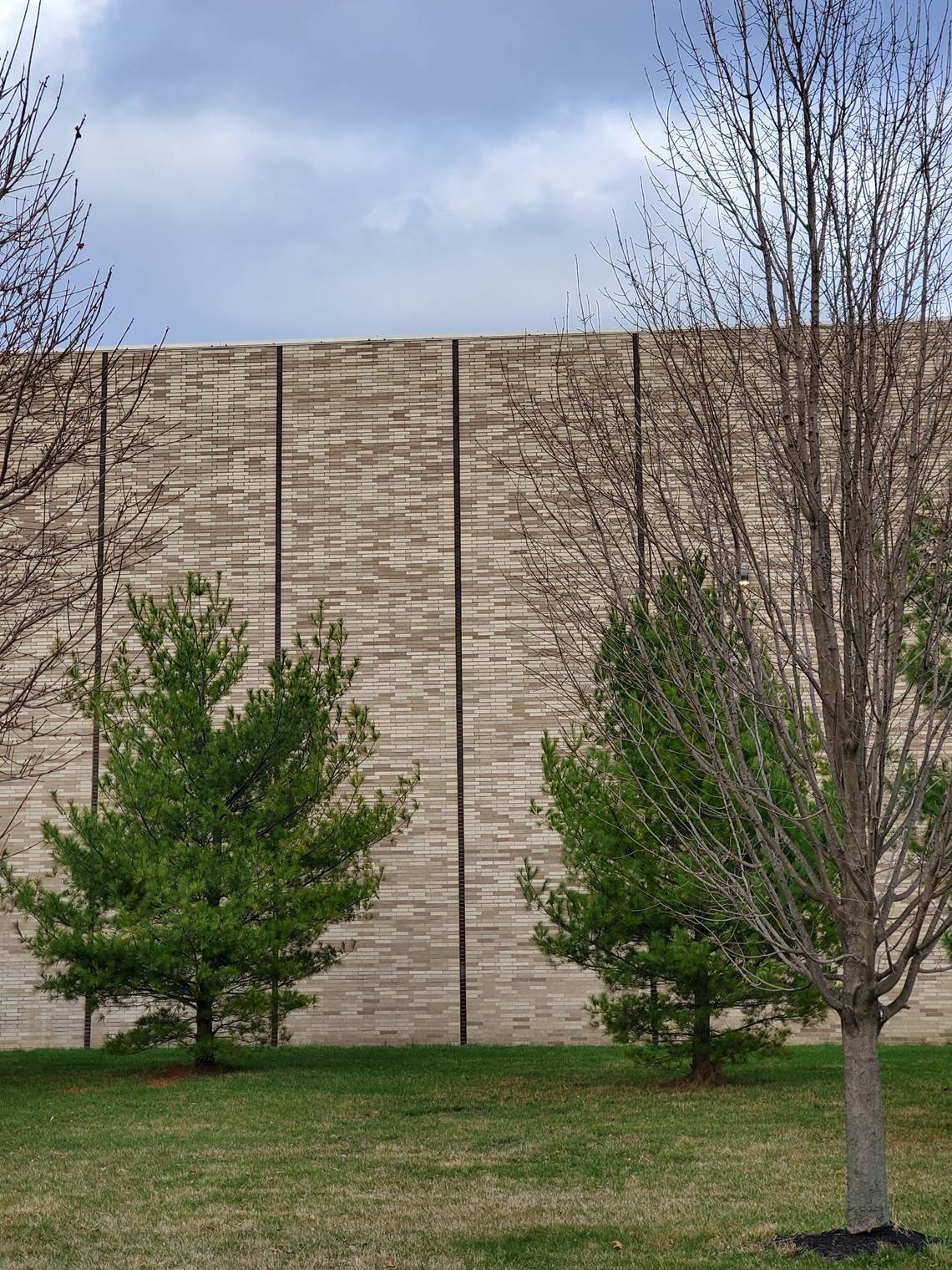 West Toledo YMCA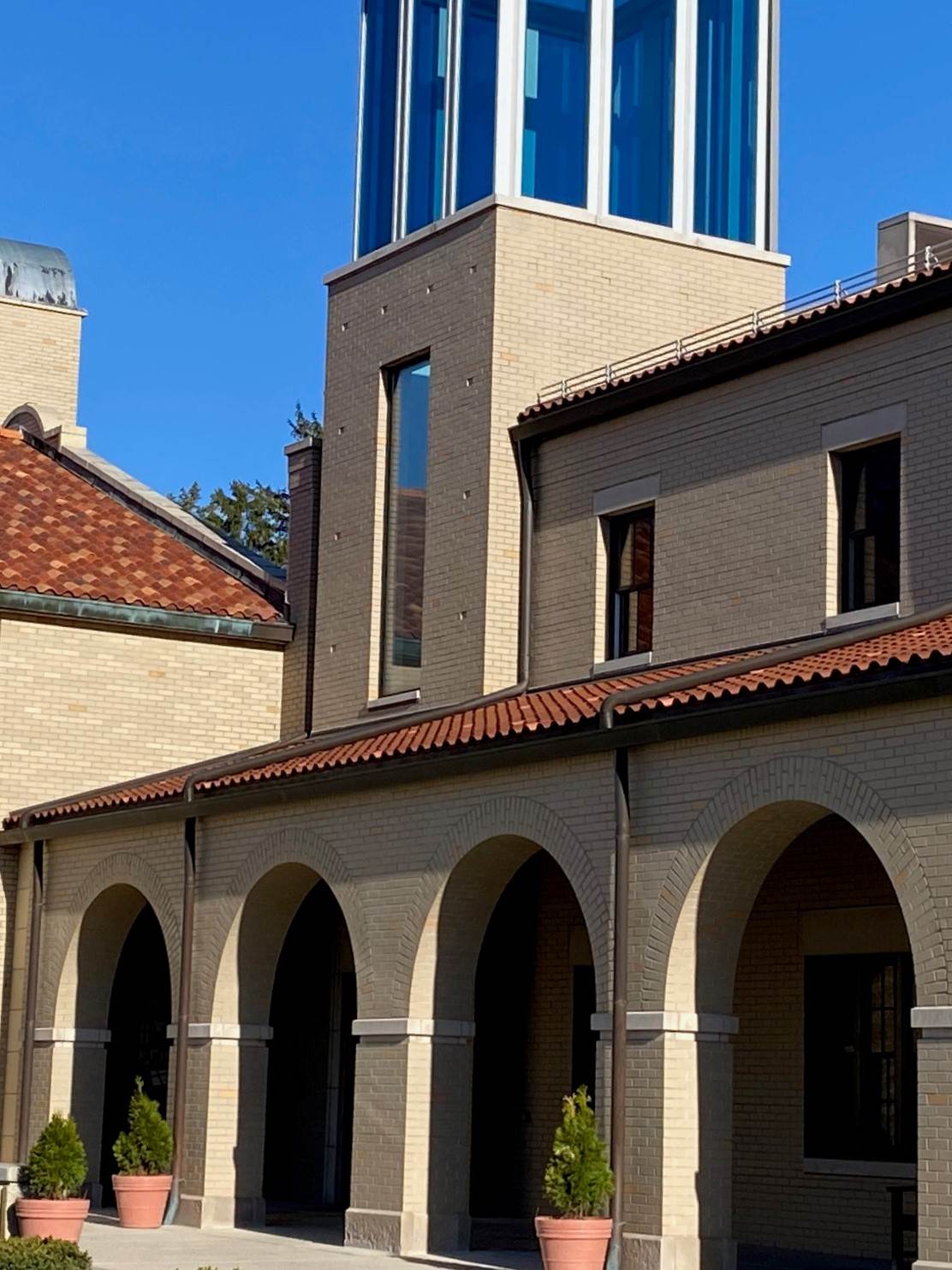 Lourdes University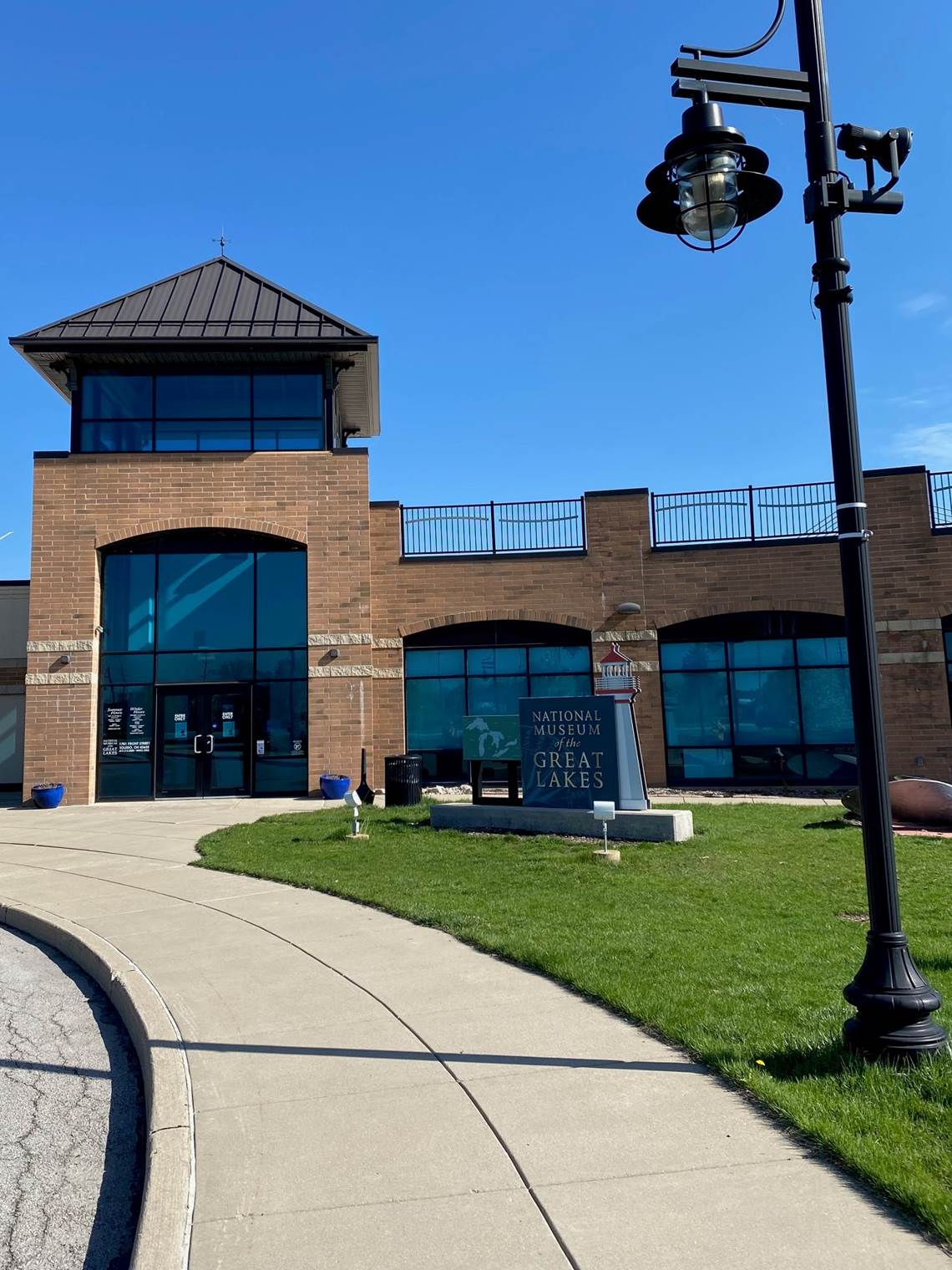 National Museum of the Great Lakes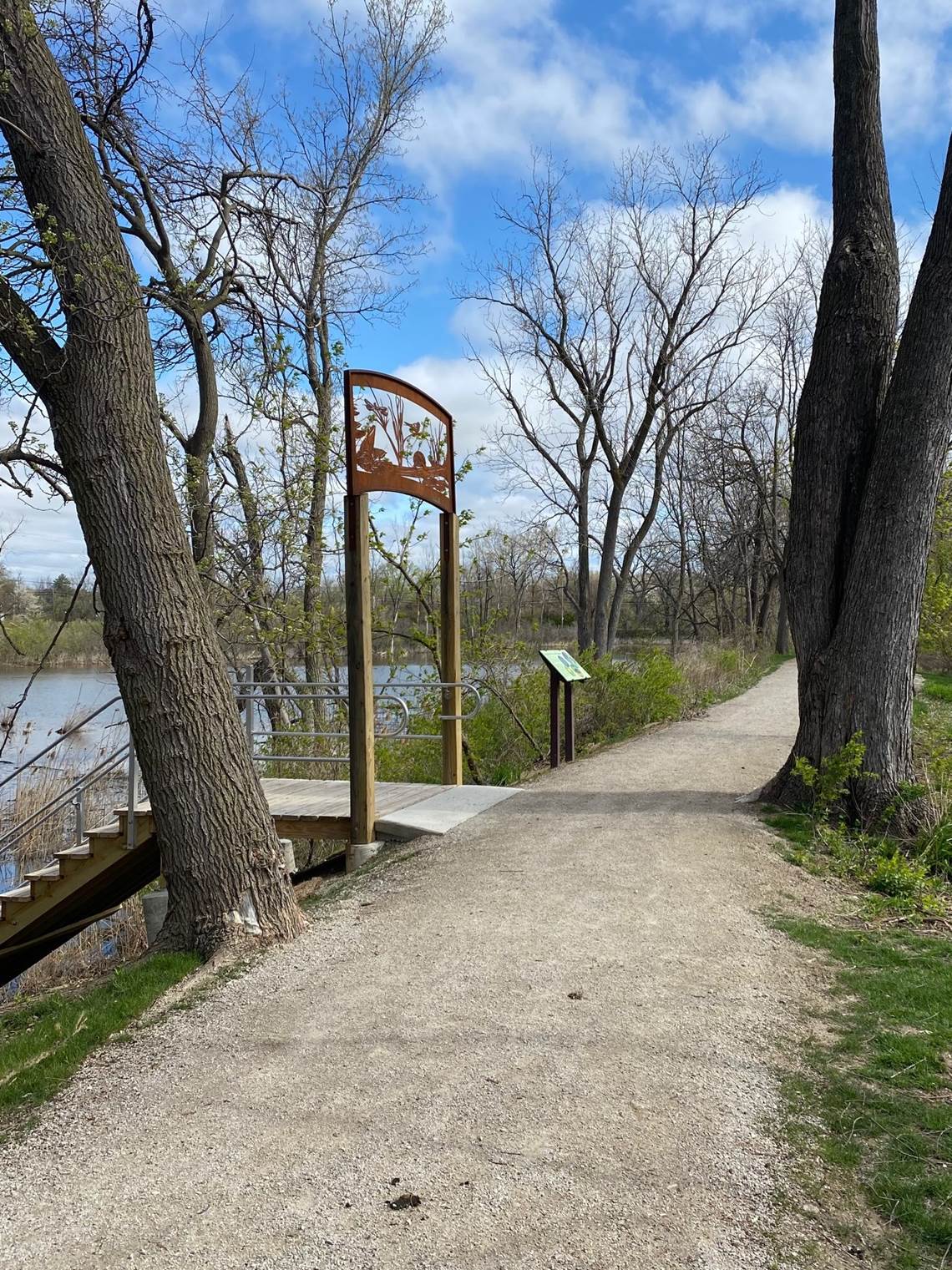 Manhattan Marsh Metropark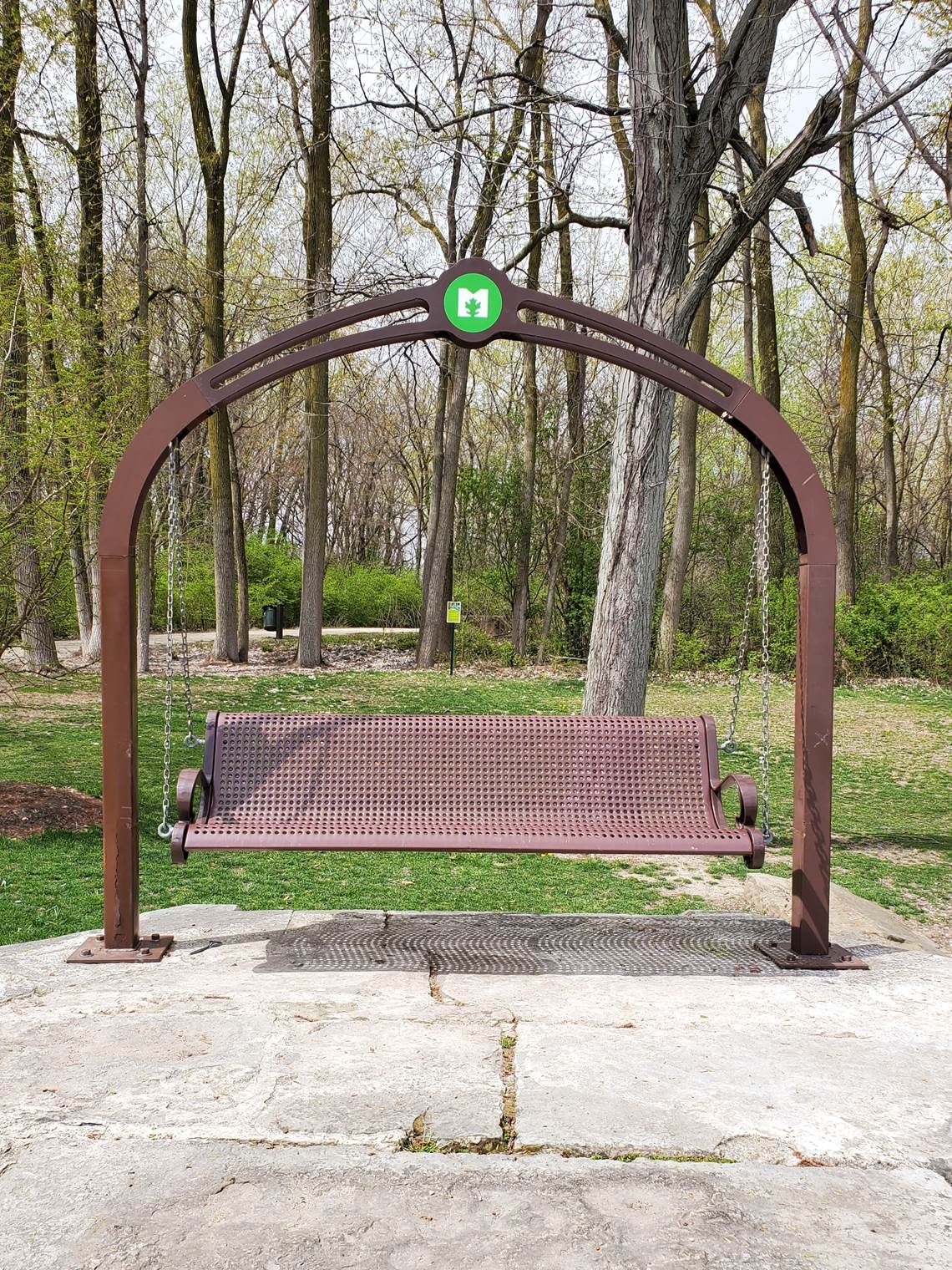 Middlegrounds Metropark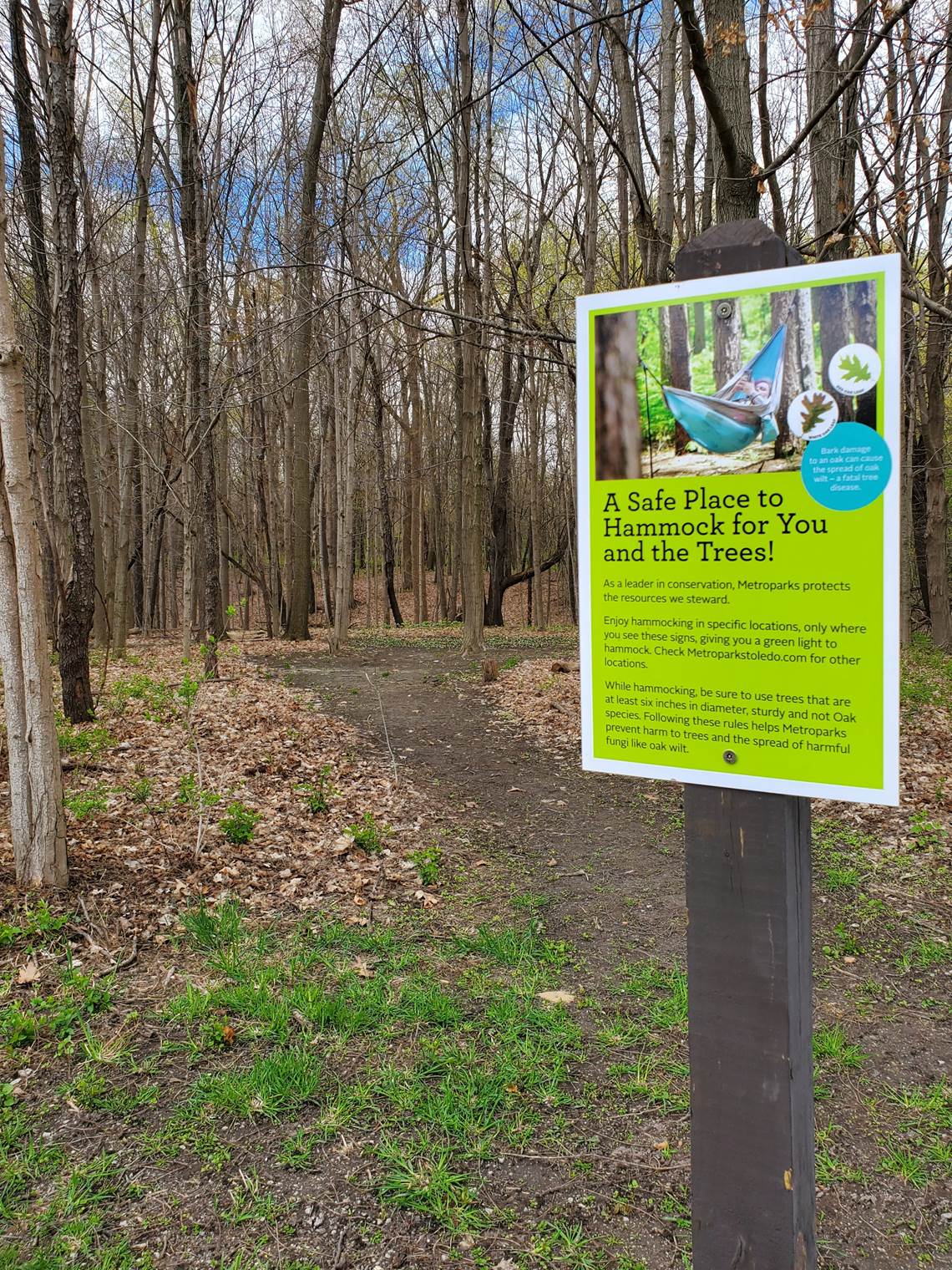 Swan Creek Metropark