The learning possibilities are endless...
Grab your family, a lab coat and get ready to go hands-on in the Think Tank Workshops. During these classes, families can test the laws of physics, dive into the wonders of our world and make fascinating discoveries together. See the limitless opportunities there are for knowledge and creativity by adding a workshop to your Imagination Station visit.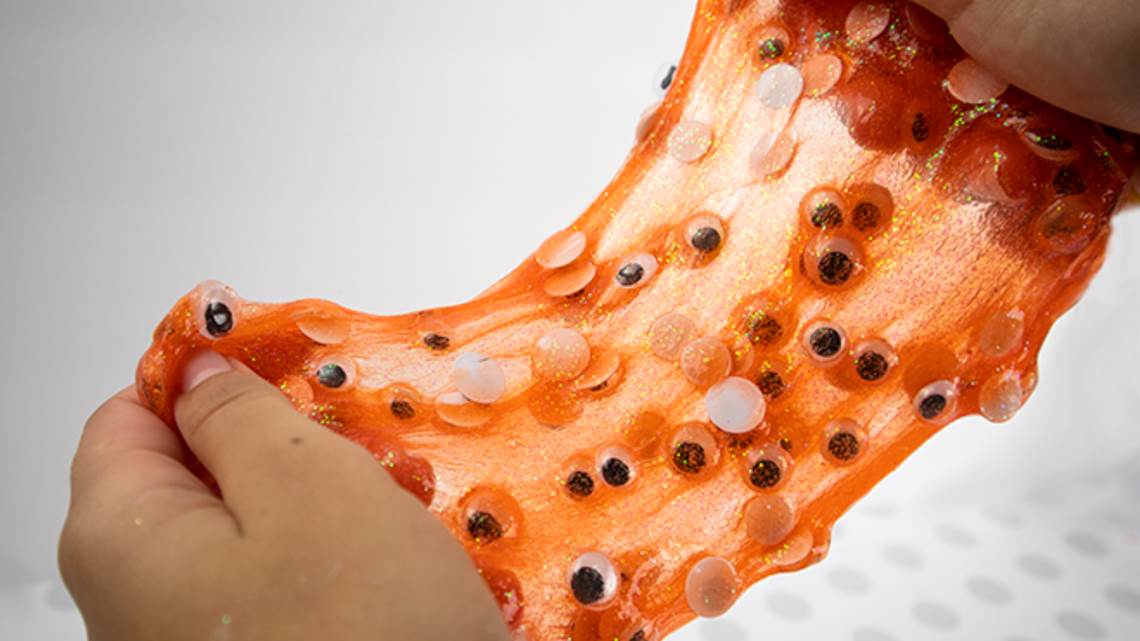 NEW - Ghoulish Ghosts
October 7, 14, 22, 28 | 2 pm
$14 members, $16 nonmembers
Who let the ghosts out?! Have a haunting good time as you explore the science of flying ghosts, spinning ghosts and spooktacular slime.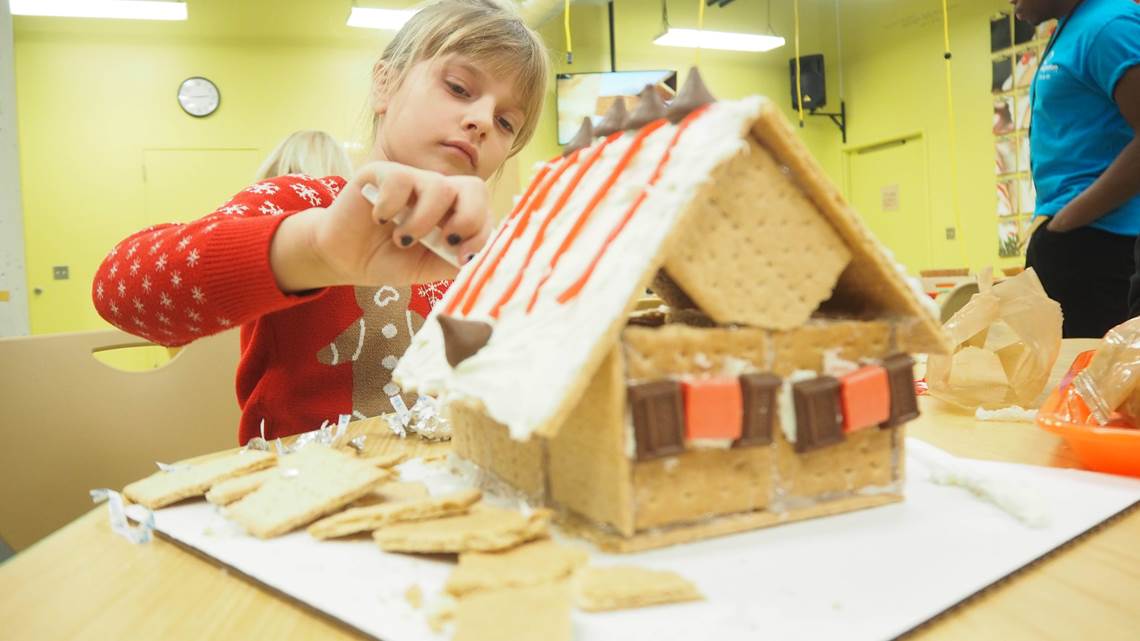 Gingerbread Houses
December 2, 9, 16, 23 | 2 pm
$14 members, $16 nonmembers
Get into the holiday spirit and create a sweet treat with a twist! Use your engineering skills to build your very own candy-covered festive home.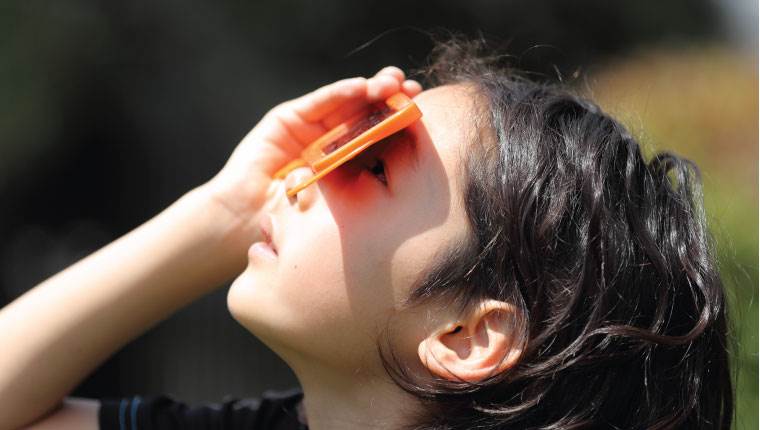 Family Solar Eclipse
February 3, 10, 17, 24 | 2 pm 
March 23, 30 | 2 pm 
$14 members, $16 non-members
Is your family ready to experience the total solar eclipse? Don't wait to prepare! Attend a solar eclipse workshop before April 8.