A Scavenger Hunt of Spooky Proportions
We're looking for scares and we need your help! Join Imagination Station for a chilling weekend of Spooky Science where we'll scour the building searching for spine-chilling fears. If you can find them all, we promise no tricks and all treats.
Spooky Science Scavenger Hunt
When: October 29-31
Where: Imagination Station
Friday & Saturday - 10am-5pm
Sunday - noon - 5pm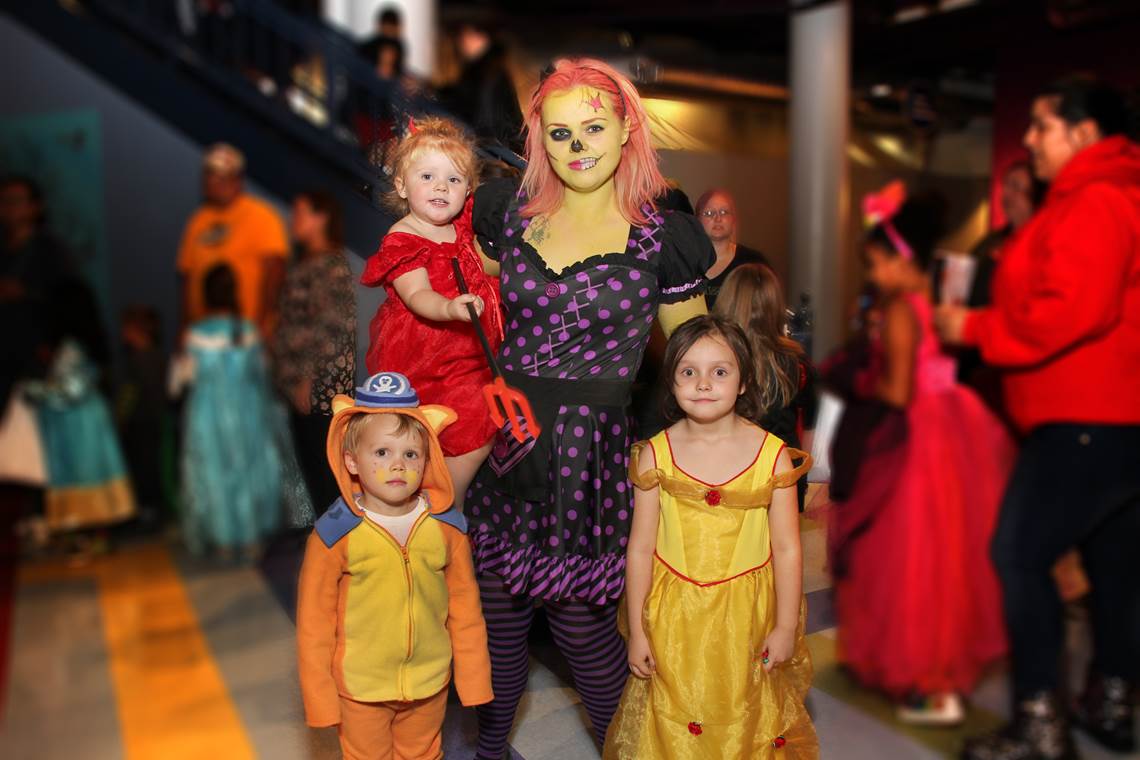 Start Your Search
Guaranteed to be a ghoulishly good time,  let's explore the science center looking for phobias. Our MAD scientists have flagged six different locations throughout the building that relate to different phobias. Using your Scavenger Hunt Passport as a guide, learn more about what gives people the creeps and why, and don't worry, we've snuck a little science in there too!
Bonus: If you find all six locations and turn in your passport, you'll head home with a special treat!
Spooky Science is open to all Imagination Station guests and no additional charge.