Craving a Deeper Level of Engagement?
Add on an Imagination Station Think Tank workshop during your next visit to the science center and really get hands-on with science.
NEW: Video Game Design - Day Camp
Friday, August 5 & Saturday, August 6
Do you think video games are awesome? Have you ever wanted to design your own? Become a gaming engineer at Imagination Station as we learn how circuitry and STEM can help us make the perfect game.
Alongside our Extreme Scientists, discover the vast world of game design, learn how it's shaping the future and uncover the endless career possibilities that are available. Using Scratch drag-and-drop coding, budding game designers will learn the basics of coding to create different types of games like platformer and chase games. Day campers will also create their own Makey-Makey controller before testing it out.
Join us as we explore the universe of gaming!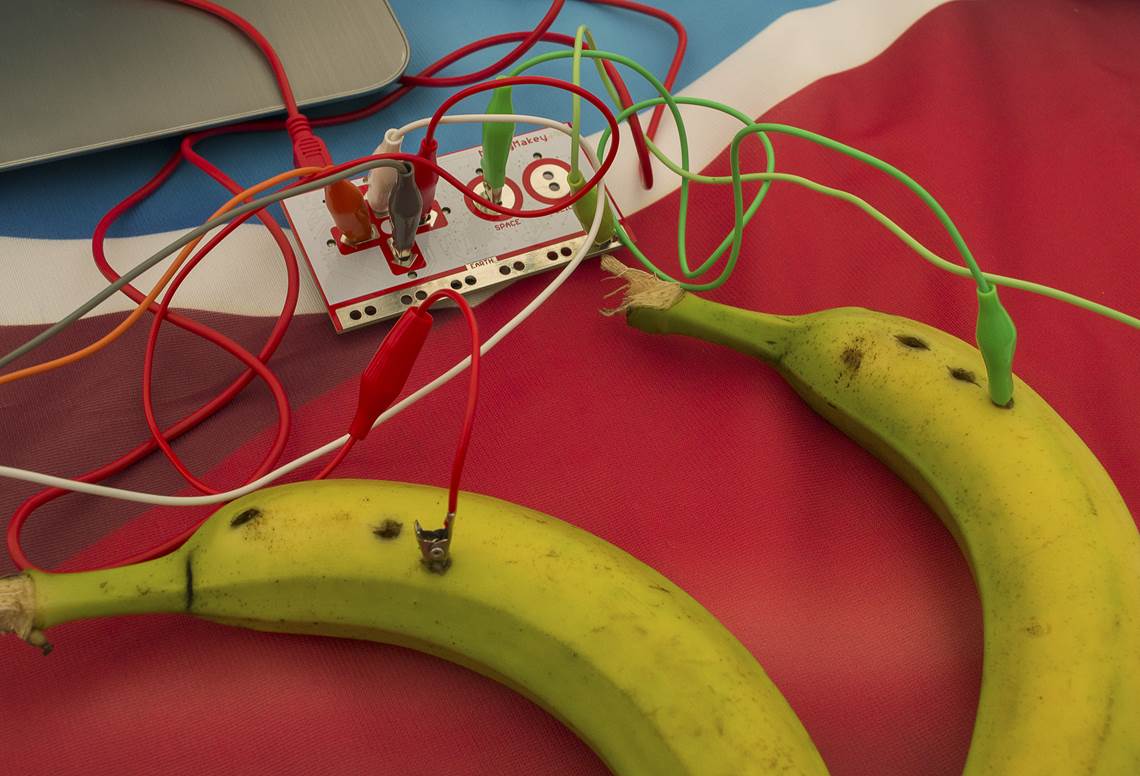 Create
your own custom game controller that will work on any PC with a Makey-Makey microcontroller.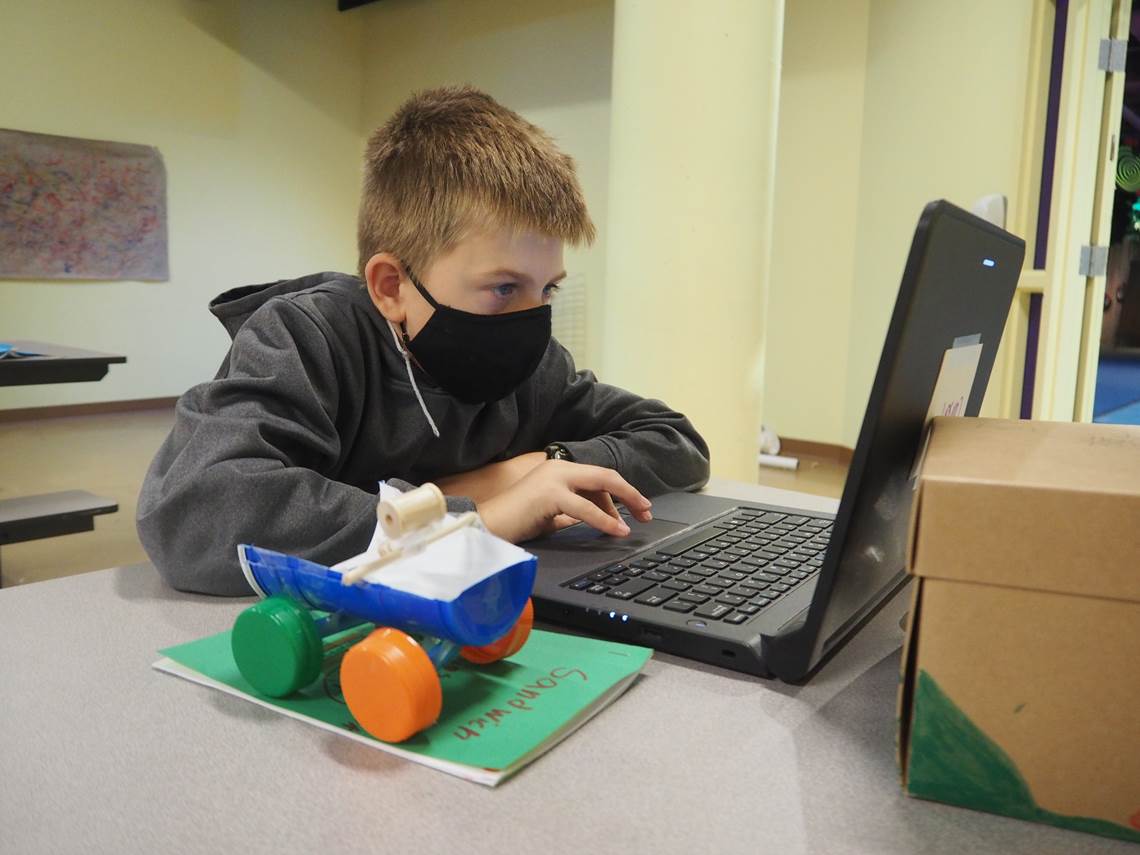 Design
THREE different video games using Scratch drag-and-drop coding.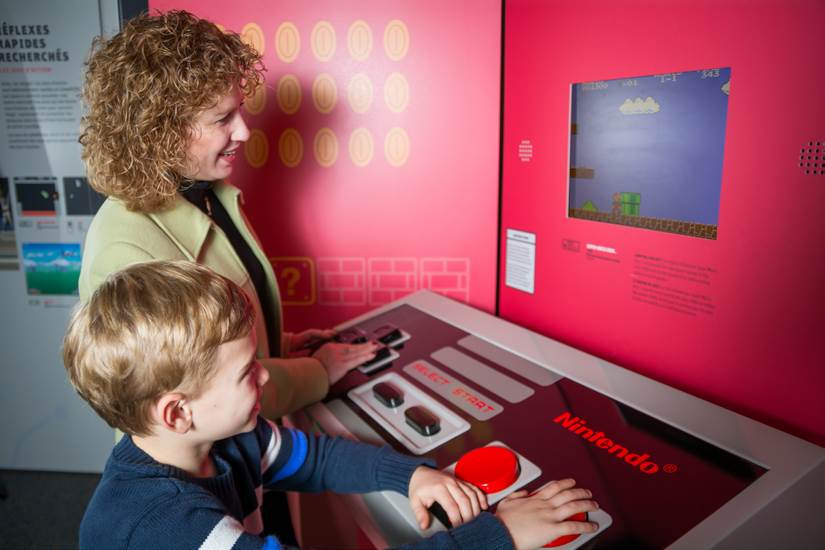 Showcase
your controller and game in the Game Changers exhibition at the science center.
Workshop Pricing
For kids ages 9+
Cost: $110/Member; $125/Non Member
Includes:
Custom game controller
Makey-Makey boards
Alligator clips
USB connection cable
3 self made video games
Video Game Design Day Camp runs from 1-5pm.
Thank You to our Educational Partners!