Craving a Deeper Level of Engagement?
Add on an Imagination Station Think Tank workshop during your next visit to the science center and really get hands-on with science.
Gingerbread Houses
December 4, 11, 18
Do you love holiday decorations AND sweets? Put the two together at Imagination Station. Become an architect and chef as you design and build your very own gingerbread house. Using engineering, geometry and holiday sweets (that's right, CANDY) visitors will have to think like a designer to create a sturdy structure and decorate the finished product.
Join us for the perfect activity to get the family in the holiday spirit.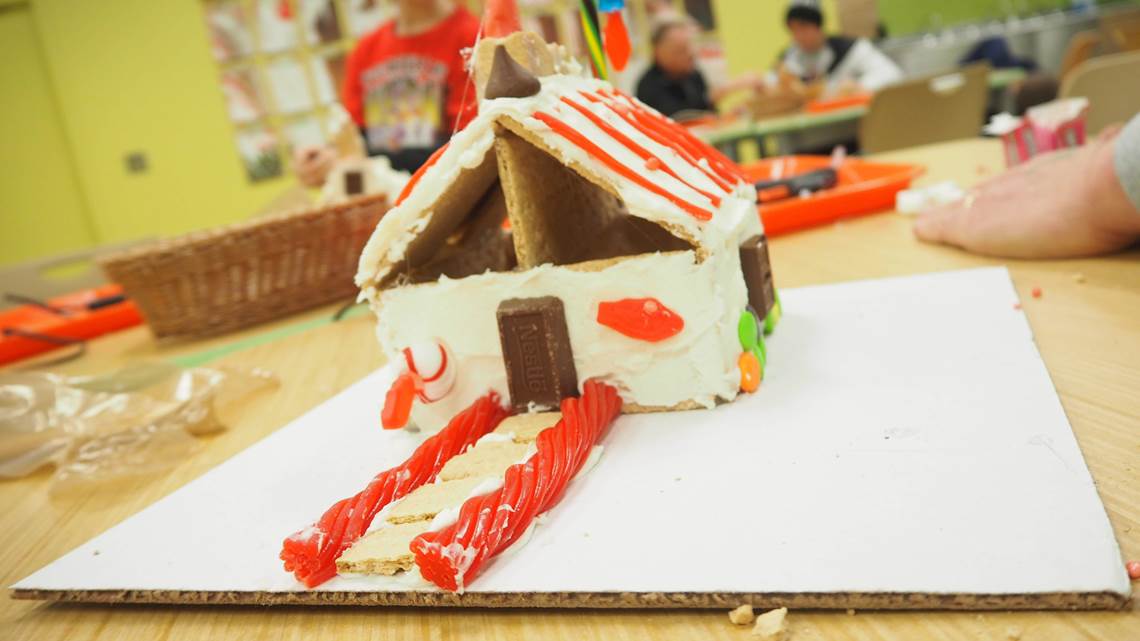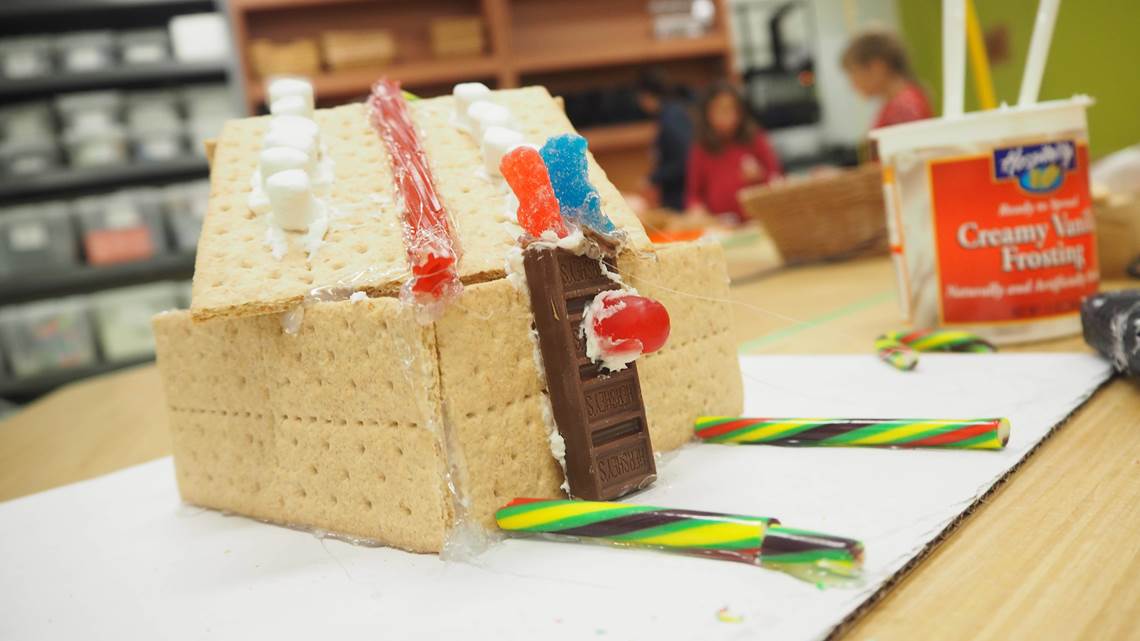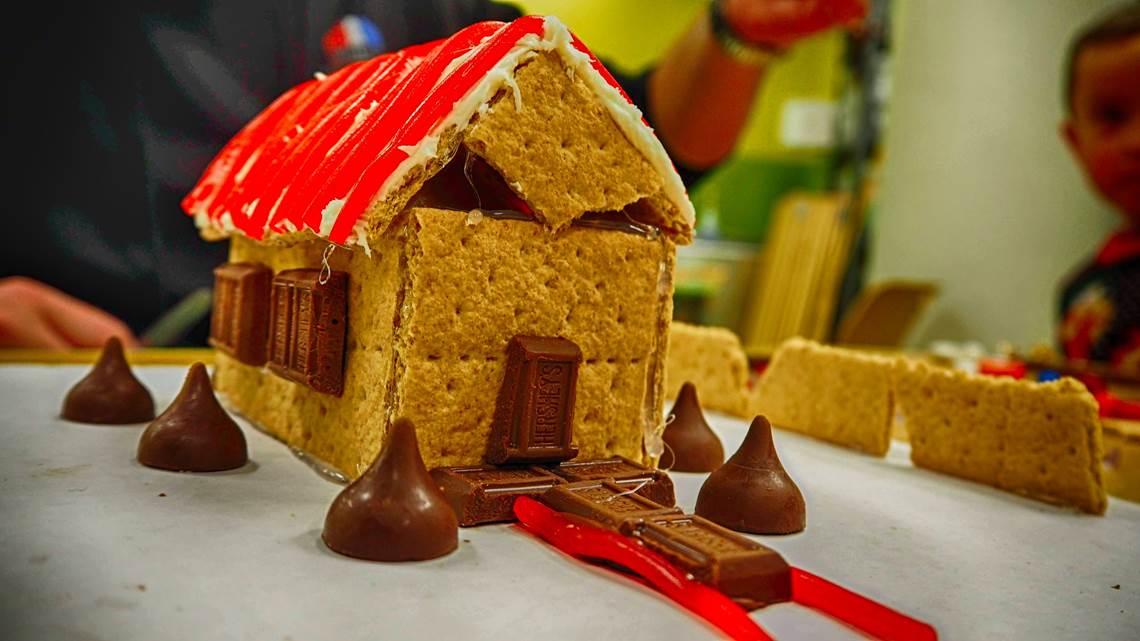 Workshop Pricing
For kids ages 7+
Members: $8/workshop
Non-members: $10/workshop
Commitment to Health and Safety
We have measures in place to keep our visitors and Team safe.
Our Think Tank Workshops have been reimagined to align with local and state COVID-19 guidelines.
Workshop capacity has been modified to allow for social distancing
Workshop participants and Imagination Station Team will be required to wear masks during the workshop
Thank You to our Educational Partners!