Craving a Deeper Level of Engagement?
Add on an Imagination Station Think Tank workshop during your next visit to the science center and really get hands-on with science.
Sheep Heart Dissections
February 4, 11 & 25
This one isn't for the faint of heart! Sheep have a four-chambered heart, just like humans. By investigating the structures of a sheep heart, you can learn more about how this essential organ works to pump blood within your own body.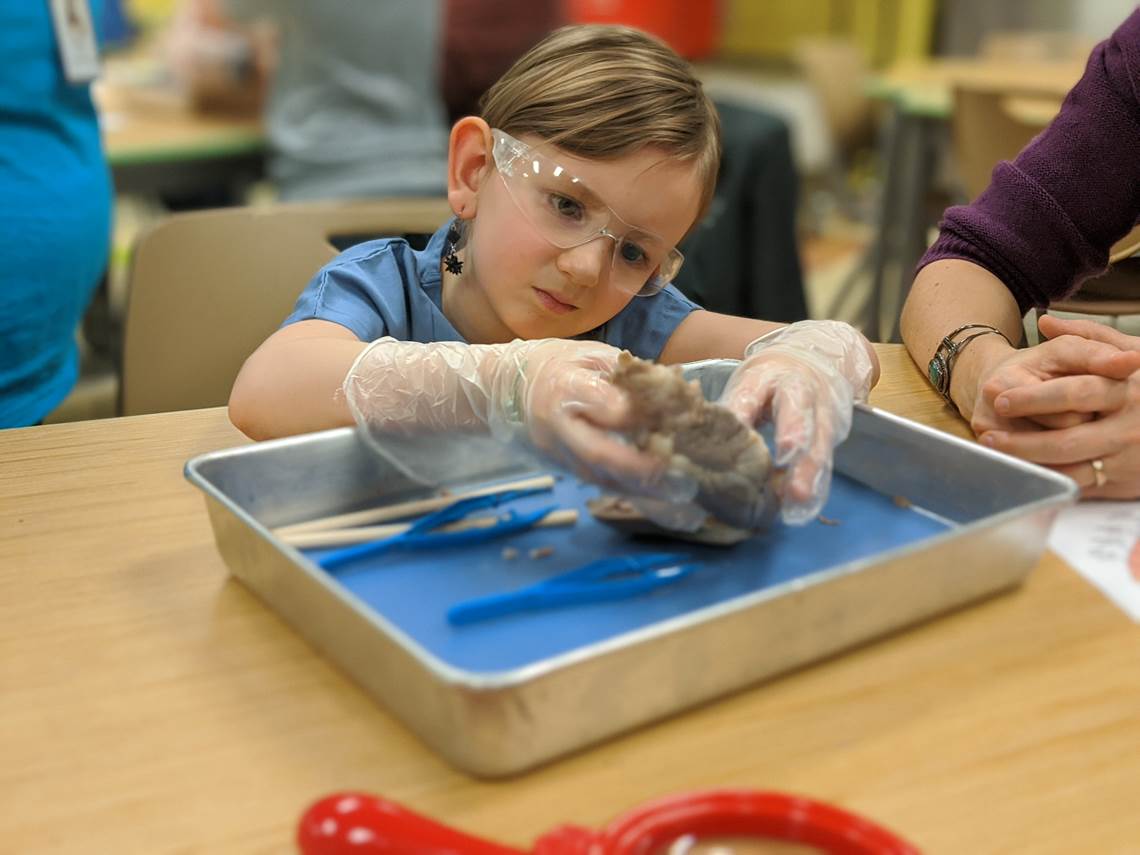 Thank You to our Educational Partners!