Craving a Deeper Level of Engagement?
Wiggly, Wriggly, Worms (Make Your Own Worm Composter)
Currently unavailable

Ages: 8 and up
Do you want to reduce the amount of trash you make with the help of some creepy, crawly creatures? We can show you how! In this workshop, you'll dive into the world of composting! Learn about different composting methods, the pros and cons of each and build your own five quart worm composter to take home! Join us and make some nutritious soil that your plants will love in your own backyard.
Super Slime Lab
Currently unavailable

Ages: 6-12
Think you know your slime?  Our team of slimeologists are going to put your knowledge to the test! Using the science of polymers, we've created drastically different slime recipes for you to discover during this messy, ooey gooey workshop. Make and take home three wondrously wild slimes, and learn the fascinating science behind it! There are only a limited number of spots available, so book today!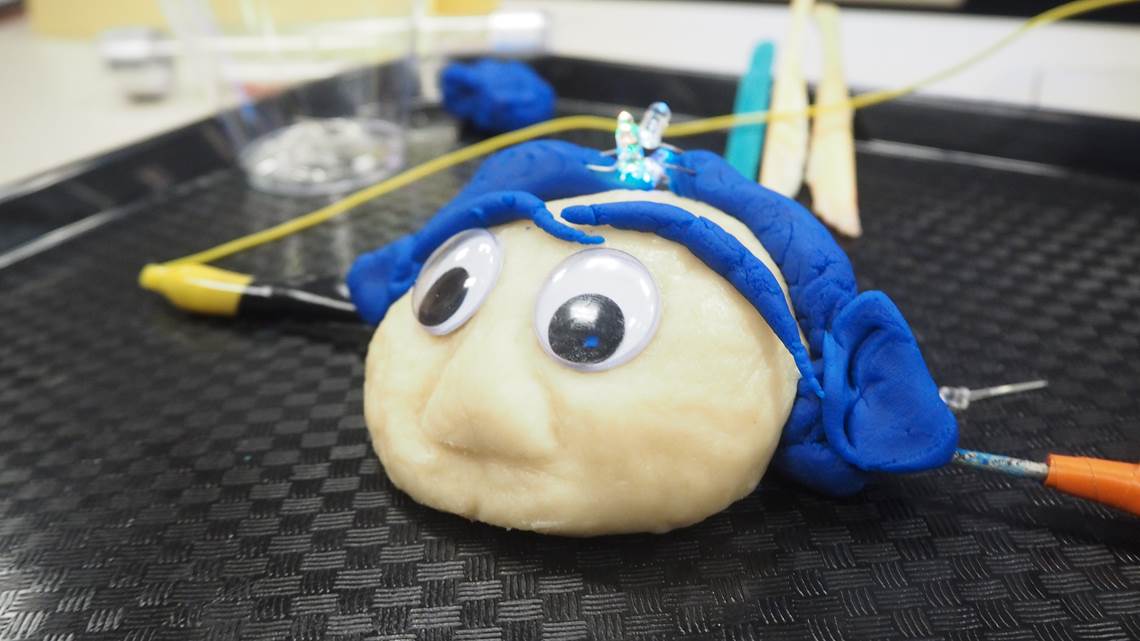 Workshop Pricing
For kids ages 7+
Members: $20/workshop
Non-members: $25/workshop
Are you an educator?
Imagination Station is delivering STEM content a little differently to meet the changing needs of students and teachers.  Our Team has reimagined some of our programming and created fun and engaging virtual content that will keep students on track during this unique school year.
All sessions vary by age groups and cover topics like weather, genetics, circuits, matter and so much more.  Check out all of your options here.
Thank You to our Educational Partners!