Workshop on Wheels Junior
It's Never Too Early to Begin Experimenting with Science! 

Don't miss our special programming for our littlest audience. We come to your school or daycare and provide 45 minutes of instruction on a range of different topics. Guaranteed to engage your budding scientists!
We provide:
Teacher curriculum guide
Pre-visit activity
Hands-on materials for 30 students
Post-visit extension activity
Content standards alignment for Ohio and Michigan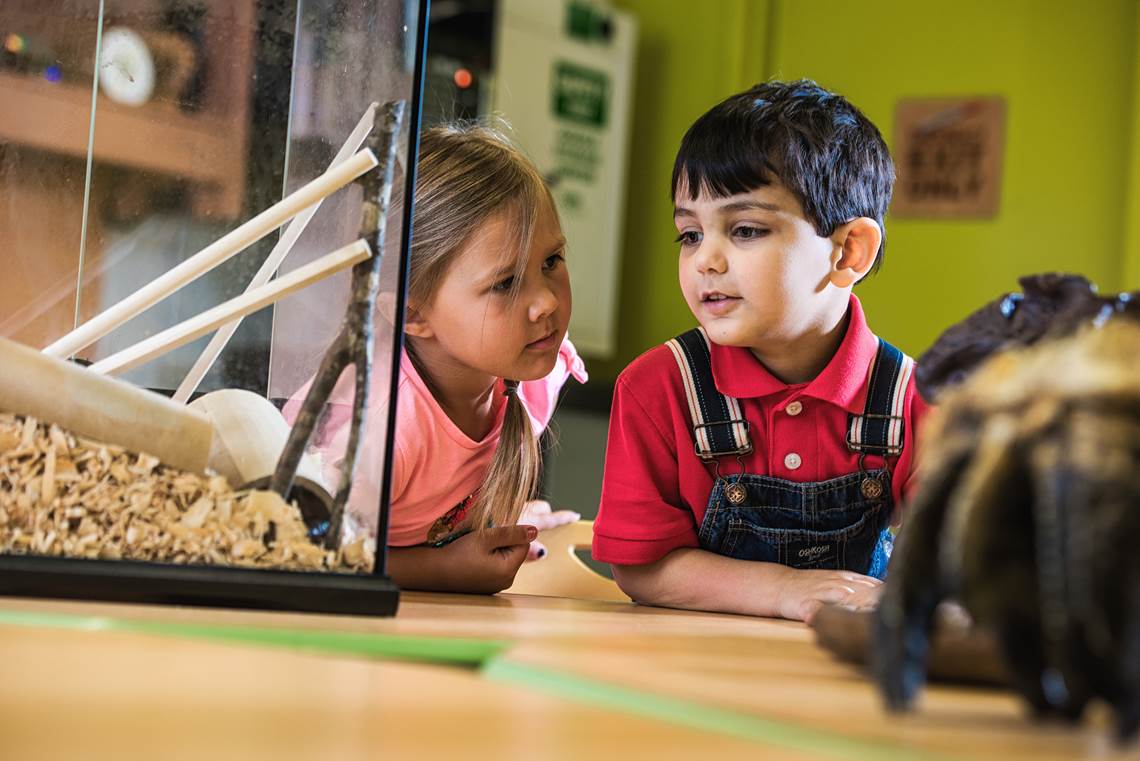 Choose from these GREAT topics:
Colors
Your young scientists will experiment with color mixing through chemical reactions and light tables.
Little Big Dig
Your little paleontologists will explore dinosaurs, create fossils and learn how paleontologists excavate fossils.
Your Five Senses
Kids will discover how their senses can help them gather information about the world around them.
Mining for Magnets
Discover the invisible force of a magnetic field as you push and pull your way through the discovery of magnets.
Actions and Motions
This workshop is all about substances, textures and friction!
Weather
Young meteorologists will learn about different types of weather through experimentation and demonstration - including seeing a cloud form in front of their eyes!
Book Your workshop!
COST: $400 for 2 of the same workshops, plus $.65/mile outside Lucas County
OR $225 for an individual workshop, plus $.65/mile outside Lucas County.
To schedule a Workshop, call 419.244.2674 ext. 134.
Thank You to our Educational Partners!