Get Your Game On!
Game Changers takes you on a fascinating journey, exploring the past and uncovering the future of gaming!
Free with admission to Imagination Station!
Some of the 120 most influential games that have transformed the gaming scene are presented. Visitors get to play 17 that have significantly changed the gaming experience including Pac-Man, Super Mario Bros., Angry Birds, Space Invaders, Flower and Adventure. Then try your hand at Tetris on a GIANT Gameboy or Super Mario 64 on a huge controller.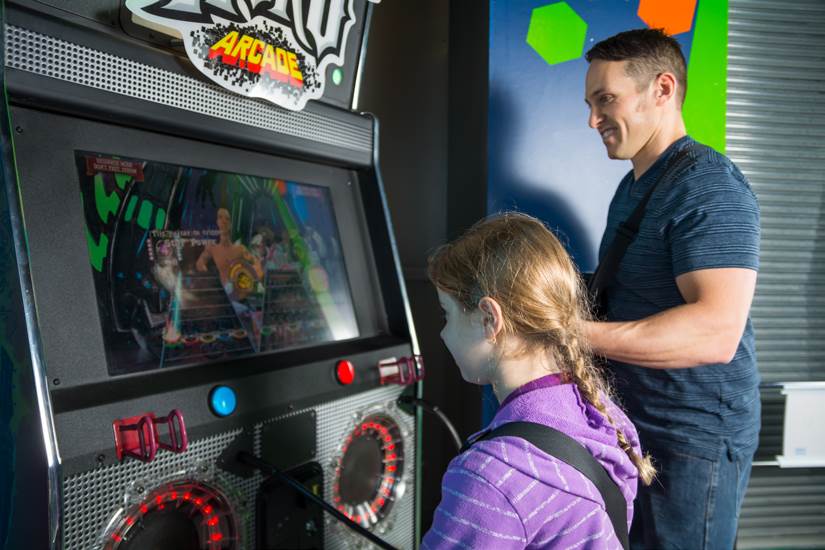 Learn
See original concept art, storyboards, level designs and scripts of some of the most influential games ever developed
Listen to experts from the video game industry explain how they develop video games.
Explore iconic video game music and sound to learn how it has changed the gaming experience.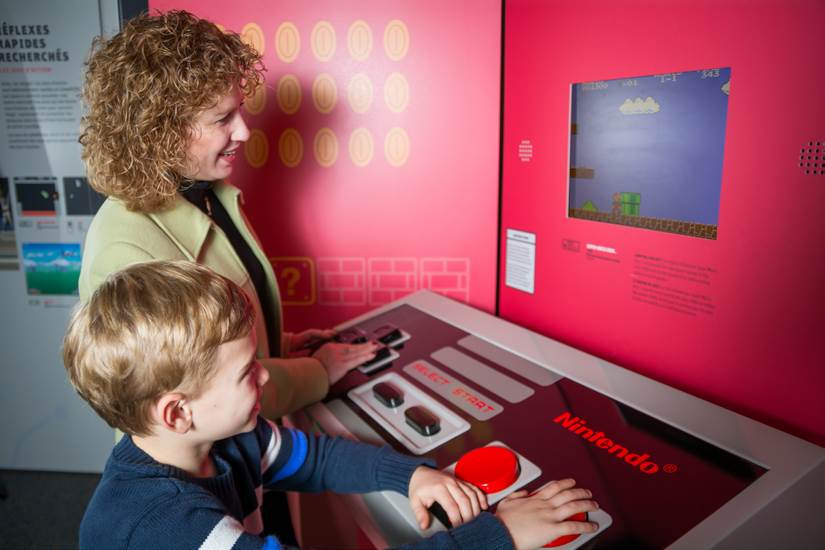 Play
Become a video game character - using Kinect technology.
Create your own 8-bit character on a large-scale pixel wall.
Play a game developed for people with vision loss and discover how the gaming experience changes when the graphics are removed.
Operate a supersized NEW controller to play a game of Super Mario Bros.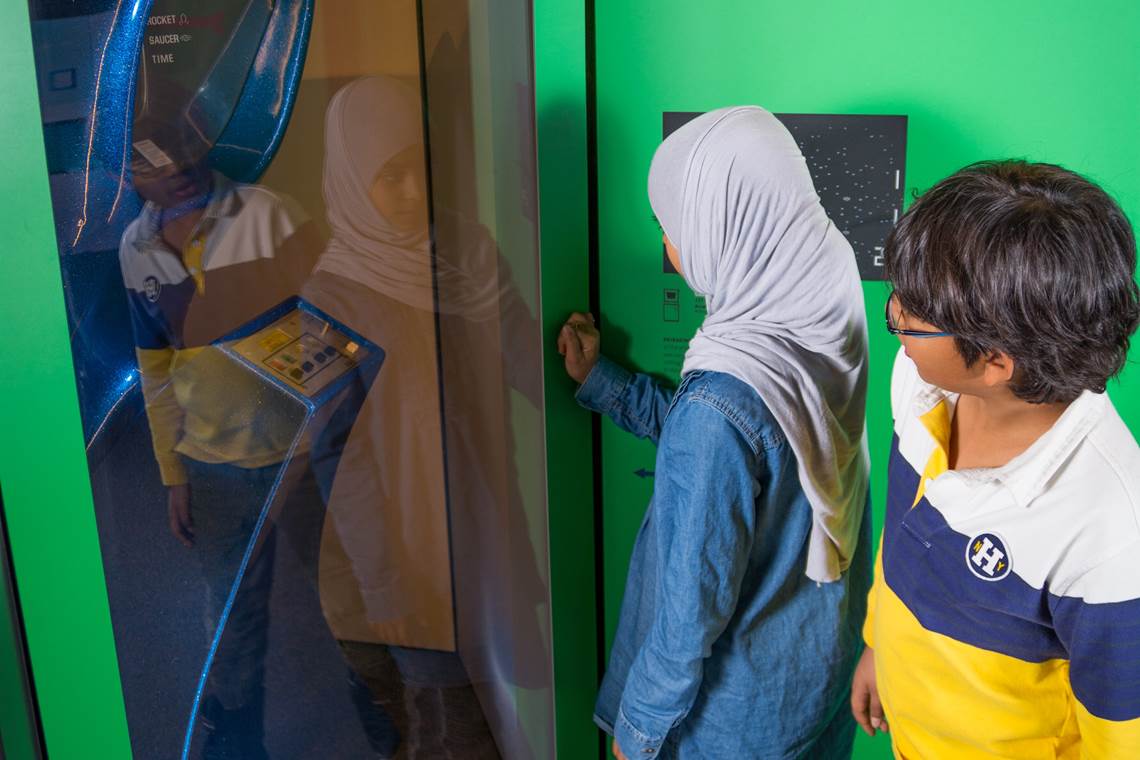 Explore
Experiment with augmented reality and virtual reality and see how these technologies may alter the gaming experience.
Examine future video game trends and imagine what gaming could be.
Explore the technologies that game creators use to develop increasingly sophisticated storylines, graphics, gameplay and audio.
Game Changers is a traveling exhibition developed and produced by the Canada Science and Technology Museum and managers by Science North in partnership with the Social Sciences and HUmanities Reserach Council and Electronic Arts.