The Science of Guinness World Records
Achieve Amazing
The Science of Guinness World Records™: NOW OPEN
It's your turn Toledo! Discover the world's great record holders, what it took to cement their names in the history books and potentially become a part of history yourself!
All around the world, people are pushing themselves to achieve new and amazing things. From the world's longest moustache (14 feet!), to the most drum beats in 60 seconds (2100+), to the most consecutive pinky pull-ups (36!), the world is full of fascinating people achieving strange and incredible feats.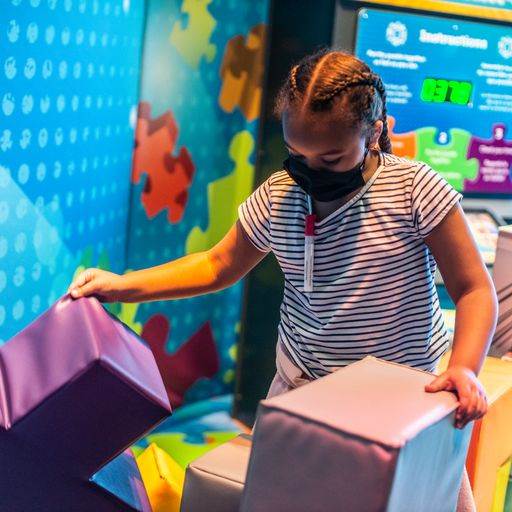 Courtesy: Turk Studios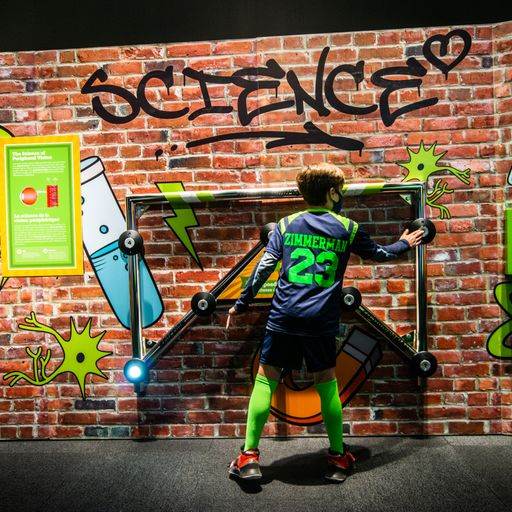 Courtesy: Turk Studios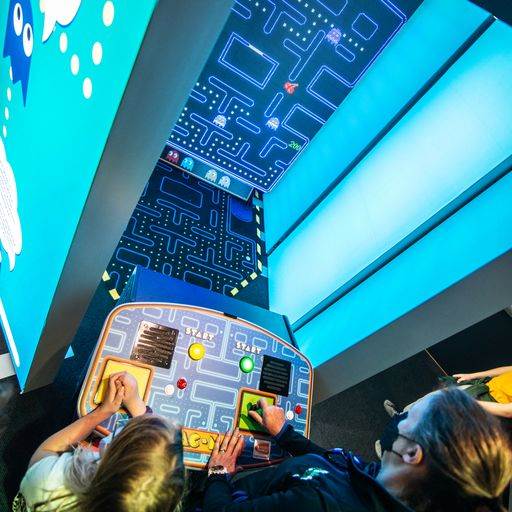 Courtesy: Turk Studios
Be Amazed. Be Amazing.
For the first time ever, we're looking into the science behind mesmerizing accomplishments with this interactive exhibition. It's time to go behind the scenes and see what it takes. Hear the stories of those who set out to break new ground and succeeded. Learn the secrets and then try it for yourself.
Explore!
Learn about the amazing science and technology involved in setting the most intriguing Guinness World Records™. Try for the highest score!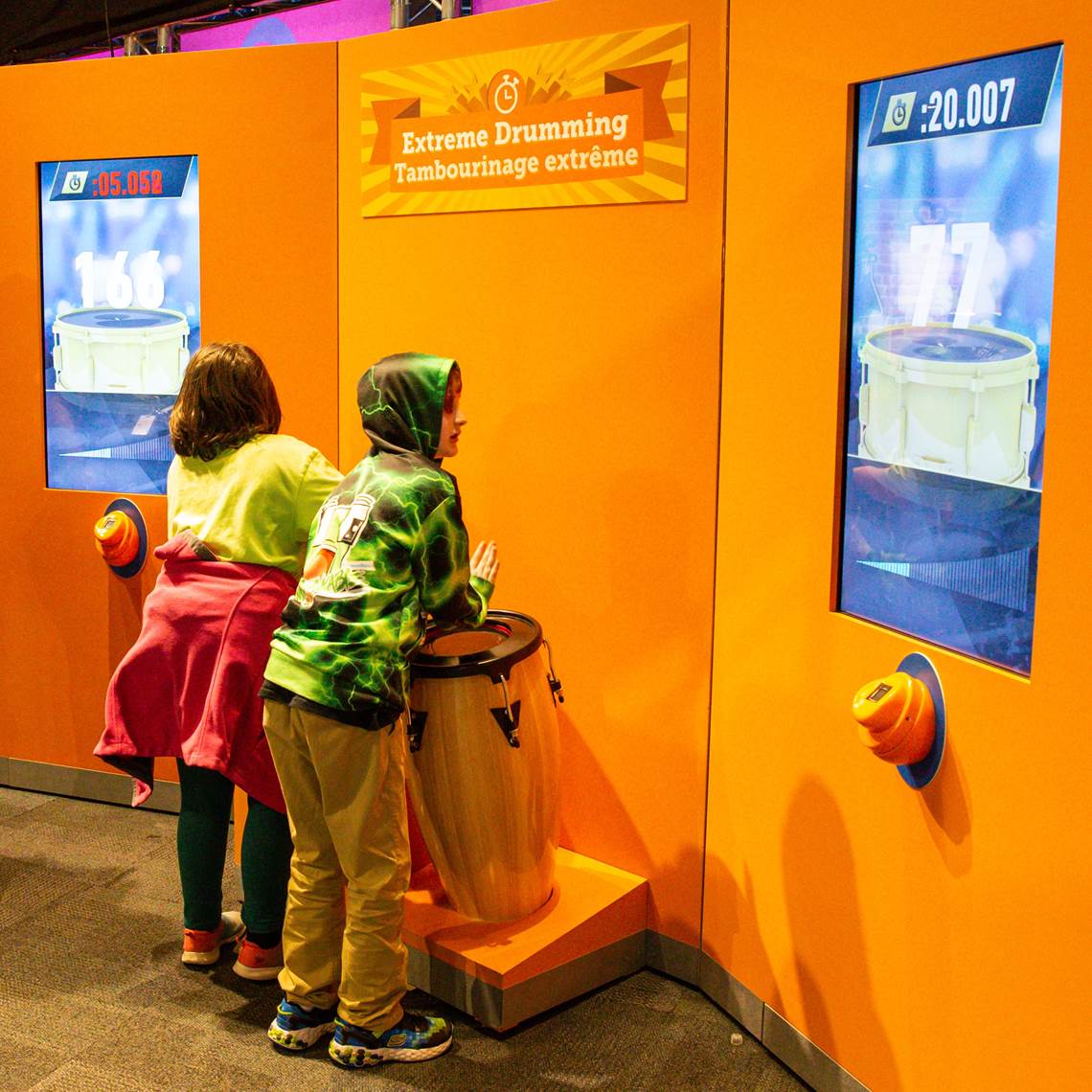 Focus!
Experiment and challenge yourself through hands-on interactives, video games and large tactile puzzles - great for the littlest visitors.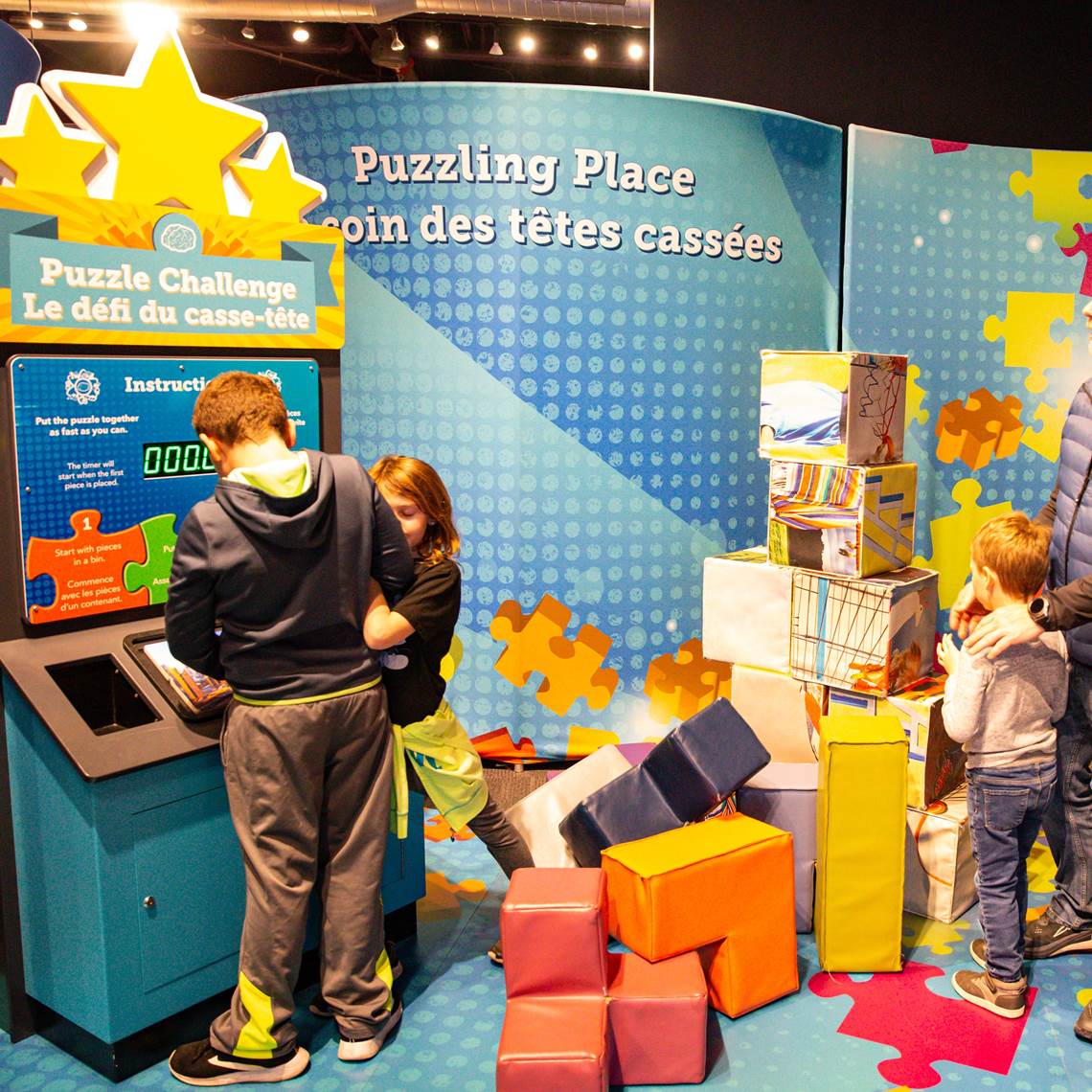 React!
Discover how age, type of stimulus and perception can impact the speed of reaction. Try the tricks used by real record-breakers check your progress.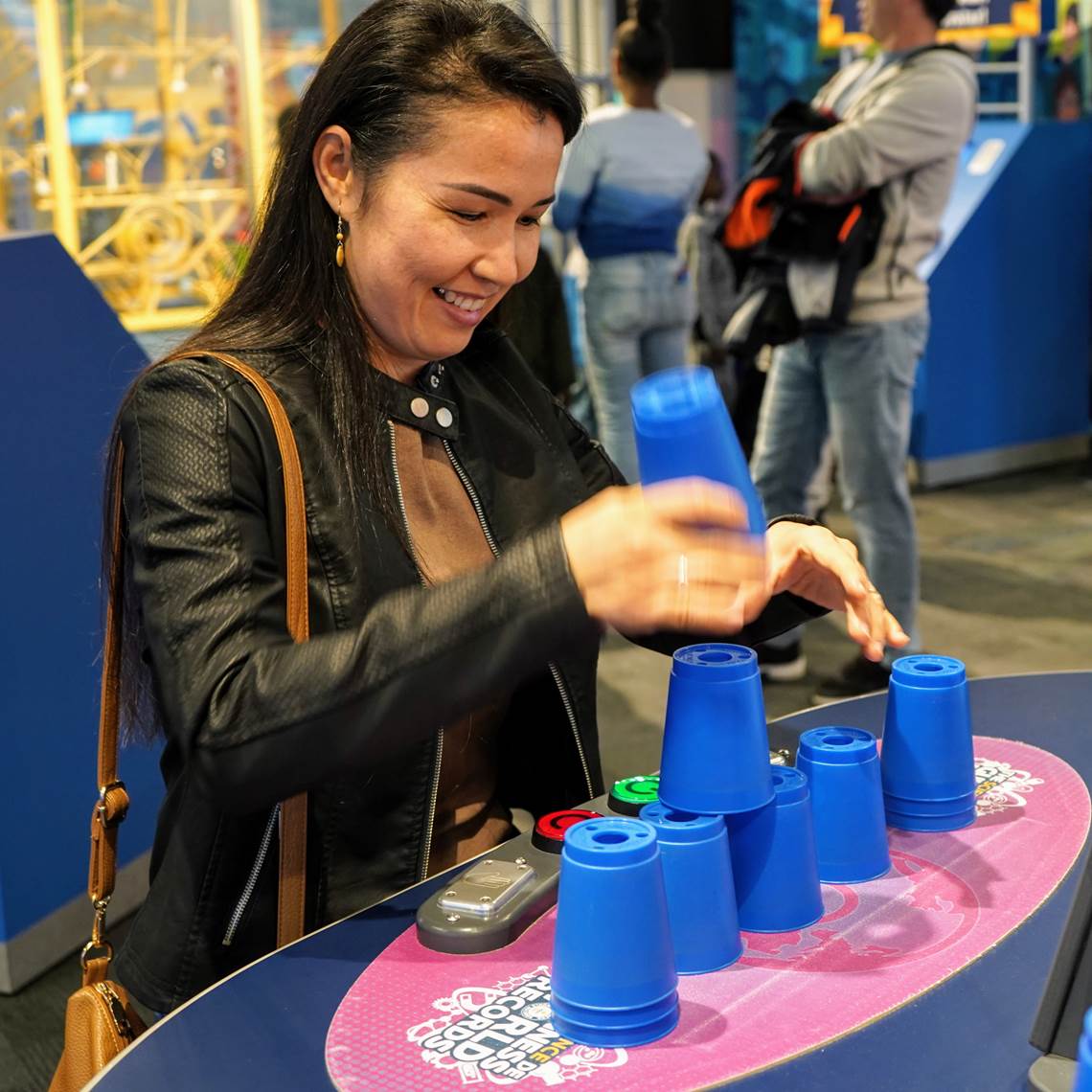 Endure!
Learn about the physical requirements of record-breaking. Are you better at the balance boards or hang bar? It's all about endurance.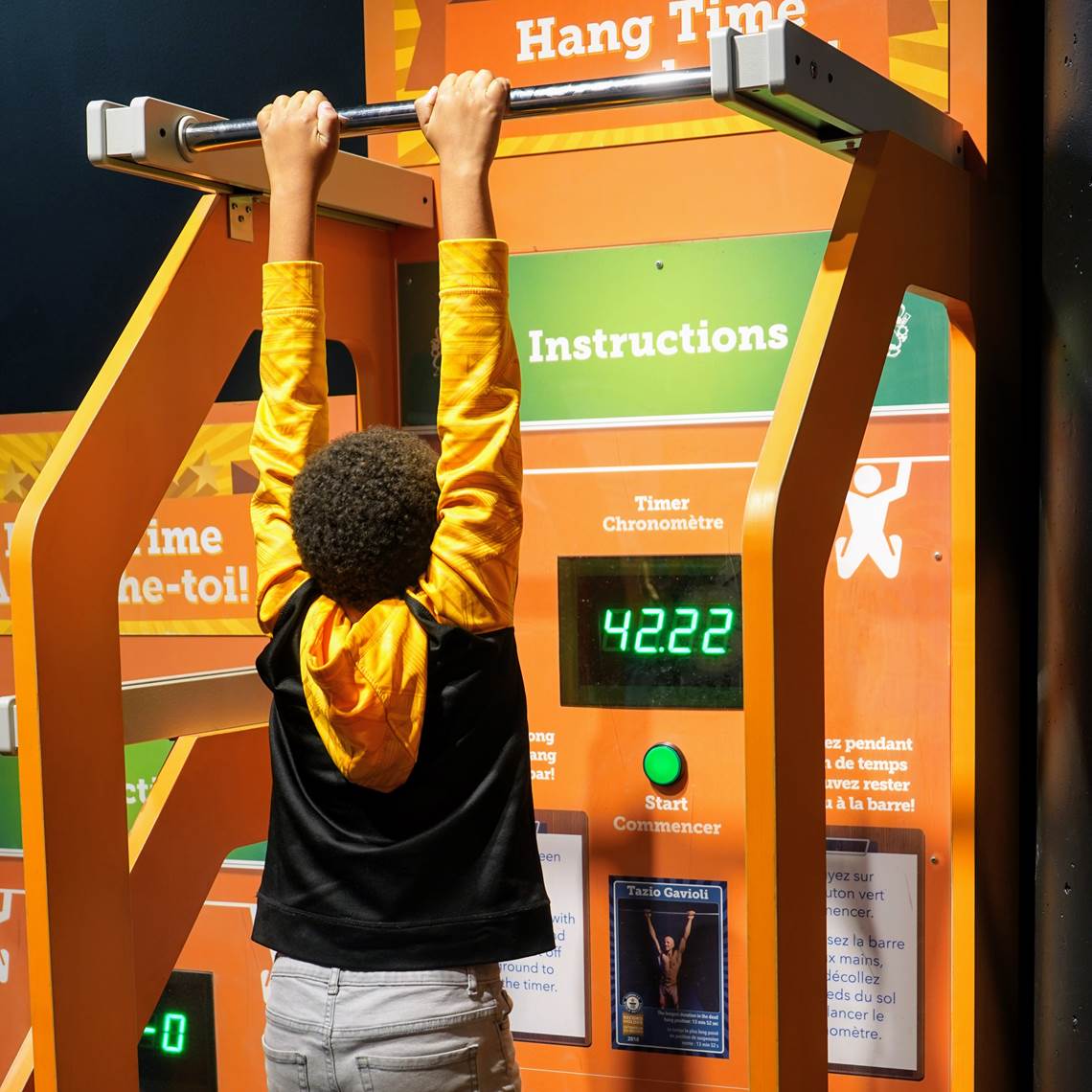 The Science of Guinness World Records is a production of Science North, Sudbury, Ontario, Canada and in partnership with Ripley Entertainment Inc. and GUINNESS WORLD RECORDS.