A Fundraiser with STEMinist Flair! 
Elements of Style: The Essence of Chic, Exploring Brains, Beauty and Body was a huge success! Thank you for helping us make a difference!
More than 200 women enjoyed an evening with Imagination Station from the comfort of their own living room and live in the KeyBank Discovery Theater. The event raised more than $27,000 to support science education initiatives.
Elements of Style: The Essence of Chic highlighted full-body wellness with a sprinkle of science for the STEMinista and fashionista in us all and it's still available to you!
An Exclusive Experience Still Awaits
With a focus on total-body wellness, join the founder of Chyrs Peterson Consulting and former WTOL news anchor, Chrys Peterson and uncover the science behind your beauty products, meditation and taste, plus cutting-edge fashion.
This SPECTACULAR experience includes:
A showcase of experts in their fields:
Erika Rapp, Co-Owner, Chef, Registry Bistro
Dr. Gabriella Baki, Asst. Professor of Pharmaceutics, The University of Toledo
Tresha Heath, Cosmetics Director, Giella Certified Artist, Beach House Day Spa
Leslie Chapman, Owner, Instructor, Lead Faculty, Toledo Yoga
Jane Wurth, Owner, Ragazza
Chrys Peterson, Founder, Chrys Peterson Consulting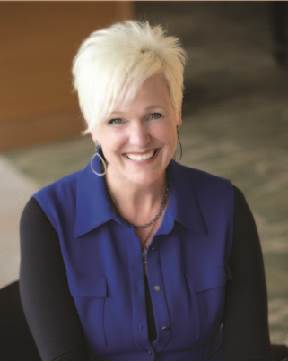 Chrys Peterson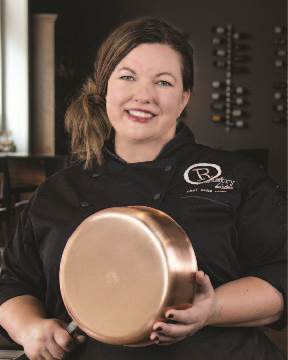 Erika Rapp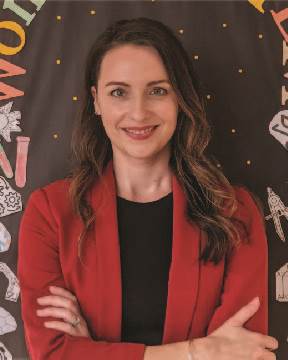 Dr. Gabriella Baki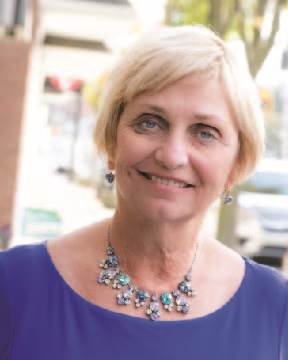 Jane Wurth
Leslie Chapman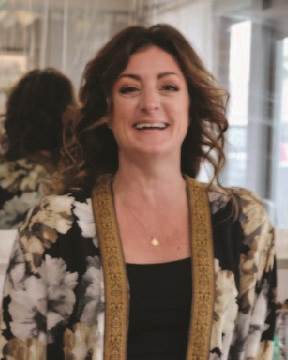 Tresha Heath 
Along with the recorded presentation, you will also receive a thoughtfully crafted event box (included with registration) that will enhance the virtual soirée with hands-on activities and gorgeous and decadent gifts like:
Luxury moisturizer and makeup
A chic bracelet from Ragazza
An assortment of gift certificates and discounts to local businesses
Event tote, water bottle and pashmina
Handmade Maasai earrings
And so much more!

Family-owned and Toledo proud since 1959.
Makers of commercial and residential fiberglass windows, doors and sunrooms.
Contributing:
Foundation Steel LLC
STEMthusiasts:
Jeanne Fairchild, Atlas Bridal
Sally Gladwell, The Mannik and Smith Group, Inc.
Julia Tobias-Bearss, STEMinist
Callie Jacoby, PNC
Leila's Promise
Crestline Paving
Kelli Winston 


A special thank you to ProMedica's Natural Wellness Shop for supporting Elements of Style. 
Click the video to learn more about integrating natural wellness products and services into your lifestyle and current care plan.