Be
a
Science Supporter and Spark a Passion for Science!
Who said staying home had to be boring? Even though the science center is temporarily closed, you can still explore, learn and play with Imagination Station!

During this unprecedented time, the science center is continues its mission to help families explore science, creativity and reading.  Through our Stay at Home Science, we are providing hands-on projects that give learners of all ages something to see, something to do and something to read - all while having a little fun.
It's all part of an effort to offer new and exciting programming and explore engaging new ways to reach budding scientists in our community.  Now's the perfect time to strengthen the habits and skills that will make you and your family members more imaginative and inventive than ever.

We hope that you will continue to be our partner as we continue to bring STEM education to life with free online content and curriculum.
Imagination Station is a nonprofit organization. We create exciting, inquiry-based science learning that allows people to understand the world around them. Now more than ever, we can't do it without you! Your gift will allow us to continue to spark a passion for science in learners of all ages.
How is Imagination Station providing programming?
We are bringing science, fun and education into the home through at-home experiments that will expand minds, explore creativity and encourage learning. Through our Stay At Home Science activities, we are providing engaging curriculum with something to do, something to watch and something to read. 


Students of all ages can log in to one of our live workshops and interact with one of our education team members. 


The science center's education team is working with the YMCA to provide educational opportunities and live programming to the children of our community's first responders who are in their care.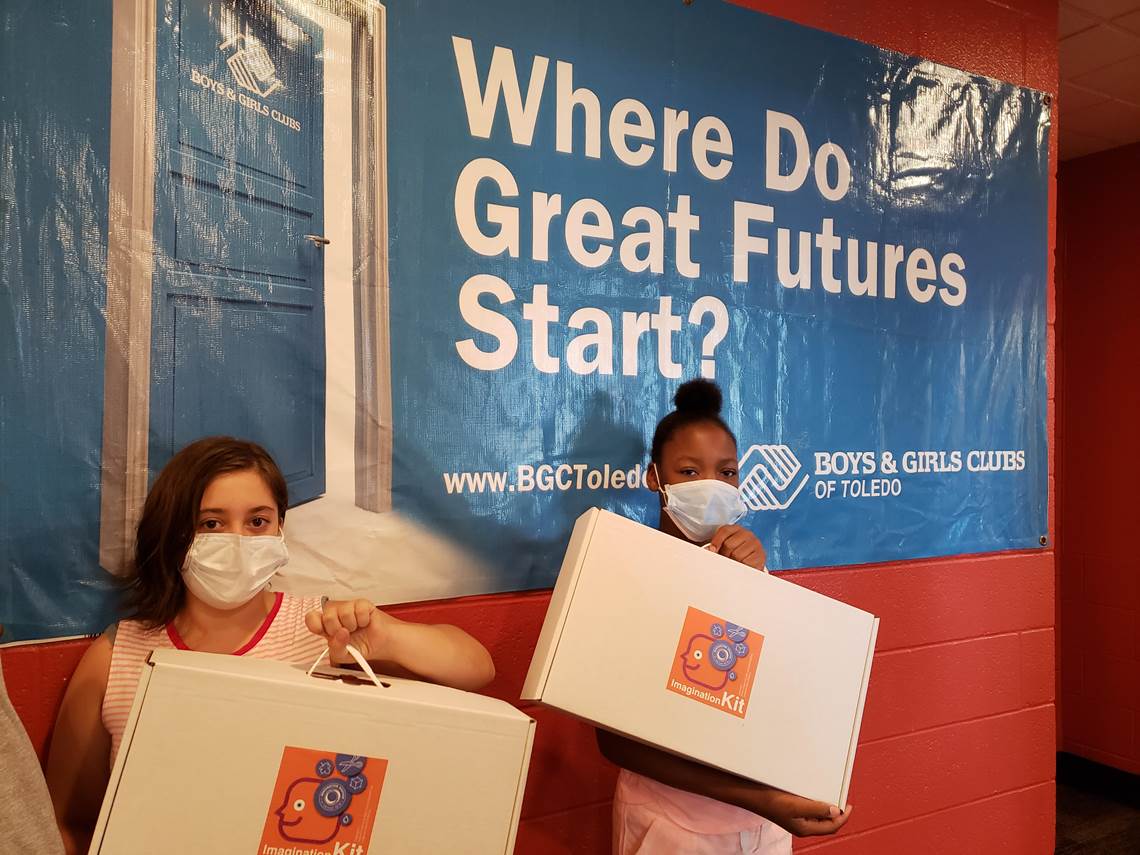 Join us in fostering exceptional, hands-on experiences for learners of all ages! Please donate and support this work today!