Toledo Tinkers: Through a Child's Eyes
This program supports the development of a mobile tinkering outreach program. The curriculum is designed to help children ages 11-13 and their families establish personal connections with making and tinkering. Making and tinkering activities engage students in hands-on, open-ended skill building projects that encourage innovative thinking and problem solving. They are powerful tools for engaging children and families with STEM education and its inquiry-based learning methods. Toledo Tinkers: Through a Child's Eyes strengthens partnerships with organizations serving children in our community and deepens the science center's capacity to serve individuals from diverse cultural and socioeconomic backgrounds.
Goals
Enhance access to STEAM (Science, Technology, Engineering, Art and Mathematics) learning opportunities by determining and addressing cultural and socioeconomic barriers to informal learning in science education.
Develop and deliver a mobile tinkering lab and curricula to expand community access to transformative and innovative STEM learning opportunities.
Create a community narrative exhibition showcasing the diversity of our community and Toledo's rich history of making and tinkering.
Develop a framework for the implementation of a community-specific model of inclusive making and tinkering.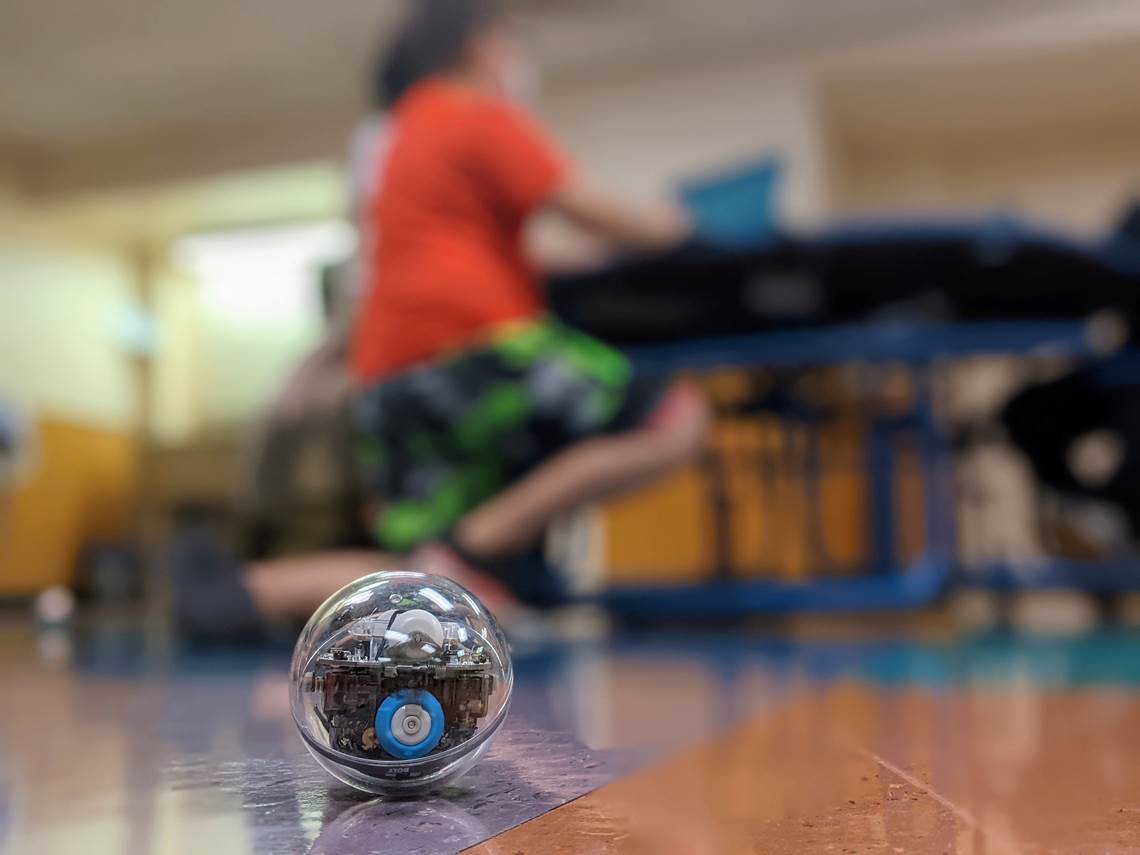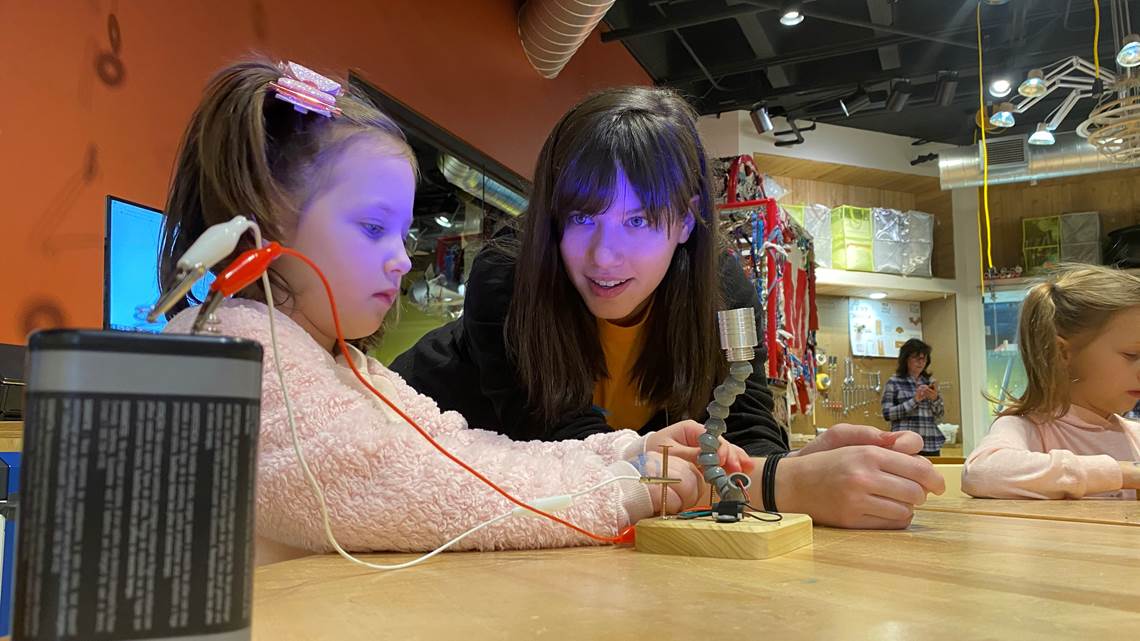 Tinkering Takeovers
Enjoy interactive science and engineering with a spark of creativity during Imagination Station's Tinkering Takeover. Get excited about STEAM (Science, Technology, Engineering, Art and Mathematics) with hands-on activities exploring circuits, coding, fabrication and more!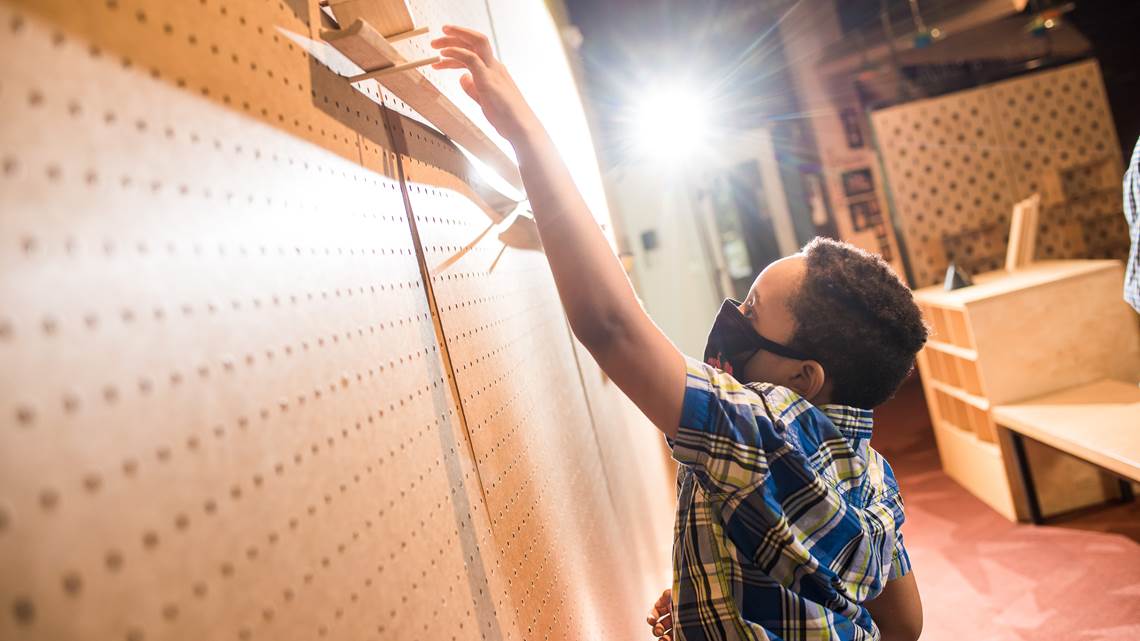 Maker Club
Maker Club is an evolution of our existing practices in Idea Lab. Incorporating practices of critical ethnography, Maker Club will root the practice of making and tinkering in the individual and social histories of youth, placing value on their past knowledge and lived experiences. This program will be piloted with students at the Boys & Girls Club of Toledo in October 2021.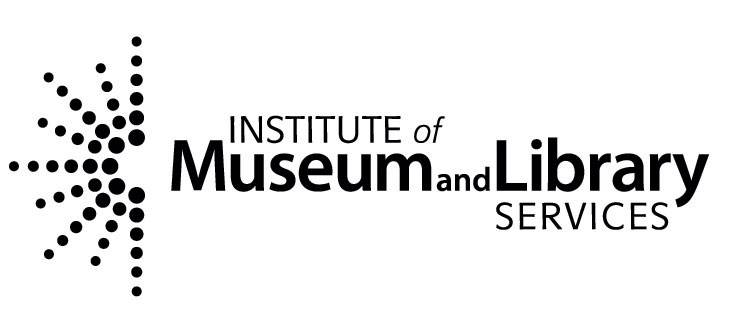 This project was made possible in part by the Institute of Museum and Library Services (Grant #MA-245768-OMS-20).