Science Outside Our Walls and In Our Community
There's nothing that we love more than getting out in our community to share our passion for STEM! We can provide simple and exciting activity tables at your next festival or community get-together or give you the ultimate science experience for your next giveaway or raffle.
Science on the Road
We'll bring an activity to you!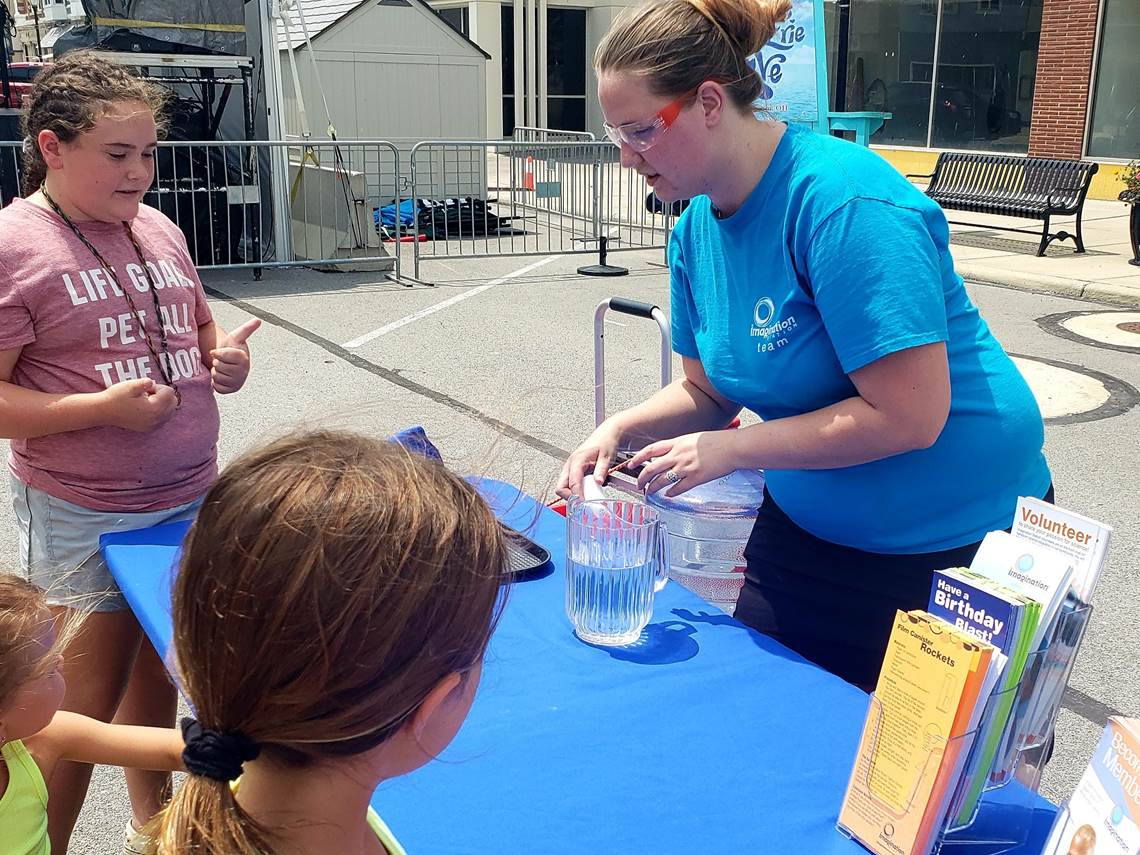 Request a Donation
We'll make your giveaway extra exciting!