Exhibit Guides & Standards
KeyBank Discovery Theater
The KeyBank Discovery Theater is a premium, large-format venue, attracting families, young adults, lifelong learners, school groups and travelers to downtown Toledo for education and entertainment. This state-of-the-art, multipurpose facility redefines movie going as we know it with a broad spectrum of films covering topics not otherwise accessible for most viewers:
science and technology
adventure and exploration
nature and wildlife
geography and history
biographies and human achievement
arts and entertainment
Now Showing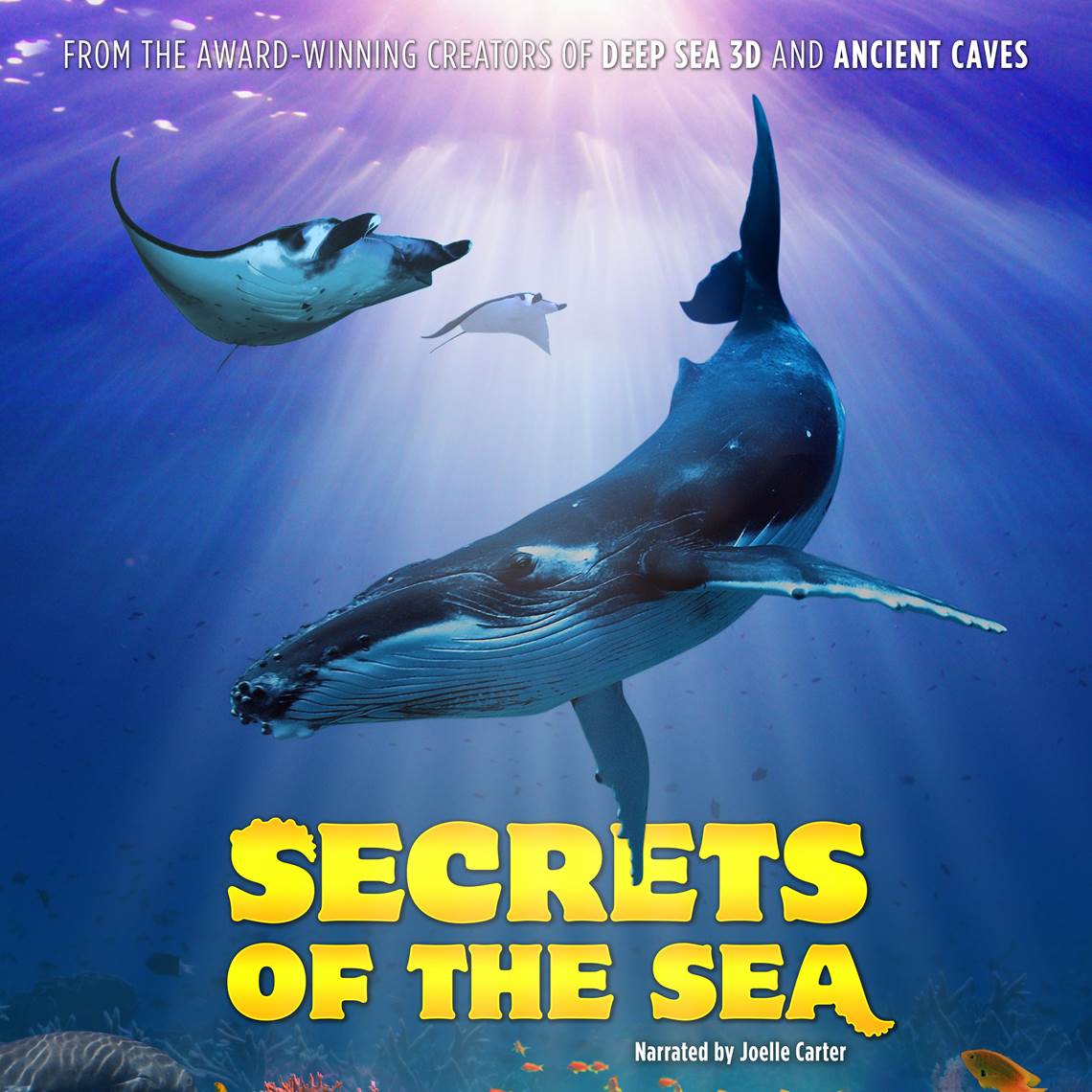 Prepare to meet some of the ocean's strangest and most spectacular creatures in Secrets of the Sea, a new film for IMAX® and giant screen theaters! From adorable pygmy seahorses and opalescent squid to manta rays, tiger sharks, barnacle blennies, a coconut octopus, and much more, Secrets of the Sea takes you face-to-face with an astonishing array of marine critters and shows the fascinating ways they interact with each other and their environment.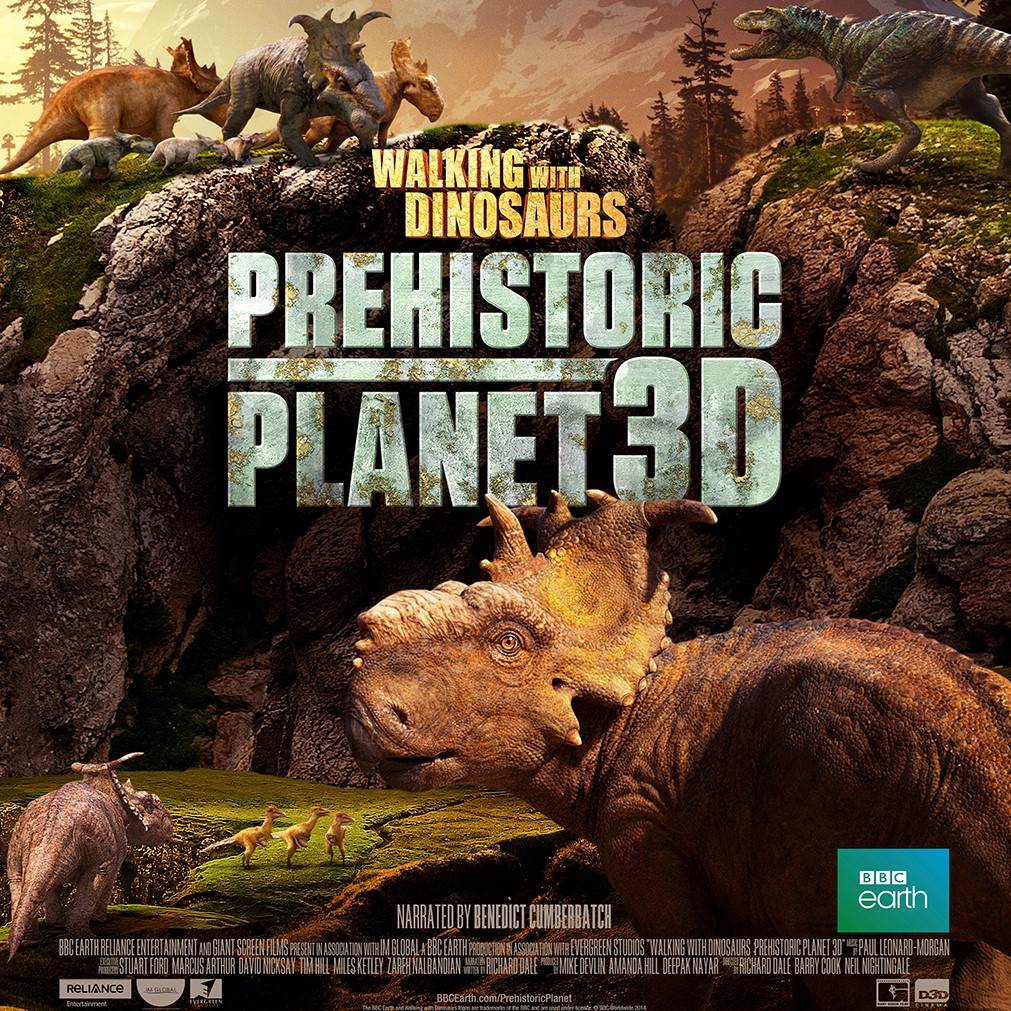 Travel back in time to prehistoric Alaska and join the Pachyrinosauraus family on their quest for survival. From exploring new terrains to hitting horns with predators, watch as these majestic creatures fight for their place in the age of dinosaurs.
Marquee Sponsor: