KeyBank Discovery Theater
Coming Soon!
This 8,200-square foot addition will redefine film engagement with a unique, immersive experience featuring:
an expansive, 58-foot wide, 4K screen
laser projection for superior image quality
the ability to display video and audio in nearly any format
A Unique Experience
The KeyBank Discovery Theater will be a premium, large-format venue, attracting families, young adults, lifelong learners, school groups, travelers and businesses to downtown Toledo for education and entertainment. This state-of-the-art, multipurpose facility redefines movie going as we know it with a broad spectrum of films covering topics not otherwise accessible for most viewers:
science and technology
adventure and exploration
nature and wildlife
geography and history
biographies and human achievement
arts and entertainment
This multipurpose venue will have the ability to project video in nearly any format including large-screen format films, traditional and 3D films, television, presentations and video games, allowing for unlimited opportunities for programming.
---
Programming opportunities
We are excited to support the continued revitalization of downtown Toledo and provide residents and visitors a venue for experience science exploration, high-quality entertainment and community engagement.
Programming opportunities include:
Educational films and documentaries
Live feeds from national and international events
Guest lectures
Seasonal family movie nights
Feature film events designed for adults
Video gaming tournaments
Business presentations and training events
Public meetings
and other special events
Your health and safety is the top priority at Imagination Station.  Find out what changes we've made for the well-being of our visitors, members and Team here.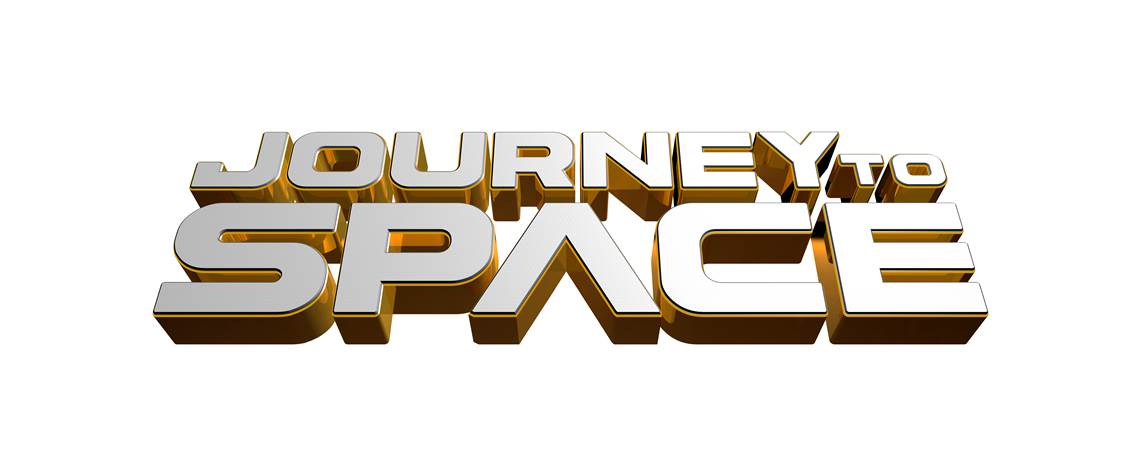 Uncover what NASA and the space community are working on, and the challenges they face to carry out bold missions. Discover how NASA's shuttle program has led to its exciting new era of space exploration. While NASA may be years away from astronauts traveling to Mars, Journey to Space shows audiences just how close we are.
Be transported to the beautiful island waters In Hidden Pacific. Journey to the far reaches of the Pacific Ocean, where blue-green islands, atolls and corals reefs are thriving, largely untouched by humans and currently protected as marine national monuments. Hidden Pacific features never-before-seen footage of these remarkable places, sharing the splendor of such pristine environments and their important role in safeguarding our planet. Embark on a journey beyond the horizon and encounter several iconic animals, such as dolphins, fish, sharks, crabs and whales, as well as a variety of protected species, including the Laysan albatross, green sea turtle, Hawaiian monk seal, blacktip reef shark, humphead wrasse, giant clam and more.