Imagination Station STEMinists
Join a group of women who are passionate about Science, Technology, Engineering and Math!
Inspire today's youth, enrich our community and have fun doing it! 
By becoming a STEMinist you will support Imagination Station's mission to spark a passion for the sciences in our community, provide more opportunities for our community's youth to learn 21st-century skills and network with women who share your passion for empowering girls in our community!
STEMinist Annual Membership Benefits
Annual Membership: $100
Informal gatherings at local venues annually - share stories, network and socialize
Exciting Science Encounters
Opportunities to inspire kids to pursue STEM careers through our volunteering (as conditions allow)
Tinkering Drive support opportunity
Engaging special events
10% off your Imagination Station Membership.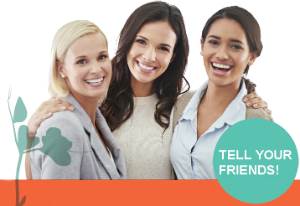 Check Out Our Next STEMinist Event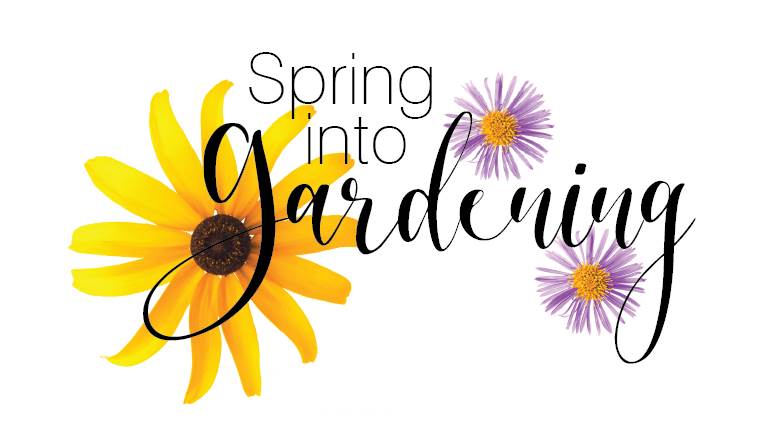 STEMinist Virtual Spring Meet Up
WHEN: April 15, 2021 at 6pm
WHERE: Via Zoom
Complimentary activity kit included.
Sign up for our FREE STEMinist Virtual Spring into Gardening! Join us as we hear from a Master Gardener, make seed bombs using wildflower seeds from the Toledo Metroparks and network with other like-minded women!
Annual STEMinist Membership Registration