Imagination Station STEMinists
Join a group of women who are passionate about Science, Technology, Engineering and Math!
Inspire today's youth, enrich our community and have fun doing it! 
By becoming a STEMinist you will support Imagination Station's mission to spark a passion for the sciences in our community, provide more opportunities for our community's youth to learn 21st century skills and network with women who share your passion for empowering girls in our community!
STEMinist Annual Membership Benefits
Annual Membership: $100
Informal gatherings at local venues annually - share stories, network and socialize
Exciting Science Encounters
Opportunities to inspire kids to pursue STEM careers through our volunteering (as conditions allow)
Tinkering Drive support opportunity
Engaging special events
10% off your Imagination Station Membership.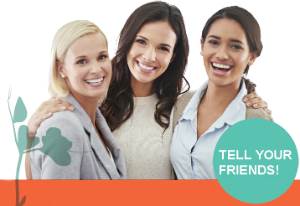 Upcoming STEMinist Opportunities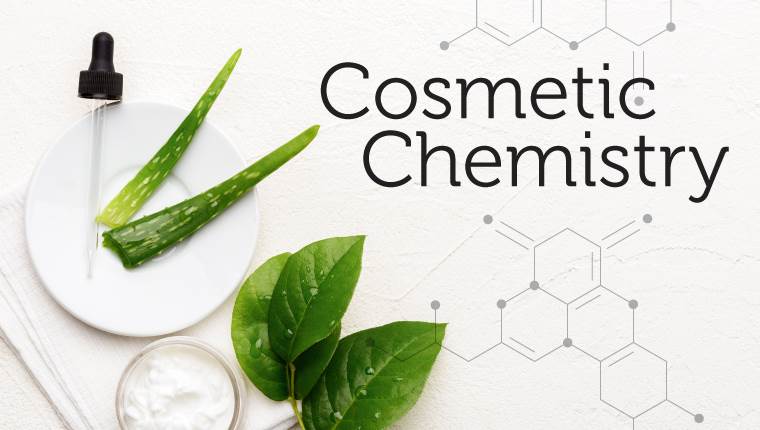 Registration for Cosmetic Chemistry is now closed.
Sign up for STEMinist Virtual Cosmetic Chemistry! Join Dr. Amanda Bryant-Friedrich and Dr. Gabi Baki, and create your own Rejuvenating Facial Mask and Shower Jelly in the comfort of your own home! Then, be inspired by hearing Dr. Bryant-Friedrich's fascinating journey as a STEM professional.