Stop by and explore!
Tuesday-Saturday: 10am-5pm
Sunday: noon-5pm
Shop online anytime!
Gift cards available online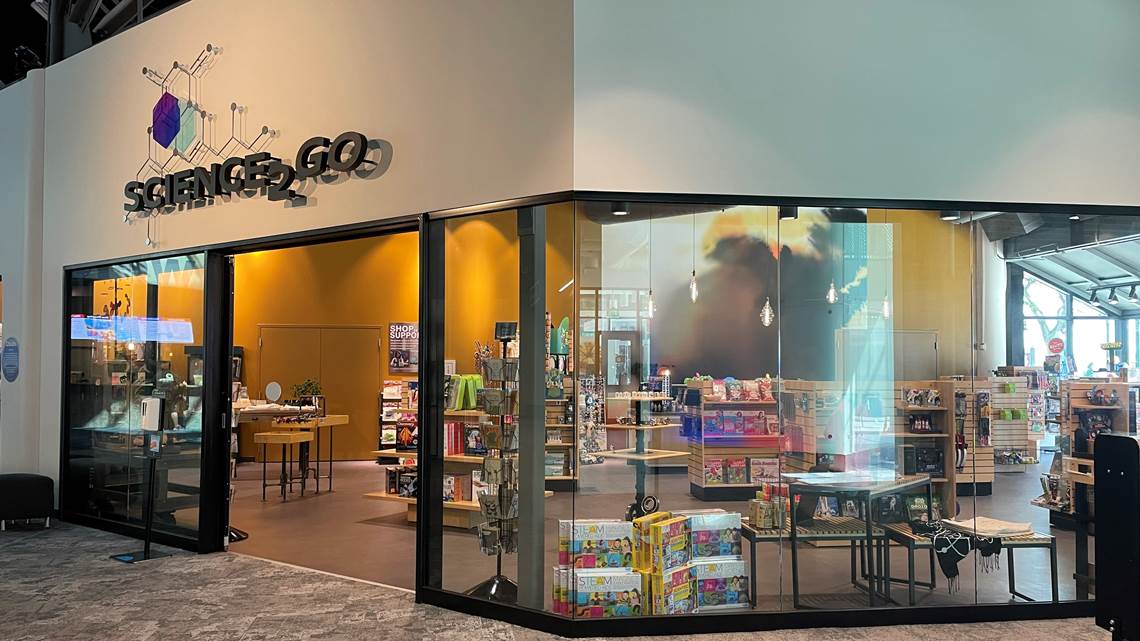 By purchasing from Science2Go, you are helping to support the science center's mission to provide informal science education and fun in order to spark a passion for the sciences.
Can't find what you're looking for? Send us a message and let us help! Email us at csullivan@istscience.org or call 419.244.2674 ext. 122.