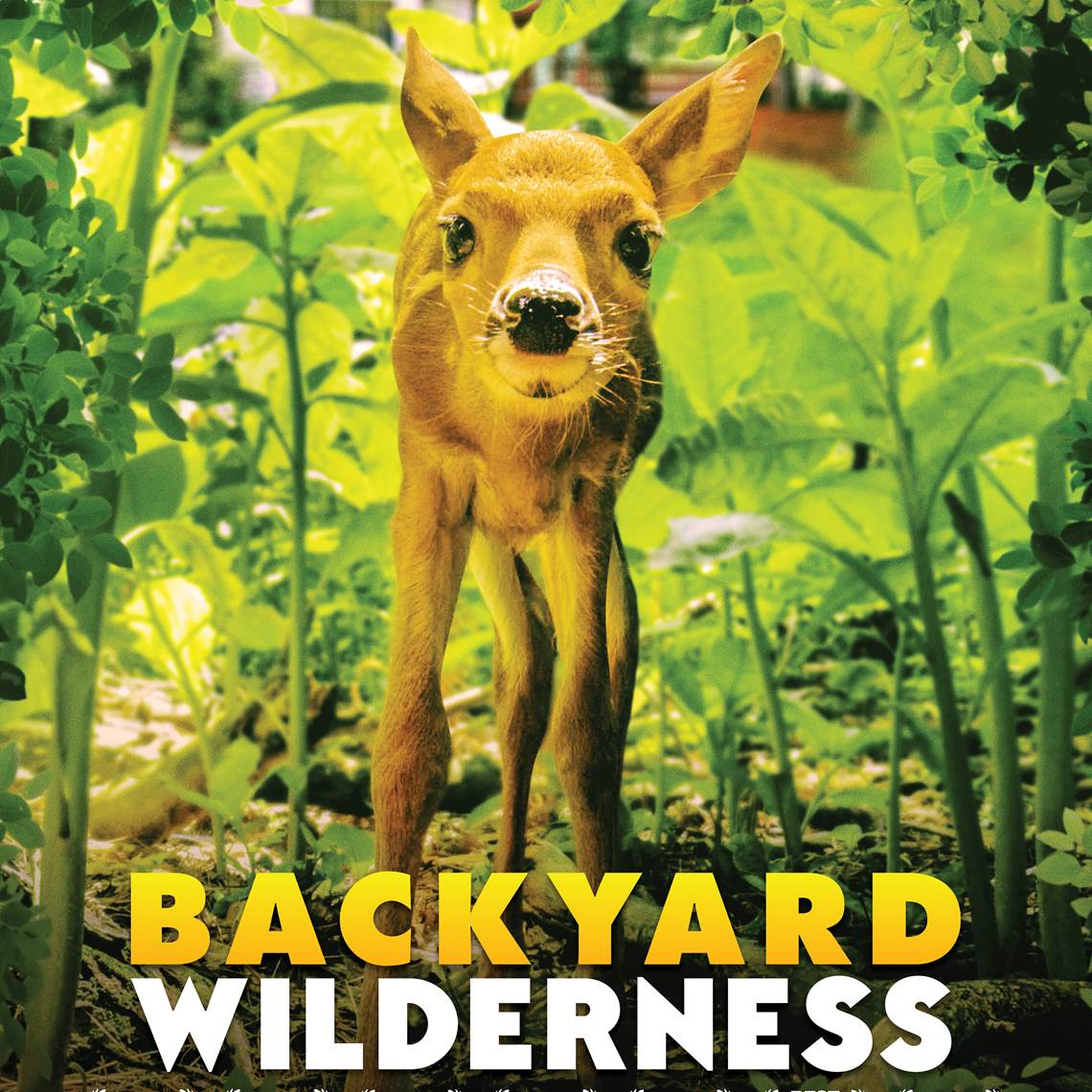 Backyard Wilderness 3D
Explore the unexpected wonders of nature that are right under our noses - in our own backyards!
The film displays a stunning array of unique wildlife images and behavior - all captured by cameras mounted inside dens and nests, and moving along the forest floor and bond bottom.
Showtimes
Tuesday's 4:15pm showtime is a sensory-friendly experience. 
Tuesday-Saturday
10:15am
11:45am
1:15pm
2:45pm
4:15pm
Sunday
1:15pm
2:45pm
4:15pm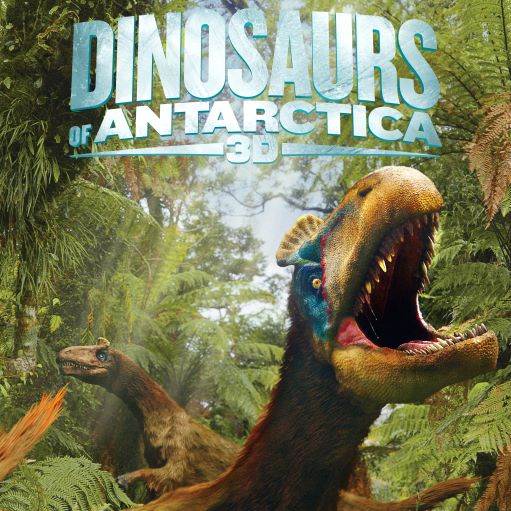 Dinosaurs of Antarctica 3D
From the Permian through the Jurassic, journey to the south polar landscapes of Antarctica hundreds of millions of years ago. Roam the primitive forest and thick swamps with bizarre dinosaurs and colossal amphibians. Enter a surreal world of bug-eyed giants and egg-laying mammals–where survival means enduring the sunless, six-month polar winter surrounded by meat-eaters with night vision. Join intrepid Antarctic scientists investigating the parallels and differences between prehistoric climate events and human-triggered warming today.
Showtimes
Tuesday-Saturday
11:00am
12:30pm
2:00pm
3:30pm
Sunday
Today's 12:30pm showtime is a sensory-friendly experience. 
12:30pm
2:00pm
3:30pm