3D Films and Education Guides
Discover the World Through Films
Prepare for your students to see our universe in a whole new way with 3D films at the KeyBank Discovery Theater. In this immersive experience, students can go back in time, dive into new depths of the ocean and journey to space. With educational guides available for the films, the learning continues outside of the theater and back in the classroom. 
Secrets of the Sea
Dive into an extraordinary world to meet some of the world's most spectacular creatures and learn how they work together to keep our ocean healthy.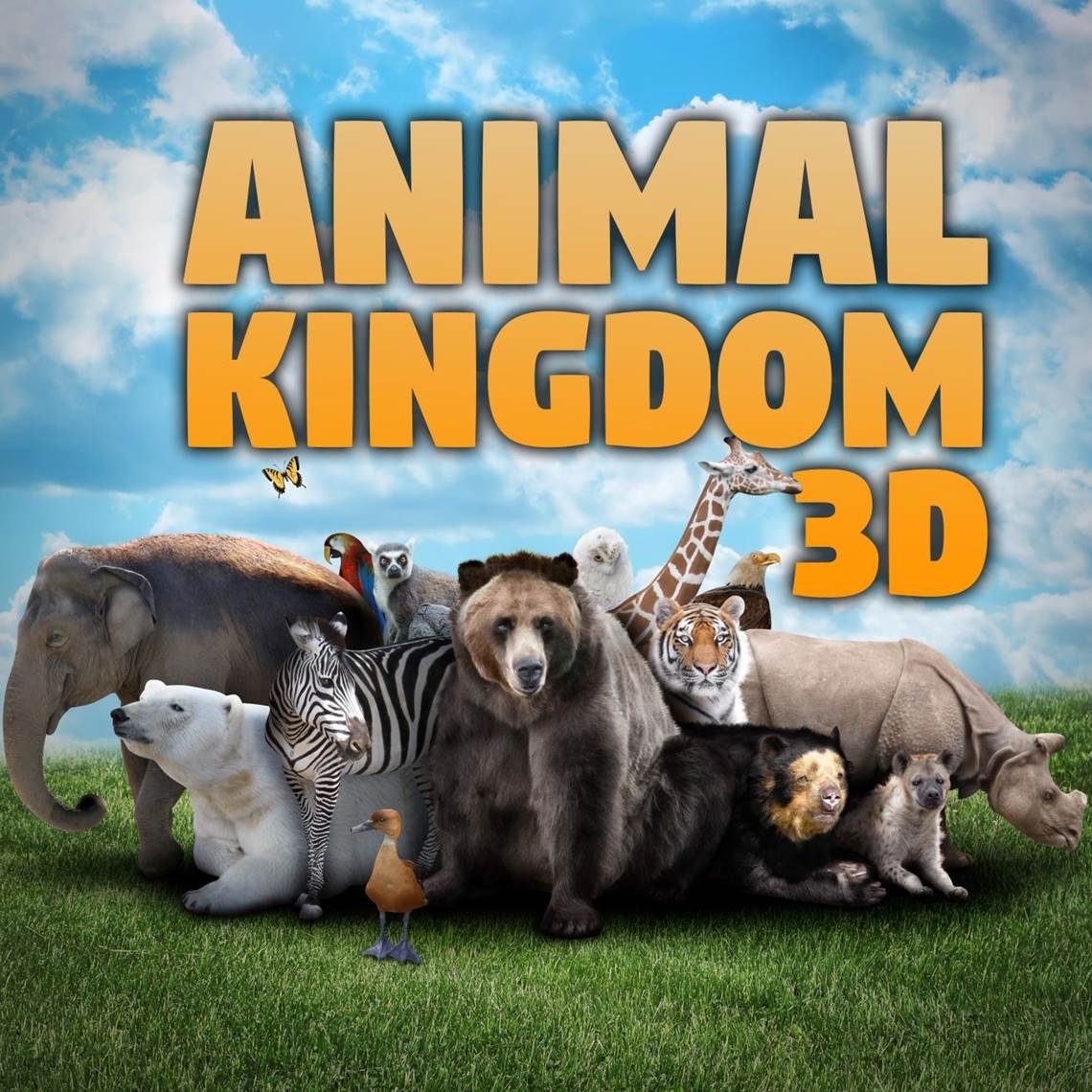 Animal Kingdom
Meet six fascinating animal families from all over the world and explore the ways you can help protect them.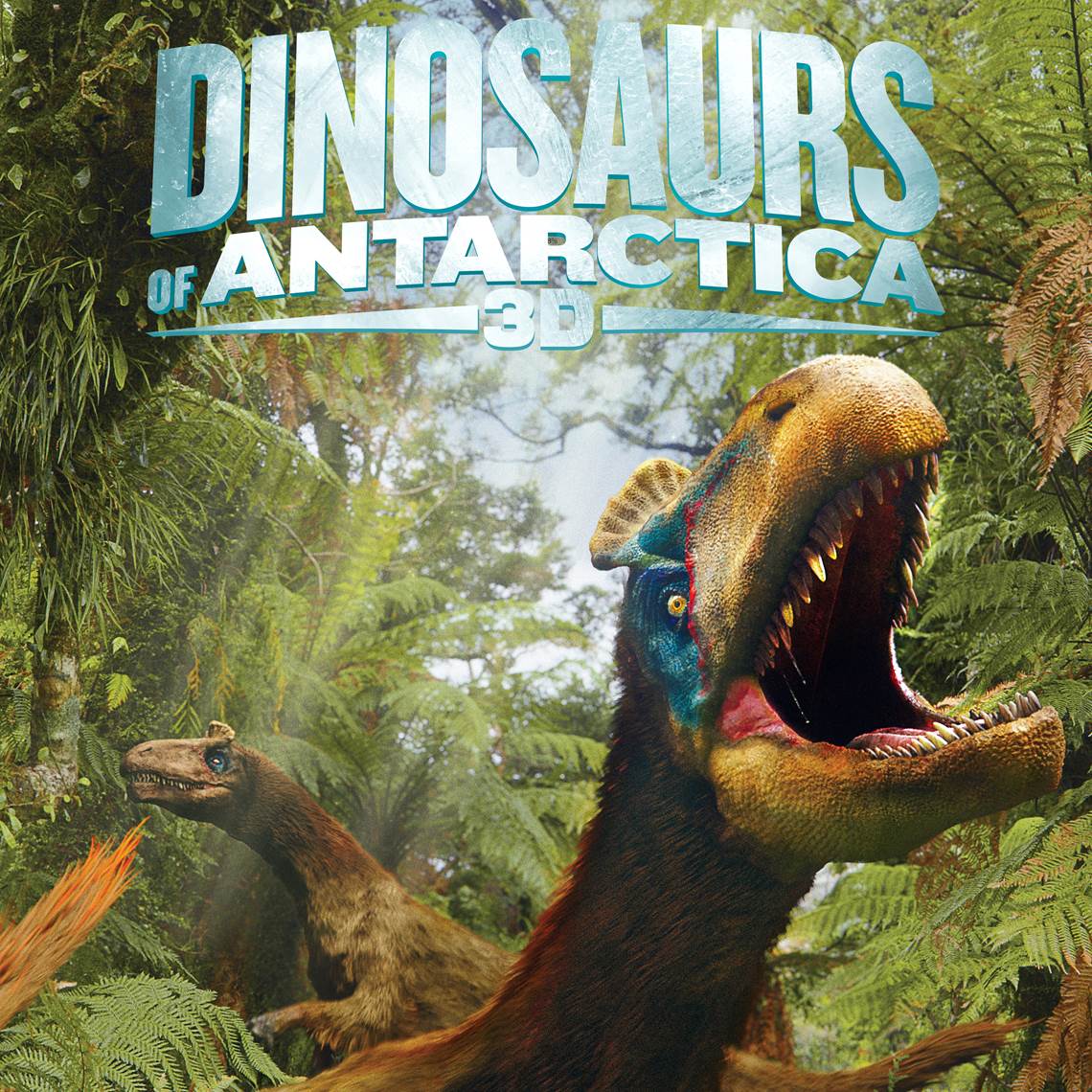 Dinosaurs of Antarctica
Shadow a team of scientists as they brave extreme conditions in their quest to unearth ancient animal and plant fossils, revealing Antarctica's dinosaurs.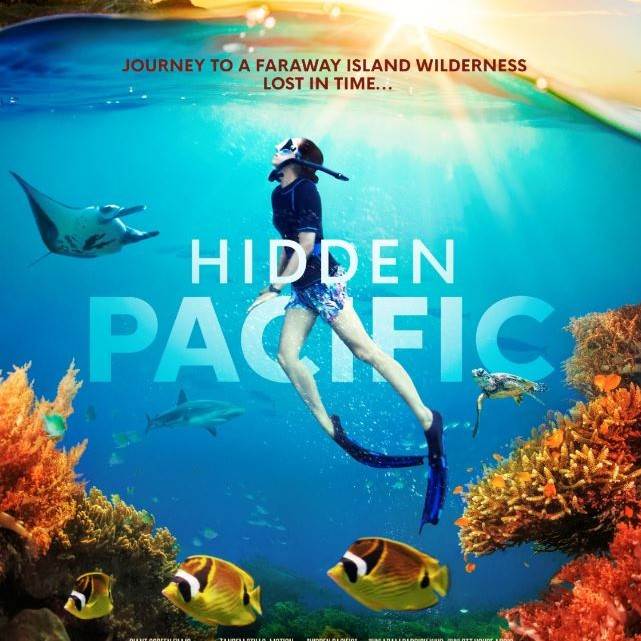 Hidden Pacific
Journey to a faraway island wilderness that is part of marine national monuments and some of the last remaining pristine oceanic ecosystems.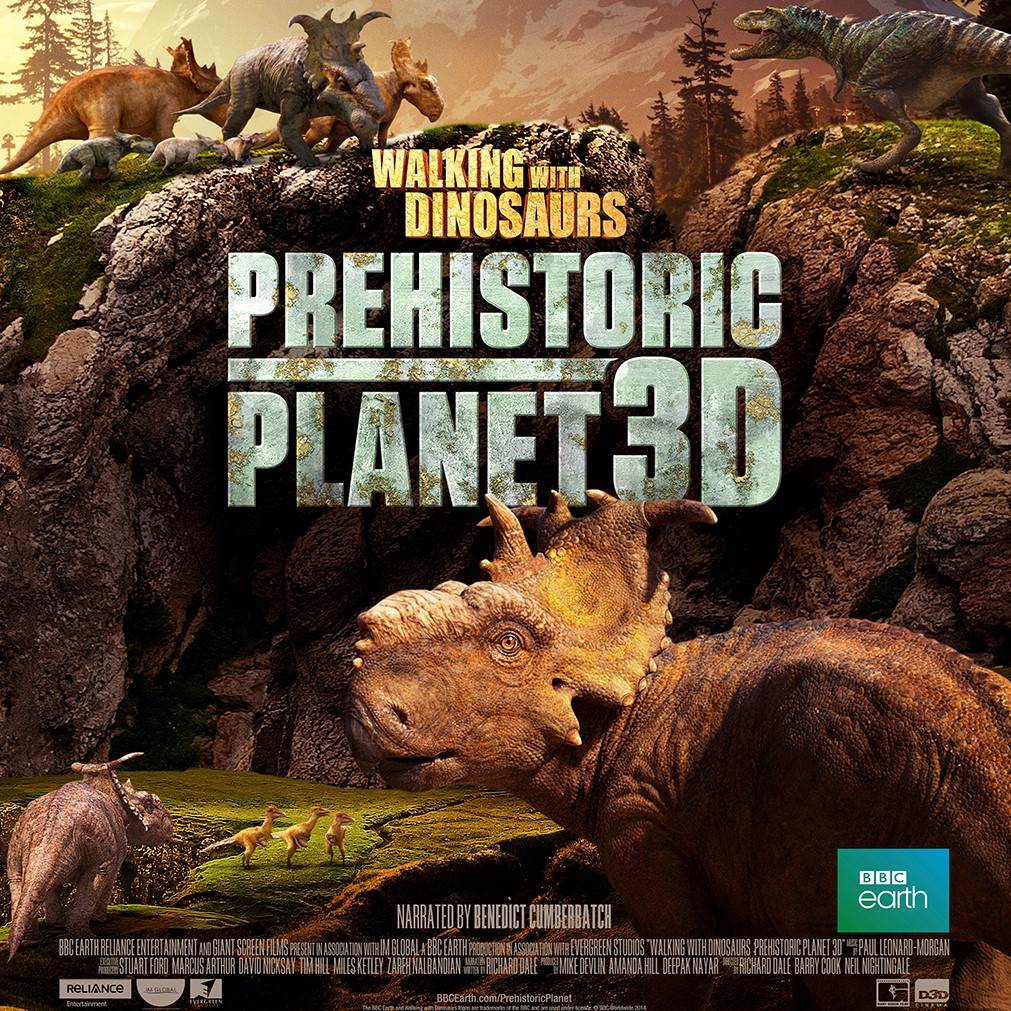 Walking with Dinosaurs: Prehistoric Planet
Follow the journey of Pachyrhinosaurus dinosaurs and their young using state-of-the-art technology to bring these ancient creatures to life.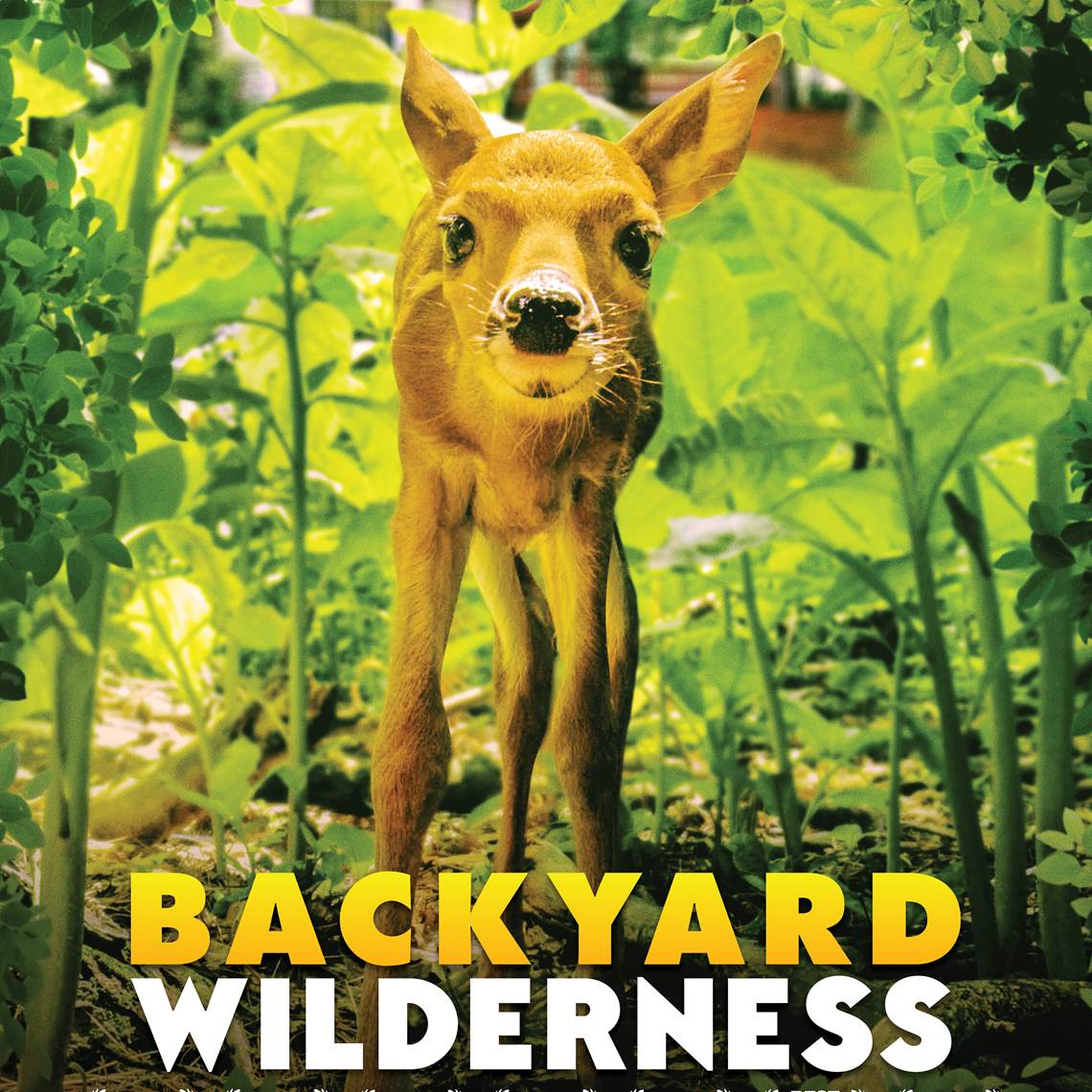 Backyard Wilderness
Explore the unexpected wonders of nature that are right under our noses - in our backyards.
Marquee Sponsor: