THANK YOU -

Celebrity Waiters and Guests



for an incredible evening
A big round of applause to our fantastic Chairs, Kelli and Jason Daniels, who made the night an absolute blast. You two are the true champions of our cause and we are grateful for your extraordinary dedication.
Thank you, Zia's Italian Restaurant, for opening the doors, your hospitality was top-notch.  We want to extend a special shoutout to our sponsor Comfort Line FiberFrame.
To all the dreamers, believers and supporters – you can still give a gift that will turn wonder and amazement into learning and entice ALL with experiences that ignite their curiosity for STEAM.

...if your waiter is:
Kelli & Jason Daniels
Mike & Julie Beazley
Kathy Bishop
Karen Fraker
Sally Gladwell & Beth Gensler
Doug Miller
Shelly Orenstein
Rhonda Sewell
Tracy Rivera
Valerie Walston
Paul & Sheryl Favorite
Stu Goldberg
Kurt Franck – The Blade
Ray Micham – The Collaborative
Seth Metzger – Dana Inc.
Shumaker, Loop and Kendrick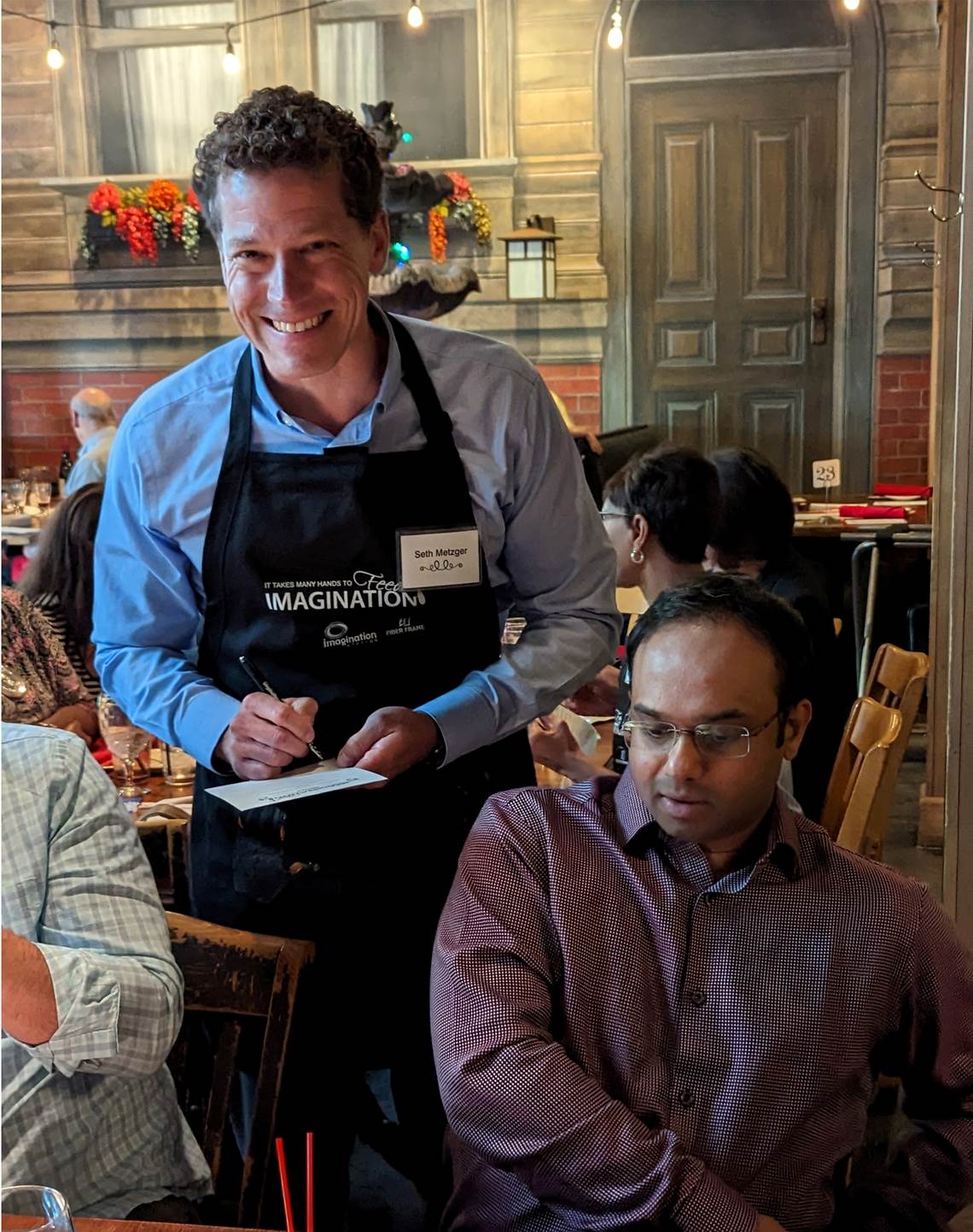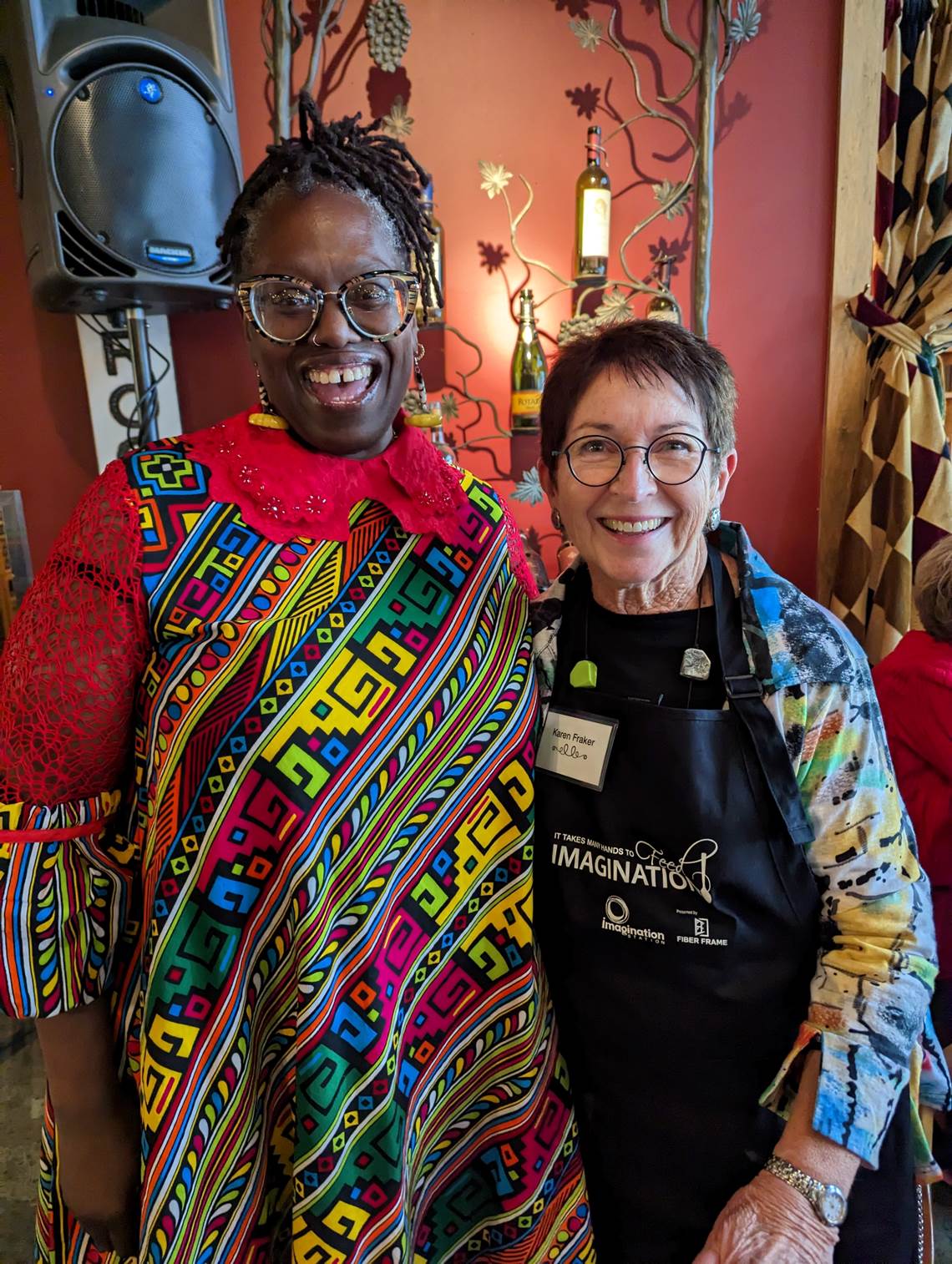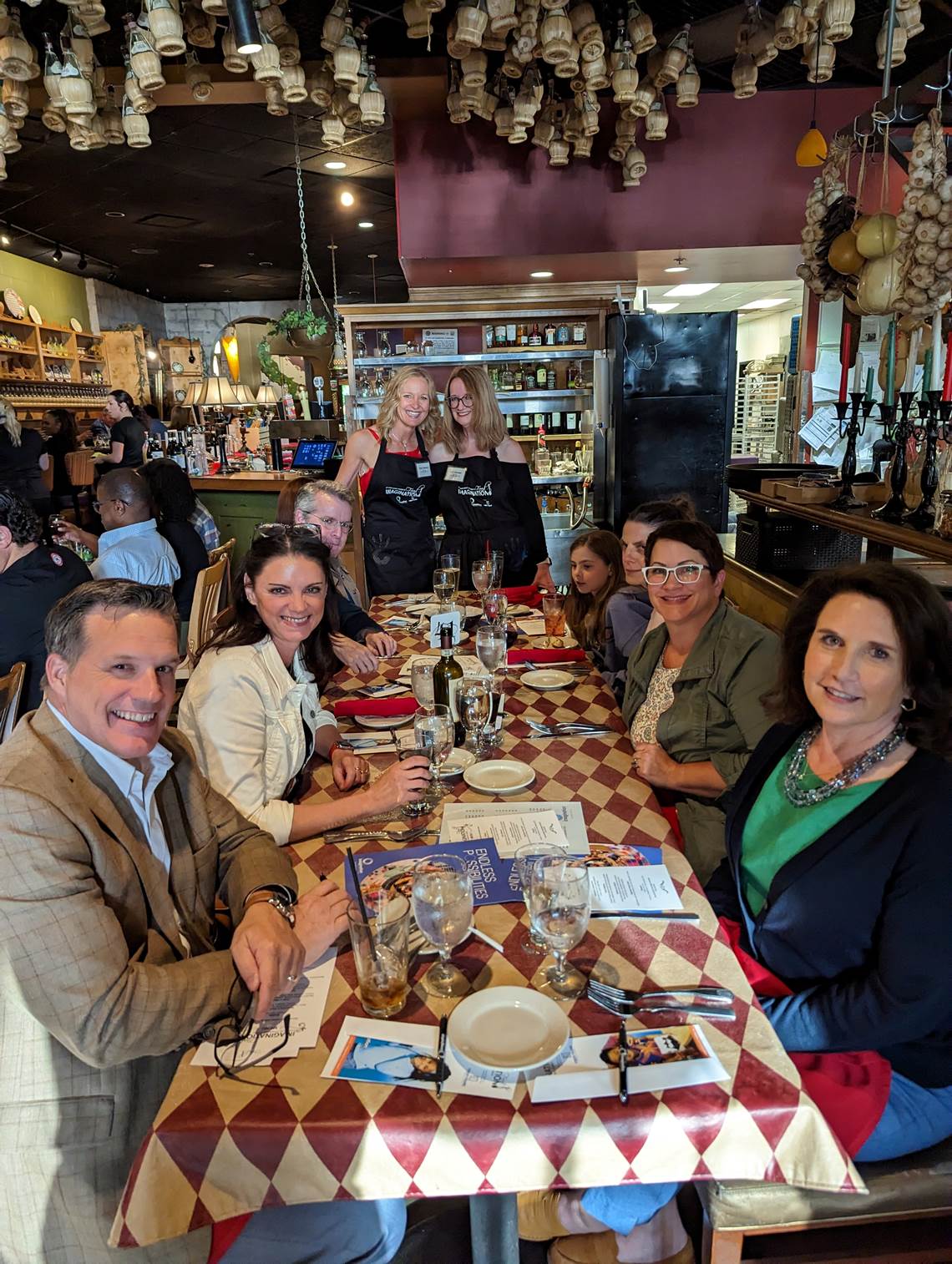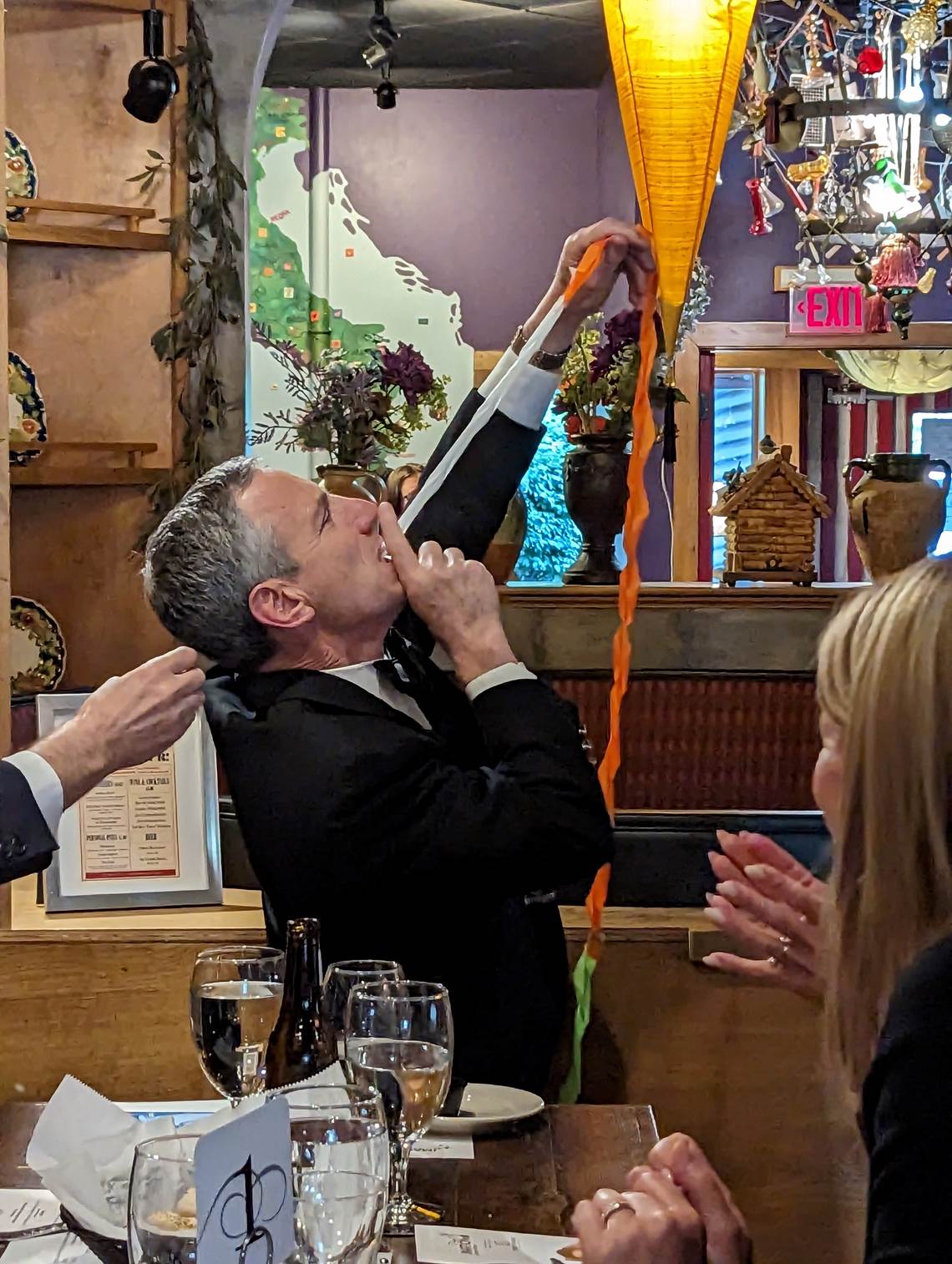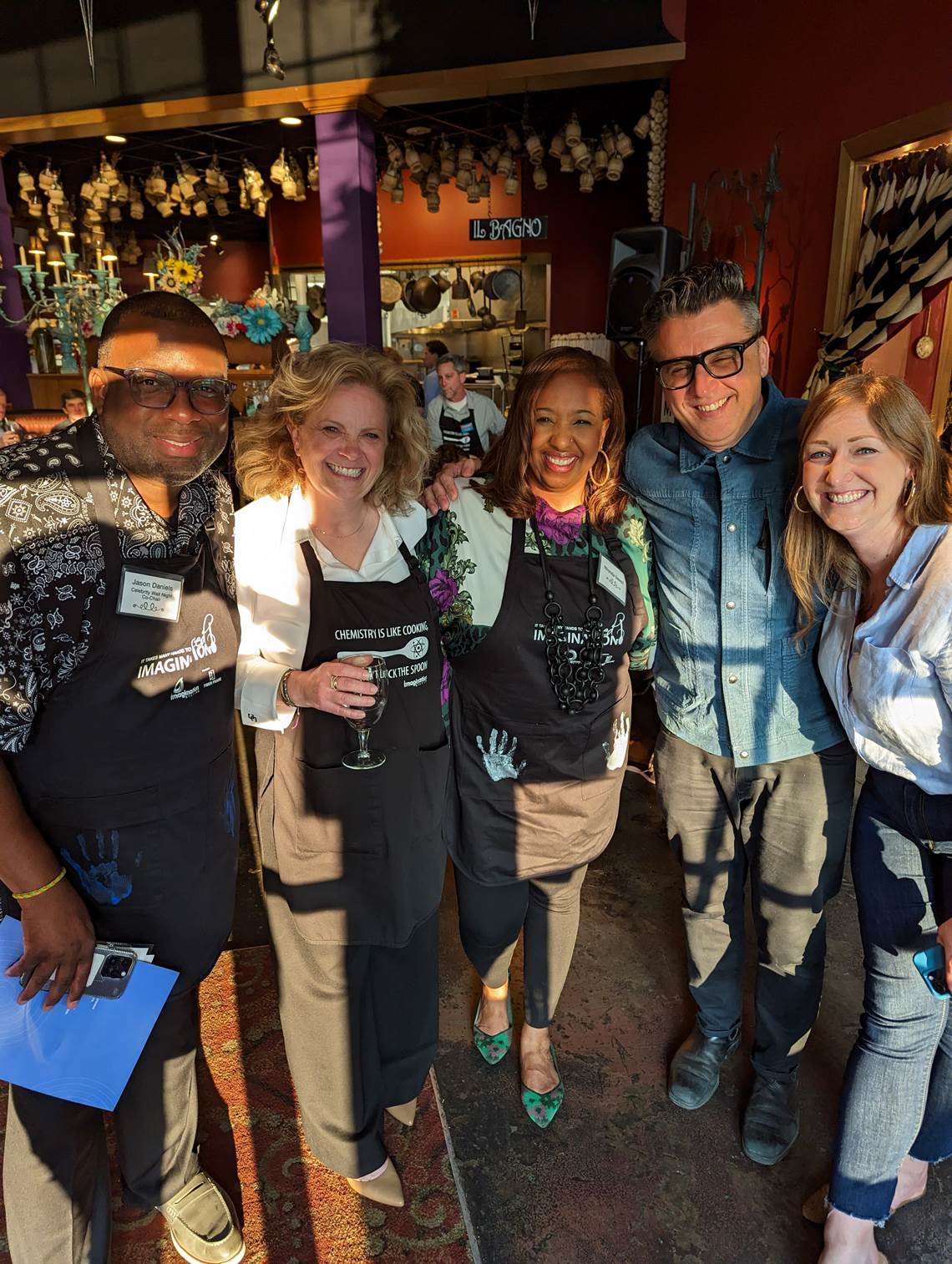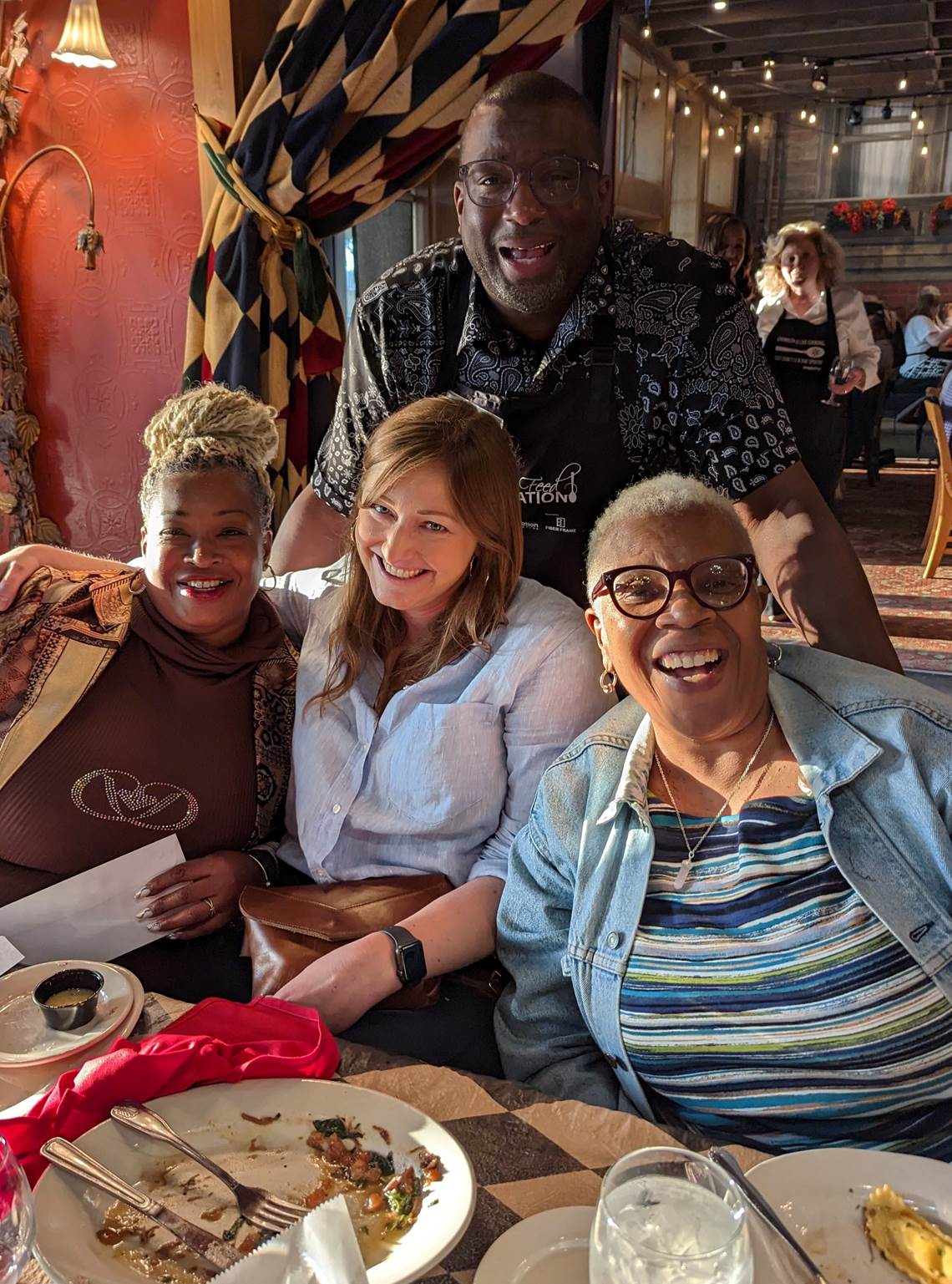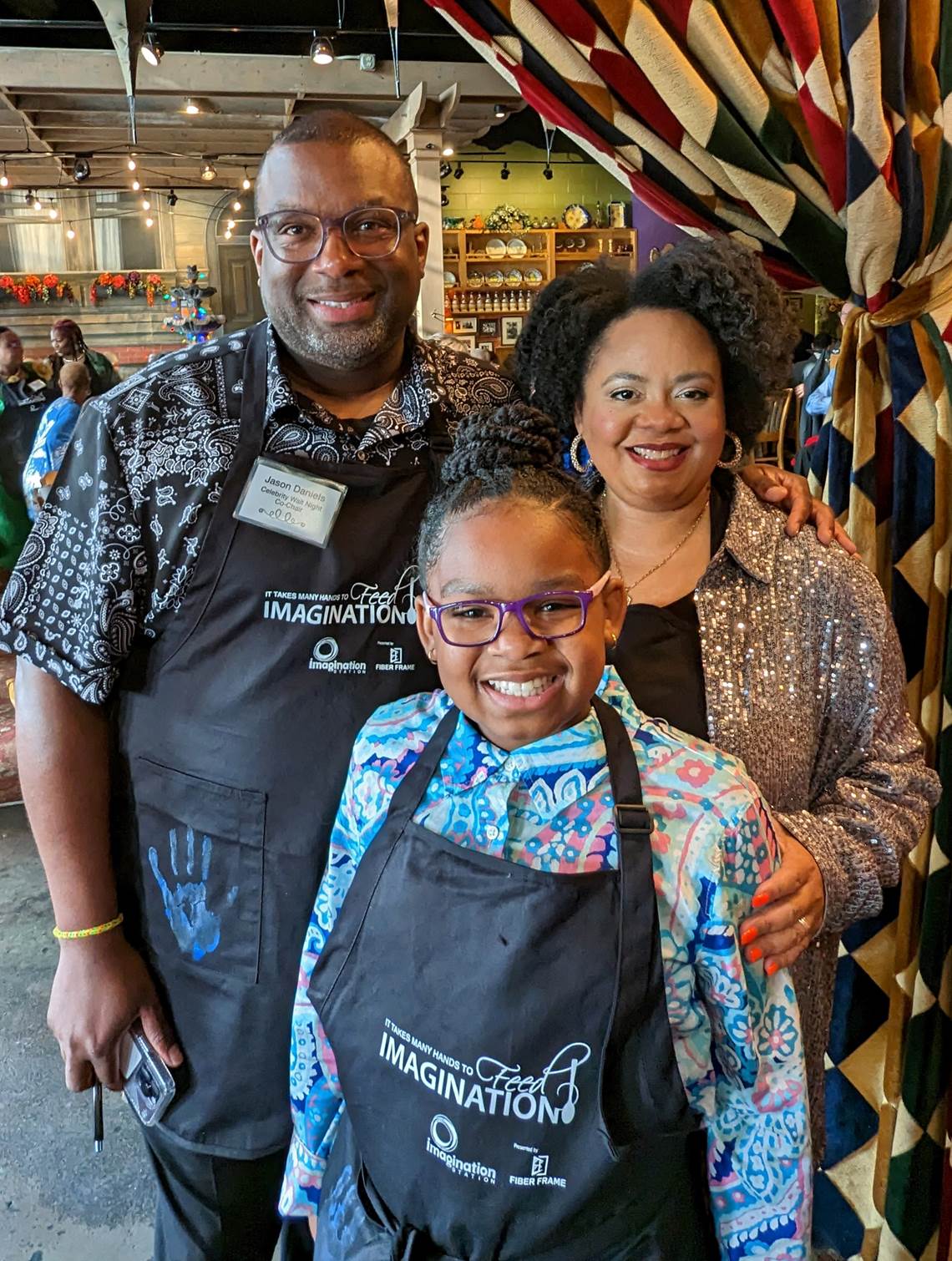 Celebrity Wait Night is presented by: