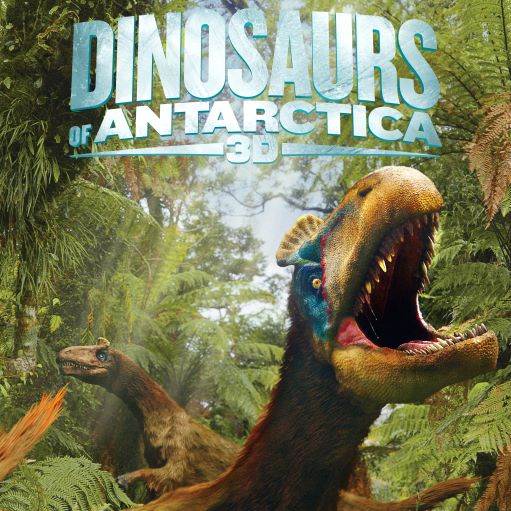 Dinosaurs of Antarctica 3D
From the Permian through the Jurassic, journey to the south polar landscapes of Antarctica hundreds of millions of years ago. Roam the primitive forest and thick swamps with bizarre dinosaurs and colossal amphibians. Enter a surreal world of bug-eyed giants and egg-laying mammals–where survival means enduring the sunless, six-month polar winter surrounded by meat-eaters with night vision. Join intrepid Antarctic scientists investigating the parallels and differences between prehistoric climate events and human-triggered warming today.
Showtimes
Tuesday-Saturday
10:15am
11:45am
1:15pm
2:45pm
4:15pm
Sunday
1:15pm
2:45pm
4:15pm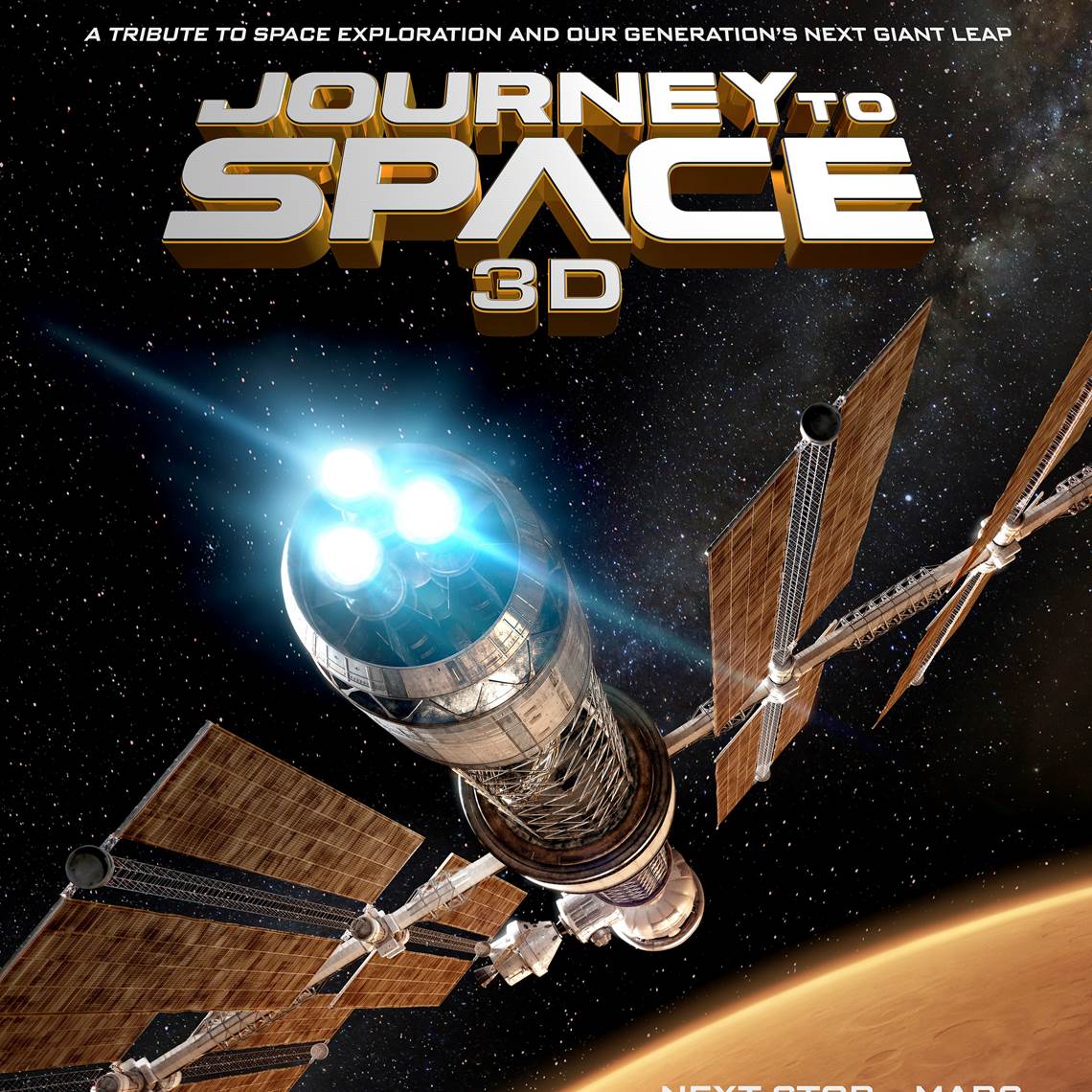 Journey to Space 3D
Journey to Space highlights the future in space, what we've learned, and how to apply this knowledge to deep space missions. The film takes us on a behind-the-scenes tour of the international effort to send astronauts to Mars within the next 20 years, culminating in a virtual voyage to the Red Planet. Dazzling computer imagery depicts the Orion spacecraft, habitats, landers, vehicles and rockets necessary to achieve interplanetary travel, touchdown and colonization.
Showtimes
Tuesday-Saturday
11:00am
12:30pm
2:00pm
3:30pm
Sunday
12:30pm
2:00pm
3:30pm