Why Girl Power?
Girl Power! - presented by Comfort Line FiberFrame and Troy Energy - is designed to introduce girls in grades 3-8 to what's possible with STEAM. Through hands-on workshops and activities and opportunities to hear from a diverse group of local, female professionals, Girl Power! aims to ignite a curiosity for the sciences and empower girls to follow their dreams.
You may look at your little girl now and think she doesn't need to worry about a job or career right now, but it's in these early moments of discovery that pave the way for the future. Impactful STEAM (Science, Technology, Engineering, Art and Math) experiences, through play and in the classroom, make a difference. It's where children gain the skills they need for exciting careers of the future.
Tickets:
Members: $25 for participants | $15 for chaperones
Non Members: $30 for participants | $20 for chaperones
Your Girl Power! Ticket Includes:
Admission to event and Imagination Station
Q&A opportunity with Dr. K Renee Horton
Talk with a panel of local STEAM professionals
STEAM workshops and hands-on activity tables that explore robotics, hydraulics, cosmetic chemistry, underwater archaeology and MORE!
Lunch
Commemorative drawstring bag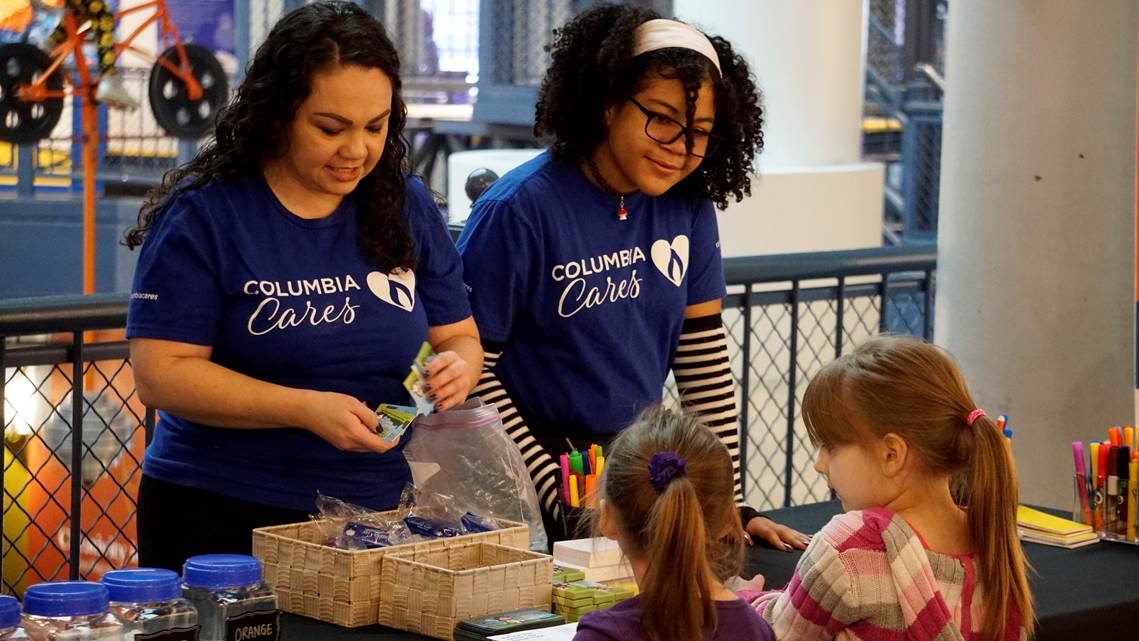 With STEAM, a girl can do ANYTHING.
BUILD confidence, EXPAND job opportunities, BOOST creativity, SOLVE real problems, INSPIRE innovation.
Get Inspired by Real Women 
Girl Power! panel discussions and keynote speeches empower the audience with thought-provoking conversations on how we can challenge the status quo and sustain women leaders in STEAM fields in an ever-changing world. This also connects participants to a diverse group of women who work in these fields and have seen success and fulfillment in their careers.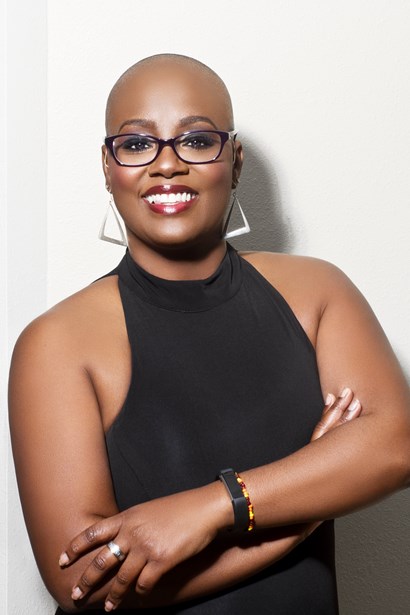 Meet Dr. K Renee Horton
Unapologetically Being, Inc., Founder
Airworthiness Deputy EPFD NASA AFRC, Edwards, CA
Girl Power! Keynote Speaker
Dr. K. Renee Horton is a native of Baton Rouge, Louisiana and is a graduate of Louisiana State University and with a Ph.D. in Material Science with a concentration in Physics from the University of Alabama, as the first African American to receive this degree.
In her day job, she serves as a NASA Space Launch System (SLS) Quality Engineer at Michoud Assembly Facility (MAF) in New Orleans.
She is an advocate for diversity and inclusion in Science, Technology, Engineering and Mathematics (STEM), and works diligently in the community for STEM education and STEM outreach. Renee believes in changing the face of STEM. She is the founder of Unapologetically Being, Inc., a nonprofit for advocacy and mentoring in STEM.
Renee is a compelling and international inspirational speaker who brings her epic personal story, expertise, and incredible personality to each of her presentations. She is also the author of Dr. H Explores the Universe, a children's series, Dr. H and her Friends, and Dr. H Explores the ABCs.
"When you find your intersection between your talent and your passion, you find your true happiness."  -K. Renee Horton, PH.D.
WTOL 11's Tiffany Tarpley is this year's Girl Power! emcee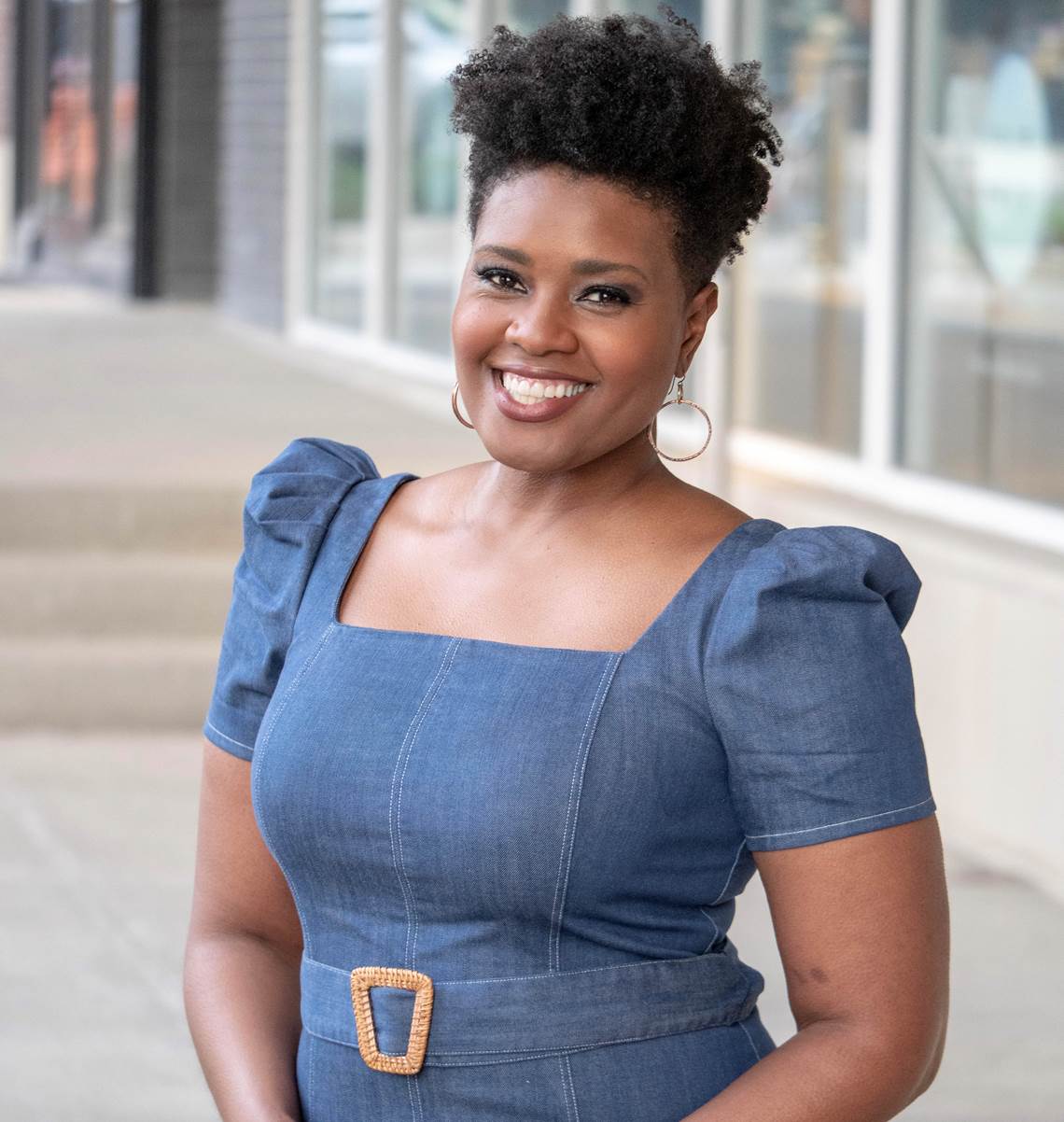 Tiffany Tarpley is a morning show anchor at WTOL 11.
With experience both behind the scenes and in front of the camera, Tiffany is a multi-skilled journalist who can write, shoot and edit her own stories.
She has worked at several stations throughout her career including WKYC Studios in Cleveland, WUPW-TV in Toledo, WDJT-TV in Milwaukee, Wisconsin and WLIO-TV in Lima.
Tiffany is an award-winning journalist who was born and raised in Lorain, Ohio. She attended Lorain County Community College for two years and graduated from Bowling Green State University with a bachelor's degree in broadcast journalism and the honor of Broadcast Journalism Student of the Year.
Girl Power! wouldn't be possible with the support of our generous sponsors.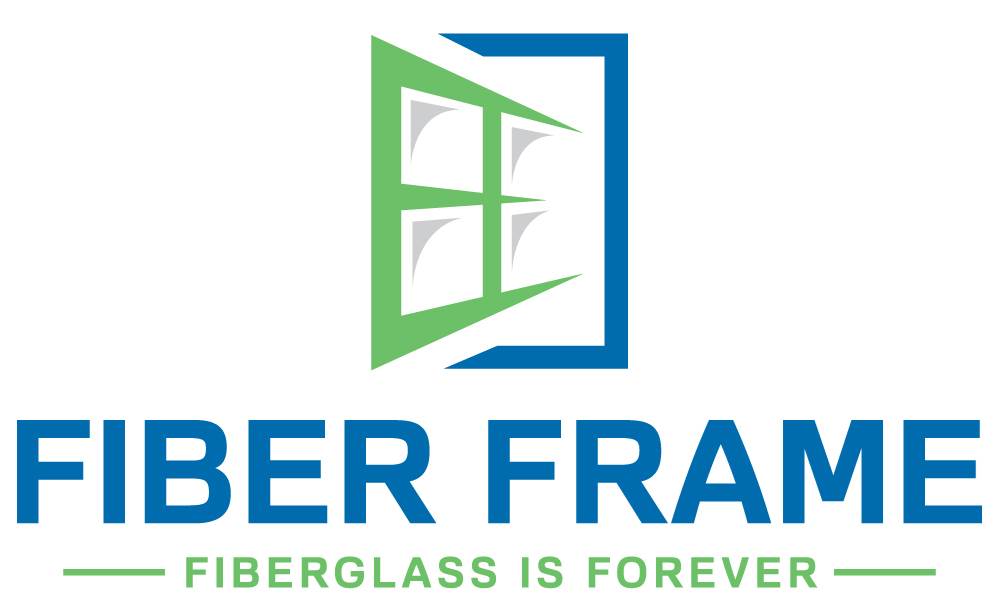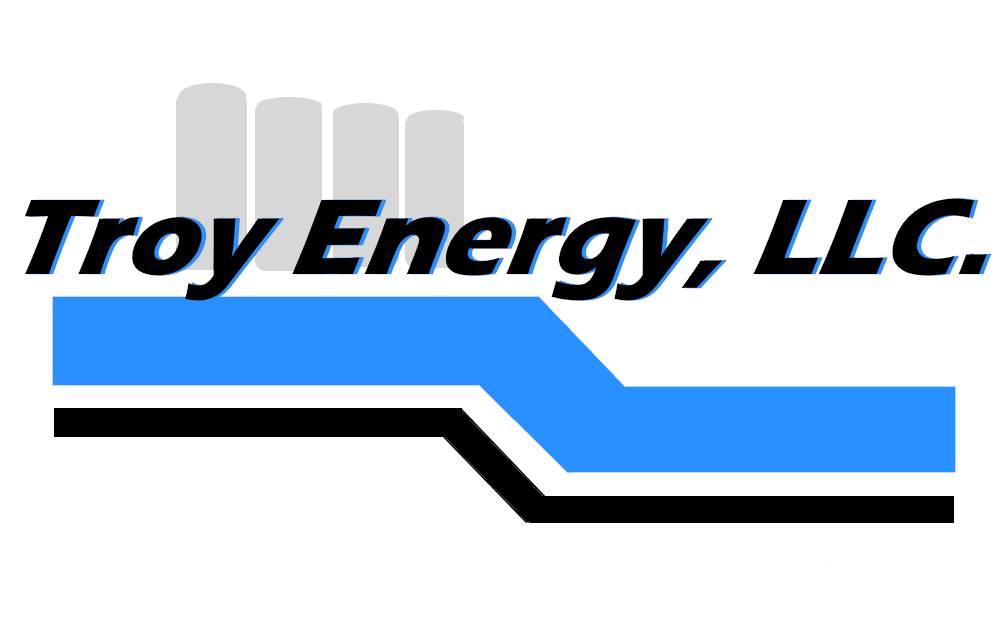 Friends of Lori Hauser in celebration of her 2023 YWCA Milestone in Science