Summer + Science = Unlimited Curiosity!
NEW THIS YEAR: Project: Storytime & The Science of Magic!
Scholarship Opportunity
Imagination Station understands that not every family can afford to send their child(ren) to Summer Camp. That's why we're so excited to be able to offer a limited number of camp scholarships to families that qualify.
EXPLORE SUMMER CAMPS
Cost: Members/$250, Non-Members/$275
Campers ages 6-8
Camper's Guide to the Galaxy
June 5-9; June 12-16; June 19-23
Be an astronaut and navigate through space. Discover rockets and rovers, the solar system and comets before safely returning to Earth.
Super Splatter Science
June 26-30; July 3-7; July 10-14
Be a scientist and uncover answers to the world's questions. It's a week of ooey gooey fun– where getting messy is the best part of the solution.
NEW: Project: Storytime
July 17-21; July 24-28; July 31-August 4
Be an engineer and find solutions for your favorite storybook characters. Fantasy and reality collide when you explore ways to save the Three Little Pigs, Cinderella and Mousetronaut.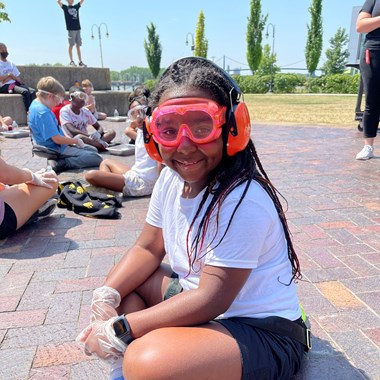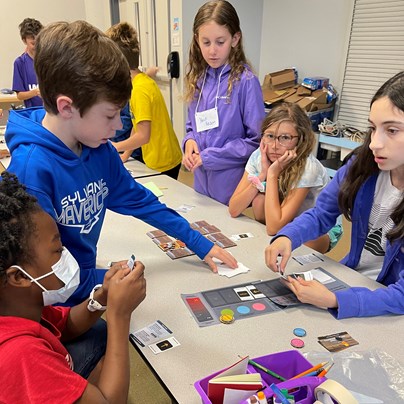 Game On!
June 5-9; June 12-16; June 19-23
Be a game developer and have all the fun making and playing games! Learn about programming, tinkering and design while building board, arcade and video games.
Super Splatter Science 2.0
June 26-30; July 3-7; July 10-14
Be a scientist and get ready to experiment with everything! Get ready to have a BLAST exploring the sticky, slimy and sloppy side of science!
NEW: The Science of Magic
July 17-21; July 24-28; July 31-August 4
Be a magician and uncover the science behind magic tricks. Discover how objects disappear and fly through the air while perform astonishing feats.
Campers Receive:
Daily instruction from 9am - 4:30pm
2 snacks daily
Extended day available from 8:30am - 5pm at no additional cost
Take-home activities and daily newsletter to keep parents in the know
Complimentary admission for immediate family on the last day of camp from 3-5pm
Imagination Station Summer Camps are presented by: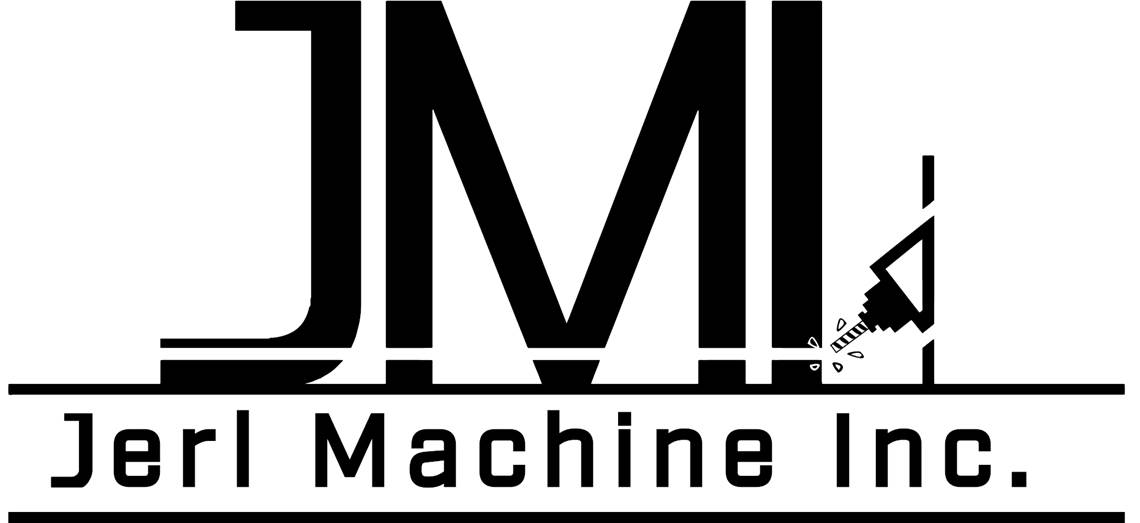 Have questions?
If you have questions about our summer camp offerings or are unsure about which summer camp you should purchase, please call 419-244-2674 ext. 250 to speak with a Reservation Specialist during regular business hours, Monday - Friday, 8:30am to 5pm.  If someone is not available, we will return your call the next business day.
Cancellation Policy
Refunds are not possible, however, registrations are transferable.  If you do need to cancel, as long as we are able to fill your spot, you will receive a refund minus a 10% processing fee.  We reserve the right to cancel camps if minimum registration numbers are not met, and refunds would be issued or applied to another camp.