Save the Date: Climate Change: A Family Conversation
Tuesday, May 18 at 6pm
YouTube Live
Boost your family's climate IQ and learn what you can do to protect our planet!
This family-friendly discussion about climate change will be hosted by 13abc's Christina Williams and will feature a climate scientist at NASA's Jet Propulsion Lab and a climate change expert at Conservation International. These climate defenders actively work to understand and develop solutions to the climate crisis. They'll answer your family's questions – what is climate change, what's happening now to protect the planet and what can we do to help?
Imagination Station has also partnered with Metroparks Toledo to learn about climate change in our own backyard. We'll chat with LaRae Sprow, Natural Resource Supervisor, about the work she does every day in our local metroparks.
Climate Change: A Family Conversation is FREE and will be broadcast on Imagination Station's YouTube channel.
Shyla Raghav
Conservation International, Climate Change Lead
Arlington, VA
Shyla Raghav is Conservation International's leading expert on climate change and drives the organization's climate change strategy to secure and maximize nature's potential as a climate solution.  She is one of the youngest and one of the few minority women at the forefront of the movement in the U.S. She led the development of a carbon calculator as a way of giving consumers the power to fight climate change in their personal lives. Shyla also played an integral role in the negotiations on the Paris Agreement, signed by 195 countries, and has been instrumental in influencing international climate policy for over a decade.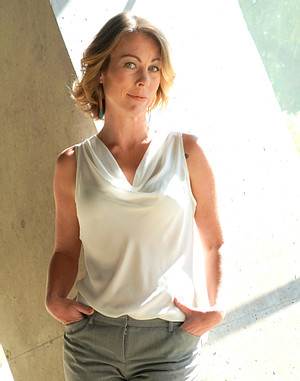 Dr. Kimberley R. Miner
NASA Jet Propulsion Lab and University of Maine Climate Scientist, Research Asst. Professor
Los Angeles, CA
Dr. Kimberley R. Miner is a climate scientist with a focus on risk assessment and systems dynamics. At JPL, Kimberley works with international teams on the Arctic Methane Project looking at the impacts of climate change in the Arctic. She's also a Research Assistant Professor looking at global risks from climate change. She is a Fellow at the Center for Climate and Security and Co-chair of the NASA Interagency Forum on Climate Risks, Impacts, and Adaptation. During her Doctoral research, Kimberley worked with multi-national teams in Canada, Switzerland, and Alaska to develop the first risk assessment of glacial meltwater pollution.
Register for FREE to stay up-to-date.