Give Pi!  Get Pi...Pizza Pi(e)!
What is Pi Day?
Pi Day is a celebration of the mathematical constant Pi(π).  Understanding Pi is as easy as counting to one, two, 3.141592.  It's one of the most well-known mathematical constants.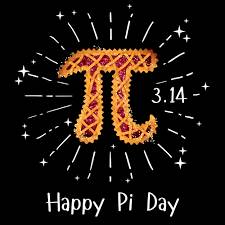 Help us celebrate
Donate $31.41 (or more) and thanks to Marcos Pizza, you'll get a coupon for a free, medium one-topping pizza!
Imagination Station's mission is to serve our community by providing informal science education and fun in order to spark a passion for the sciences by combining interactive exhibits and educational programming.
For more ways to donate, visit us here.