Party Enthusiasts and Champions of STEAM
Don your most dazzling masks and prepare for an unforgettable evening.
All proceeds from this celebration of science and imagination are used to provide science enrichment for families, teachers and the community.
Imagine a world where kids aren't just learning from textbooks but diving into the wonders of science, exploring the mysteries of technology, tinkering with engineering marvels, unleashing creativity through the arts, and conquering the complexities of math.
Imagination Station does this with a mixture of hands-on discovery and endless fun igniting a passion for STEAM careers that reaches beyond our walls.
So friends, get ready to party at The BASH Masquerade. And know that your every dance move, every laughter-filled conversation and all the mystery and intrigue contributes to the education of future scientists, engineers, artists and problem solvers.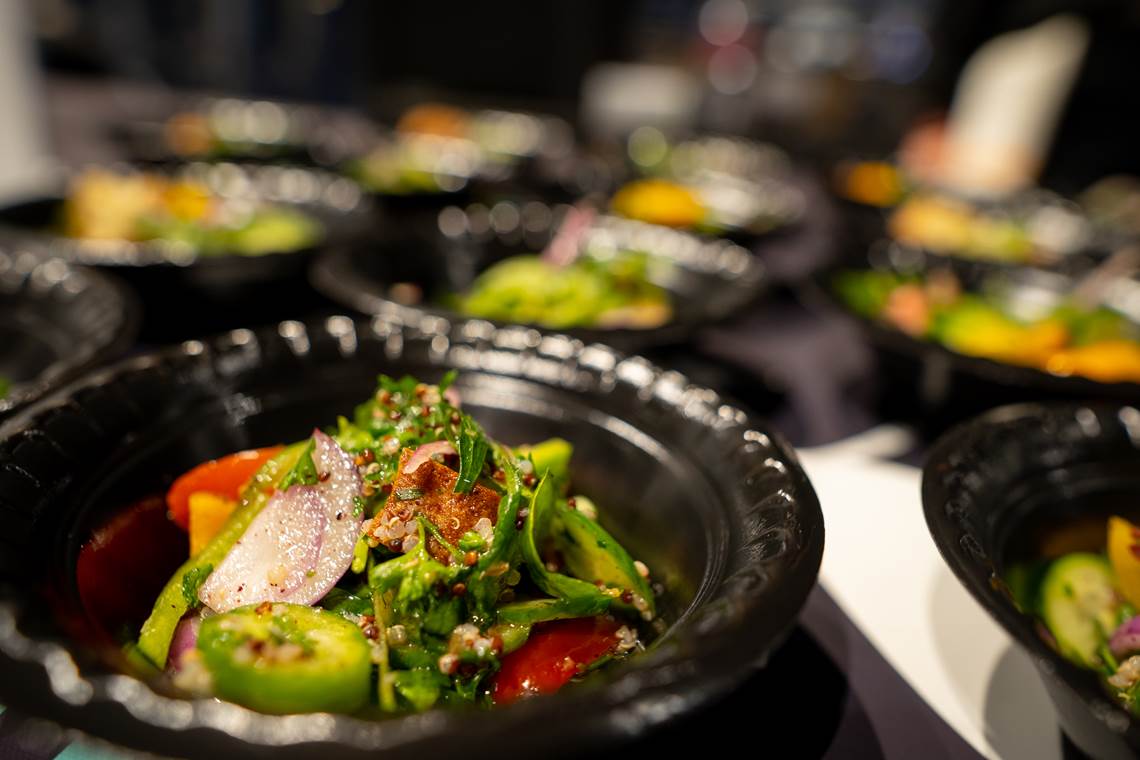 Delectable Bites
Tantalizing dishes crafted from the area's hottest eateries will enchant your taste buds - from seafood to pizza, sweet treats and more.
Drinks with Flair
Sip on drinks with a flair, as talented bartenders dance with bottles and shakers, while a mysterious elixir awaits for you to unmask.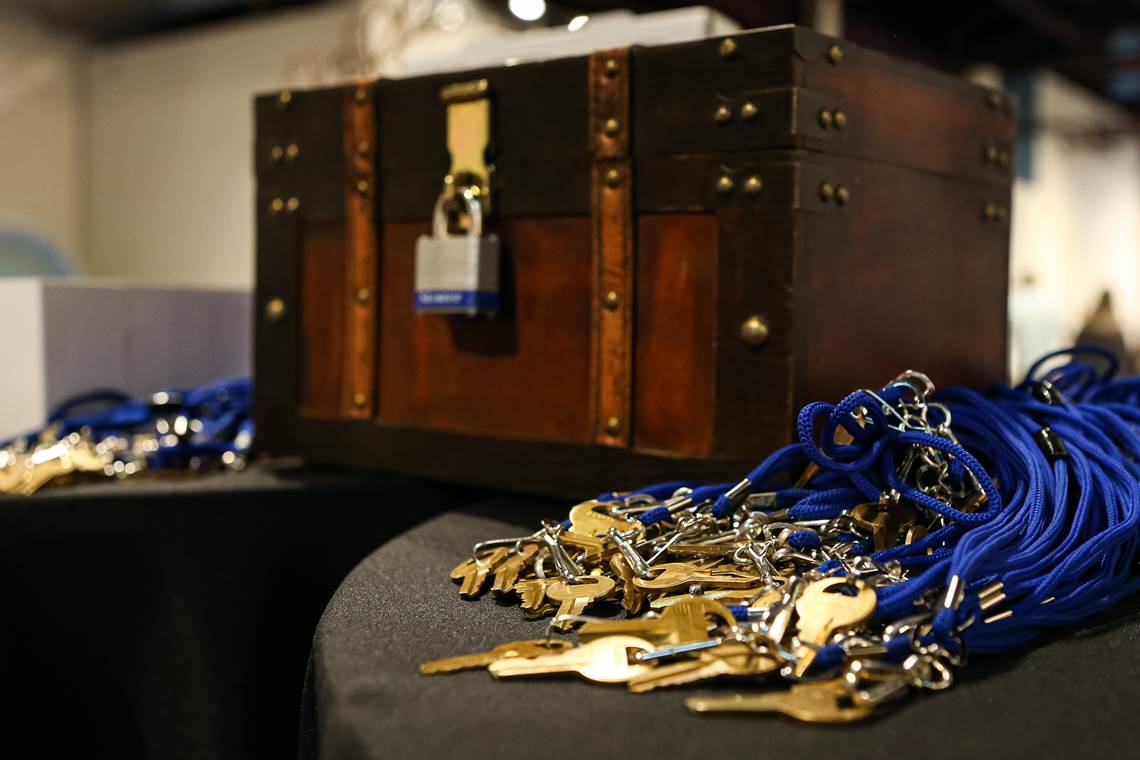 Bid for a Cause
Incredible items await your bid, plus a mystery key that unlocks a treasure trove of good eats, and a basket of spirits to unleash your inner mixologist.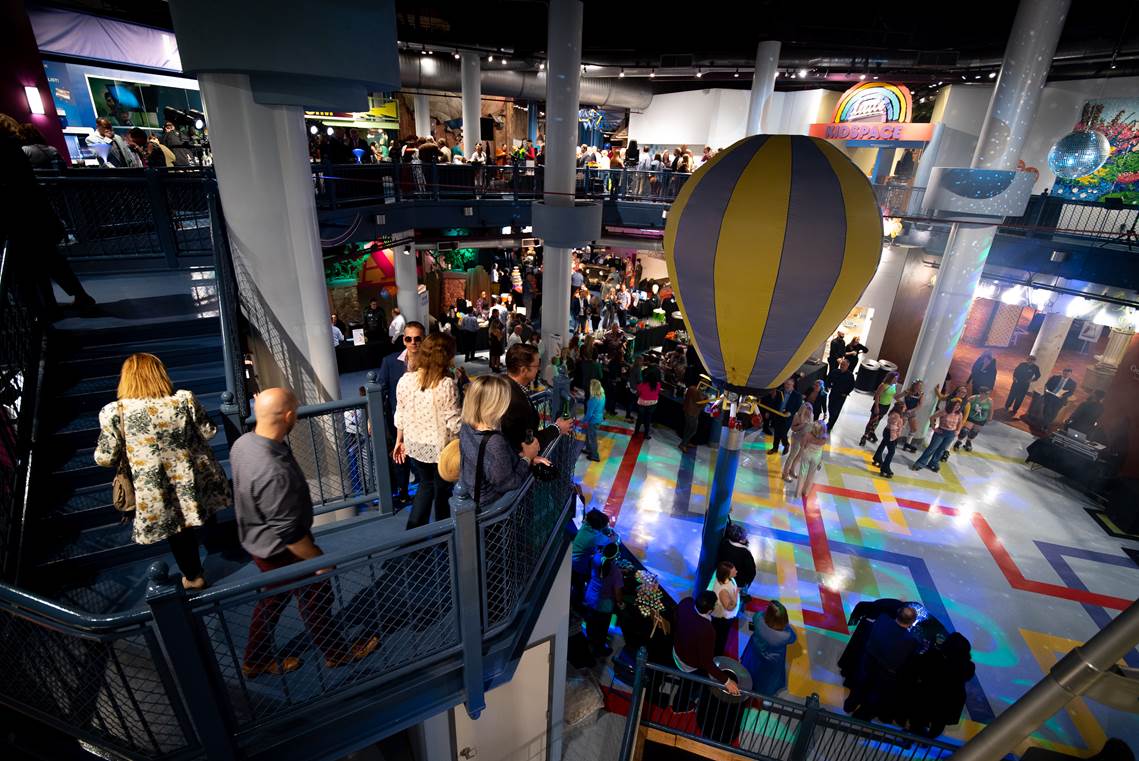 Science & Mystery
Captivating experiments, music and dancing and thrilling mysteries where science and masquerade unite-- all to ensure Science is for Everyone.