Hollywood Feature Films at your Science Center!
Imagination Station's KeyBank Discovery Theater is more than just an amazing place to experience science like you never have before. It's the perfect place for a date night or family trip to the theater. This fall, experience some of your Hollywood favorites on the massive 58-foot screen with crystal clear 4K technology and superior sound.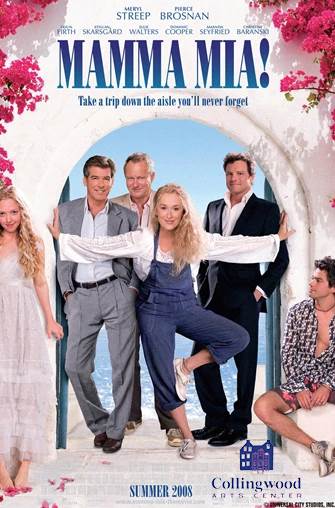 Mamma Mia (2008)
Thursday, June 15 | 7pm
Based on the songs from the pop group ABBA, Mamma Mia is a delightful romantic comedy that will leave movie-goers dancing and singing from start to finish.
Bring your singing voice along - The Collingwood Arts Center will be leading a Sing-A-Long from 6-7 pm.
Tickets - $10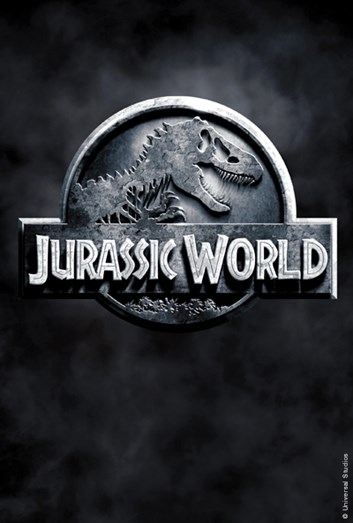 Jurassic World (2015)
Friday, June 23 | 7pm
22 years after the fall of Jurassic Park, the new park is open for business. Before you venture into Jurassic World ... take in our new Ultimate Dinosaurs: Meet a New Breed of Beast exhibit.  It's included with your movie ticket.
6-7 pm - Ultimate Dinosaurs
7pm - Jurassic World
Tickets - $10
*In the rarest of instances, movies may be subject to change. Imagination Station will communicate all updates with ticket holders if/when information is available.