KeyBank Discovery Theater Feature Films
Hollywood Feature Films at your Science Center!
Imagination Station's KeyBank Discovery Theater is more than just an amazing place to experience science like you never have before. It's the perfect place for a date night or family trip to the theater. This fall, experience some of your Hollywood favorites on the massive 58-foot screen with crystal clear 4K technology and superior sound.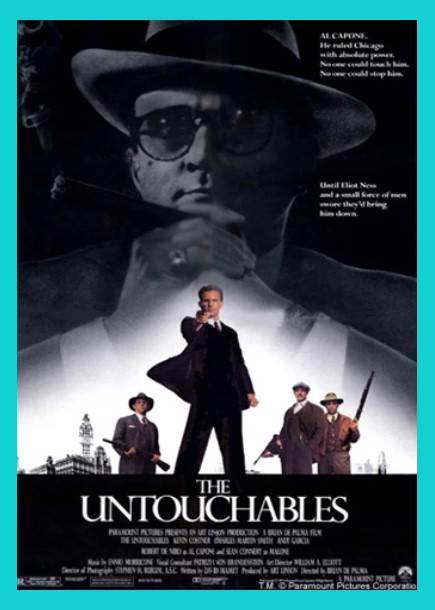 The Untouchables (1987)
Thursday, February 16 | 7pm
In February 1933, Congress passed a proposed 21st Amendment that would repeal the 18th Amendment. On December 5, 1933, three states voted to repeal Prohibition, putting the ratification of the 21st amendment into place.
This is the first time in American history a Constitutional amendment has been appealed.
On February 16, Imagination Station steps back to 1930, when KeyBank Discovery Theater presents: The Untouchables.  Who can forget the notorious kingpin Al Capone (Robert DeNiro) facing off against Elliot Ness (Kevin Costner) and his team of do-gooders in this 1987 Prohibition crime thriller.
Tickets - $10
*In the rarest of instances, movies may be subject to change. Imagination Station will communicate all updates with ticket holders if/when information is available.