KeyBank Discovery Theater Special Features
Hollywood Feature Films at your Science Center!
Imagination Station's KeyBank Discovery Theater is more than just an amazing place to experience science like you never have before. It's the perfect place for a date night or family trip to the theater. This fall, experience some of your Hollywood favorites on the massive 58-foot screen with crystal clear 4K technology and superior sound.
KeyBank Discovery Theater
Special Features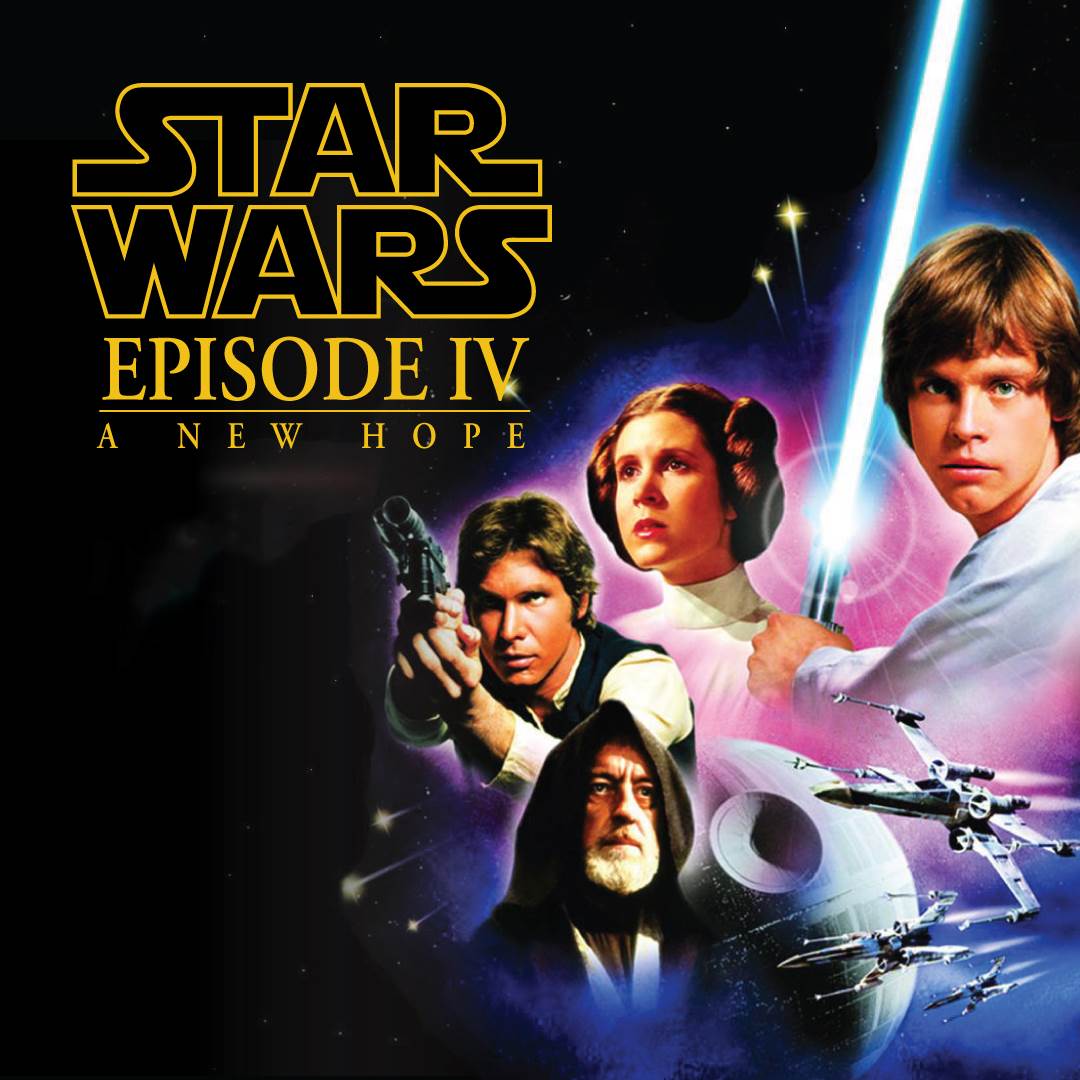 Star Wars: Episode IV (1977)
Thursday, May 19 | 7pm
In 1977, George Lucas introduced the 'Star Wars' series creating a phenomenon that continues to WOW fans of all generations.
Now get ready to be transported back to the beginning, to a galaxy far, far away... where an evil emperor has taken over and a Princess along with her Rebel Alliance, trusty droids and a couple of cool spaceships lead the fight against the Dark Side.
Tickets - $10 a person.
Food & Drinks
Movie snacks and drinks are available for purchase at Satellite Station in the main concourse.
A cash bar will also be open for visitors 21+.
*In the rarest of instances, movies may be subject to change. Imagination Station will communicate all updates with ticket holders if/when information is available.