Community Engagement Films
Watch. Learn. Discuss.
Education is at the forefront of everything at Imagination Station. Beginning in August, the science center will launch a film series that highlights local issues happening in our community. Join us in the state-of-the-art KeyBank Discovery Theater for community conversations that will address important topics and give insight into how YOU can help.
Each film is FREE and open to the public and includes a discussion with a guest speaker.
The Erie Situation
August 2, 2022 ● 6:30pm
In 2014, the citizens of Toledo, Ohio had to go without running water for three days when a bloom of highly toxic algae entered the drinking water plant from Lake Erie. This should have been a wake up call for politicians, big agriculture, and citizens everywhere that freshwater resources are at risk of becoming toxic.
The Erie Situation explores the confluence of science, public sentiment, politics, and the powerful farming lobby as Ohio wrestles with how to confront the drivers of toxic algae in one of the Great Lakes.
Guest Speaker: Sandy Bihn
Executive Director, Lake Erie Waterkeeper Inc.
Sandy serves as the Executive Director of Lake Erie Waterkeeper Inc., one of 195 waterkeeper programs around the world, which is helping to initiate a voice for the water from those that have an economic dependency on Lake Erie via the Lake Erie Improvement Association. Sandy is a member of the Healing Our Waters Great Lakes Coalition, and is the Conservation Chair for the Western Lake Erie Sierra Club. She has a Master's degree in Finance from the University of Toledo.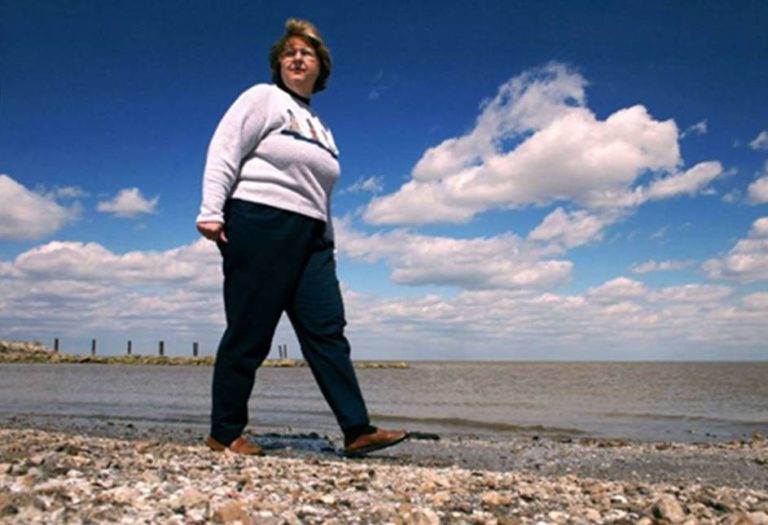 Zip Code Matters
September 8 ● 6:30pm
A person's ZIP Code has been shown to have a greater impact on health and well-being than their genetic code, affecting access to education, transportation, and wealth.
How is this possible? From Writer/Director Sena Mourad Friedman, Executive Producer Will Lucas, Producer Erickson Blakney and sponsored by The Fair Housing Center comes the provocative new documentary ZIP CODE MATTERS which boldly asks the question and gets profound and insightful answers from the nation's leading policymakers, nonprofit executives, public health officials and social scientists, researchers, authors, and civil rights and social justice activists. Audiences will learn about the connection between ZIP Codes and the forecast for life outcomes.