Science After Dark Special Features
Hollywood Feature Films at your Science Center!
Imagination Station's KeyBank Discovery Theater is more than just an amazing place to experience science like you never have before. It's the perfect place for a date night or family trip to the theater. This fall, experience some of your Hollywood favorites on the massive 58-foot screen with crystal clear 4K technology and superior sound.
Science After Dark Special Feature
November 18 | 7pm | KeyBank Discovery Theater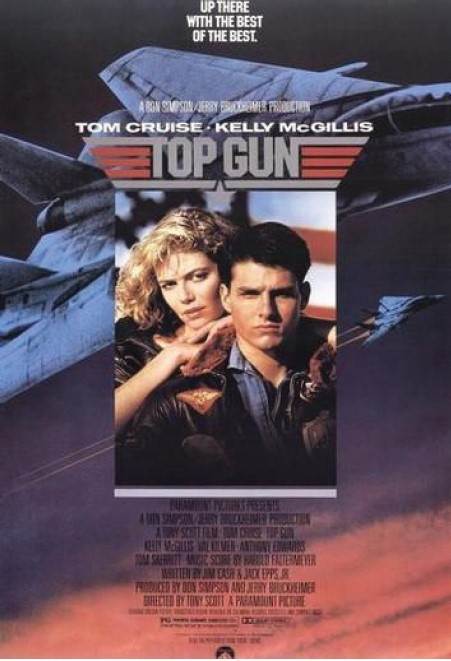 Top Gun - 1986
Rated - PG | 110 minutes
After losing his friend, an impetuous Navy pilot is accepted into Miramar's elite Fighter School. There, the pilot engages in a romance with his instructor while competing against a rival student flier for the program's coveted award.
Drinks and a Movie
Feel the roar of jet engines and take flight with Maverick and Goose, but don't go in empty handed. Make sure to grab candy, popcorn and a drink and take a look at the danger and excitement that awaits every pilot at the Navy's prestigious fighter weapons school.
A cash beer and wine bar will also be available for movie-goers.
*In the rarest of instances, movies may be subject to change. Imagination Station will communicate all updates with ticket holders if/when information is available.