Dream Big! Explore STEM!
Imagination Station's Girl Power! 2022 was a huge success. Thank you to all who volunteered their time and talent to help the science center inspire girls to be STEM-strong.
Girl Power Panel Discussion
Girl Power Keynote Speeches
Dive Deeper into the Possibilities 
Speeches from Toledo Fire Battalion Chief Sharyl Close and Dr. Joan Duggan an Infectious Disease specialist will empower the audience with thought-provoking conversations on how we can challenge the status quo and sustain women leaders in STEM fields in an ever-changing world.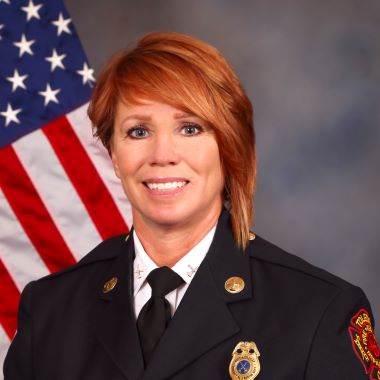 Meet Battalion Chief Sharyl Close
Toledo Fire & Rescue Department
Battalion Chief Sharyl Close, a 29 year veteran of the Toledo Fire & Rescue Department. She was appointed to the department on September 11, 1992. Battalion Chief Close was promoted to Lieutenant on June 20, 2012, to Captain on May 27, 2016, and to Battalion Chief on January 22, 2021. She is currently pursuing an Associate Degree in Fire Science from Owens Community College. Battalion Chief Close is a certified fire safety officer, is certified by United States Coast Guard as a Merchant Marine Officer and has been a National Registered, State of Ohio paramedic since July 2008.

Battalion Chief Close is currently assigned to the Training Bureau.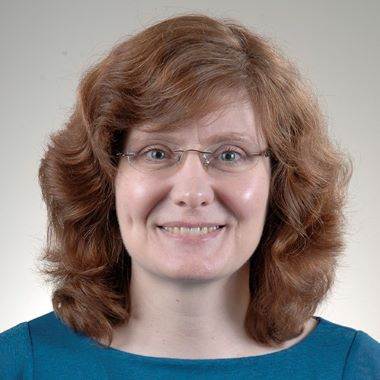 Meet Dr. Joan Duggan
Infectious Disease Specialist, ProMedica & UTMC
Dr. Duggan is an infectious disease specialist who cares for patients with infections that are difficult to diagnose and treat and can be life-threatening.
She received her degree from the University of Toledo, did her residency at the Medical College of Ohio and her fellowship at the Univerisity of Michigan.
As an infectious disease specialist, Dr. Duggan is capable of preventing, diagnosing, and treating a wide variety of infectious diseases. Typically, patients with an infectious disease, such as malaria, will require highly specialized treatment or care. 


Meet Your Girl Power Panelists
Amanda Bryant, Commercialization Manager, Danfoss
Marquisa Horton, Director of Technical Operations, Buckeye Broadband
Dr. Ngalula Sandrine Mubenga, Asst. Professor, the University of Toledo
Rachel Momenee, Senior Urban Planner, The Collaborative
Jennifer Beal, Ph.D, Analytical Chemist II, First Solar
La Shelle Pearson, Signals and Communication Officer, CN Railway
Lee Ann Tyrell, Field Engineer, Columbia Gas
Online Registration is now closed!
Visit Imagination Station Saturday, March 26 to save your seat for the Girl Power panel discussion and keynote speeches.
Girl Power! is presented by: 

With generous support from these other sponsors: