Shop & Save!
Spark curiosity with unique experiences, foster fun (and learning) with memberships and uncover the wonder of science with gifts for kids and adults!
Beginning Black Friday (November 25) shoppers will save on new items and experiences that you won't find anywhere else. Harness the creativity of little minds with science kits and savings on all items at Science2Go and create meaningful memories with deals on Memberships.
If you're looking for unique gifts, look no further than Imagination Station! Plus, when you shop with us, you help support high-quality science education.
Black Friday
November 25
Get $10 off all Memberships
Discounts at Science2Go for all!
20% Off Purchase for Members
10% Off Purchase for Non Members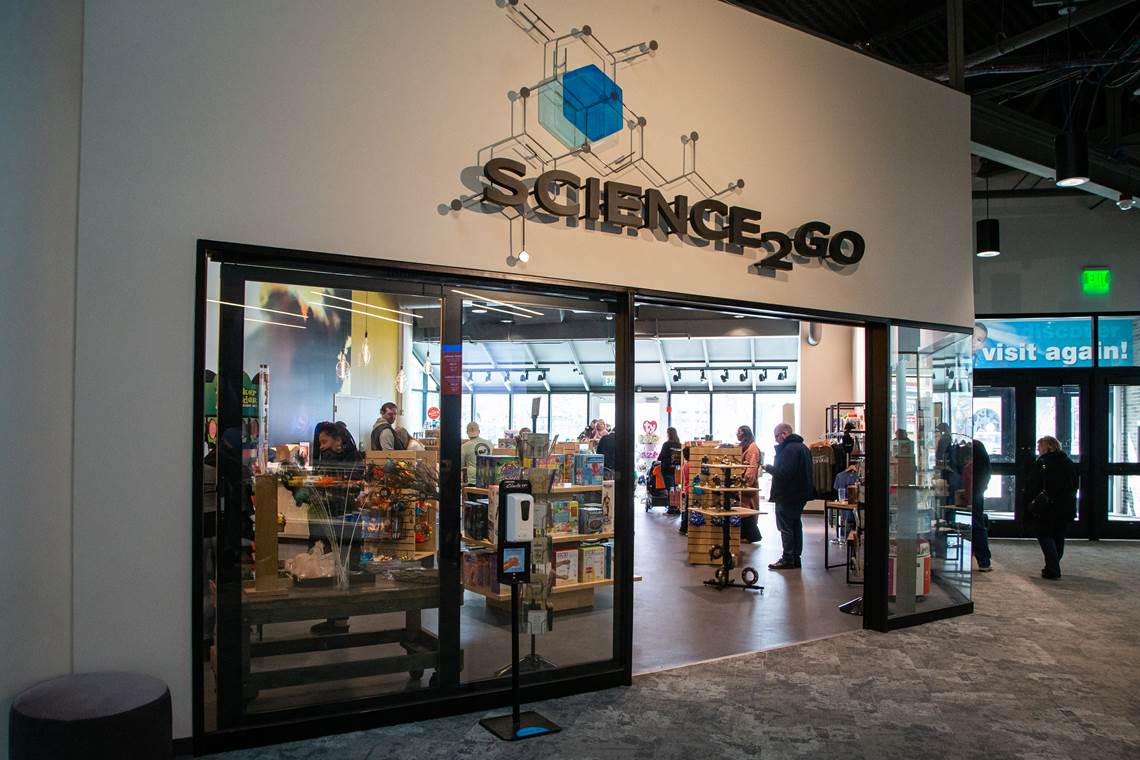 Shop Local Saturday
November 26
Shop local at Science2Go! Your purchase helps us make STEAM education fun and accessible to everyone! Stop by and find a perfect gift for everyone on your list.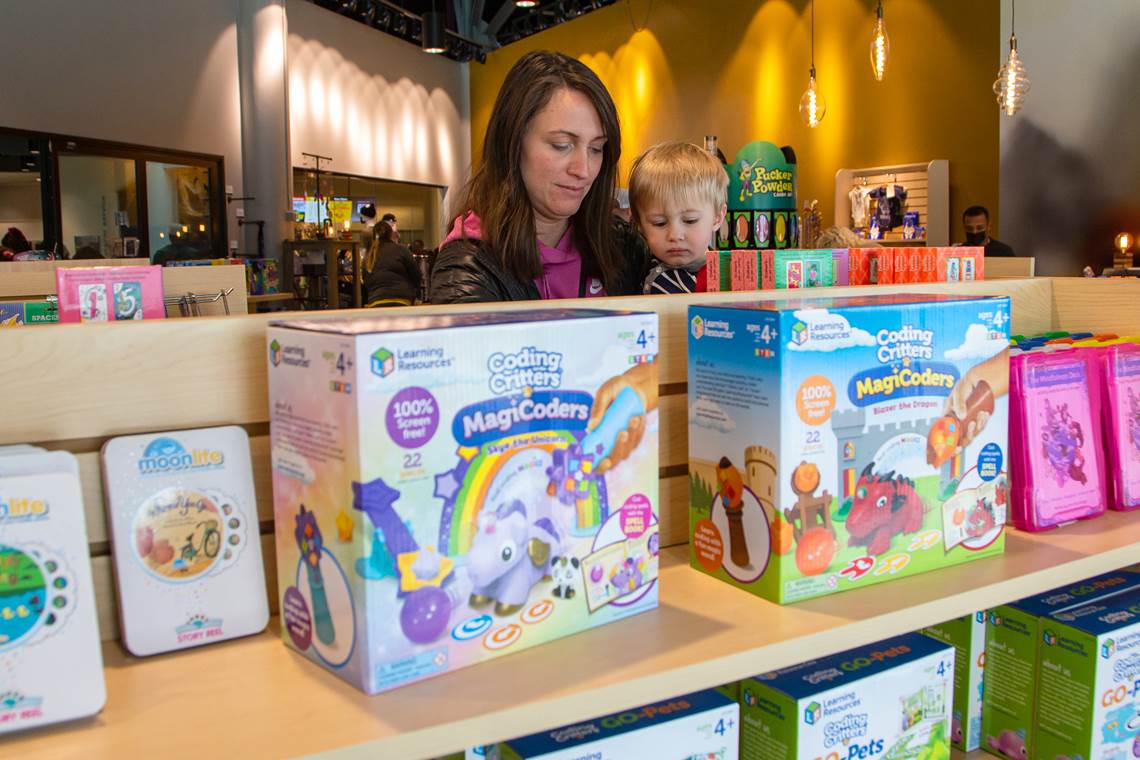 Weekly Deals at Science2Go
November 28 - Science Mystery Boxes
Looking for the perfect gift? Get a REAL surprise! Each box is packed with secret science gifts for all aspiring scientists.
$15 ($30 value)
$25 ($50 value)
December 5 - FREE Customization on select Laser Cut items
December 12 - 20% off Imagination Station apparel
December 19 - BOGO select Science Kits