A Fashion Show Fundraiser with STEMinist Flair!
Are you a STEMinist? Do you have a passion for clothing, science, both?
Get a glance at nature-inspired fashion and preview contemporary new trends! Imagination Station's fashion fundraiser will feature designs inspired by the natural world, including looks created by area florists, modeled by local STEM professionals.
Our second annual Elements of Style was a success! We would like to thank all of our fashion partners, models, volunteers, designers, and guests who made it all possible. A big thank you to Elaine Lewandowski and Barbara Baumggartner and the entire committee for their countless volunteer hours of dedication to the event. With the event we were able to continue our efforts in encouraging STEM careers for women and girls.
Stay tuned for this year's fresh take on fashion and more!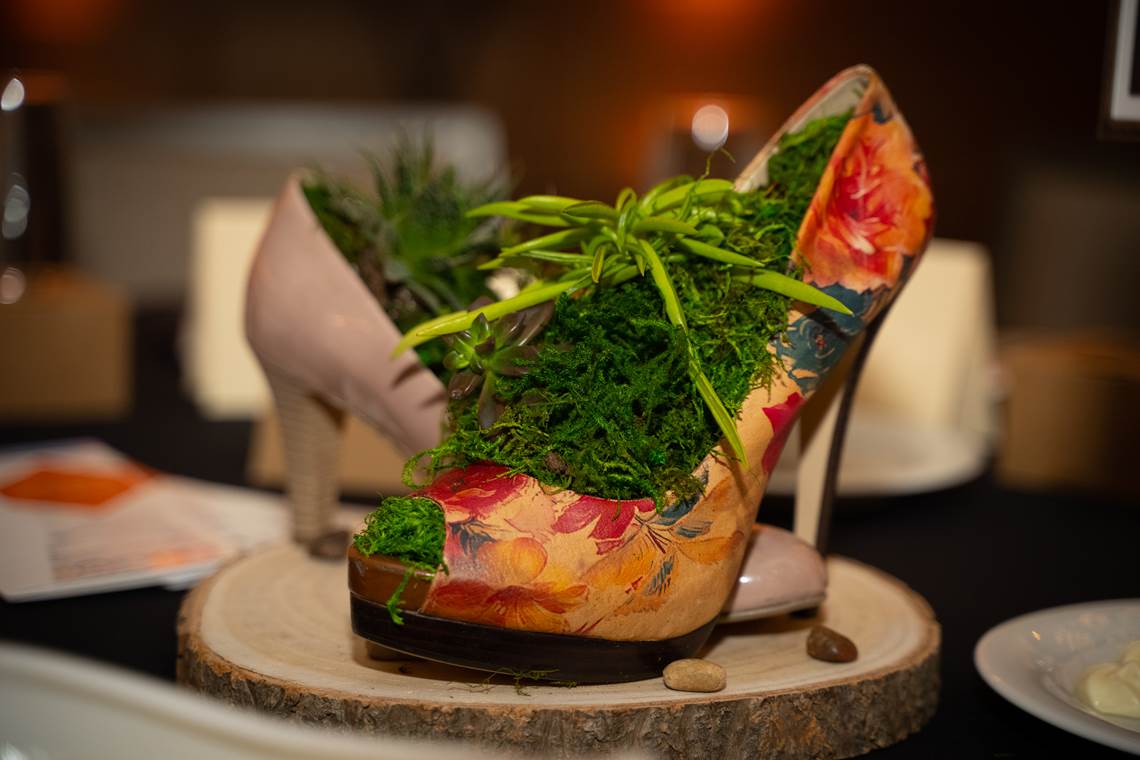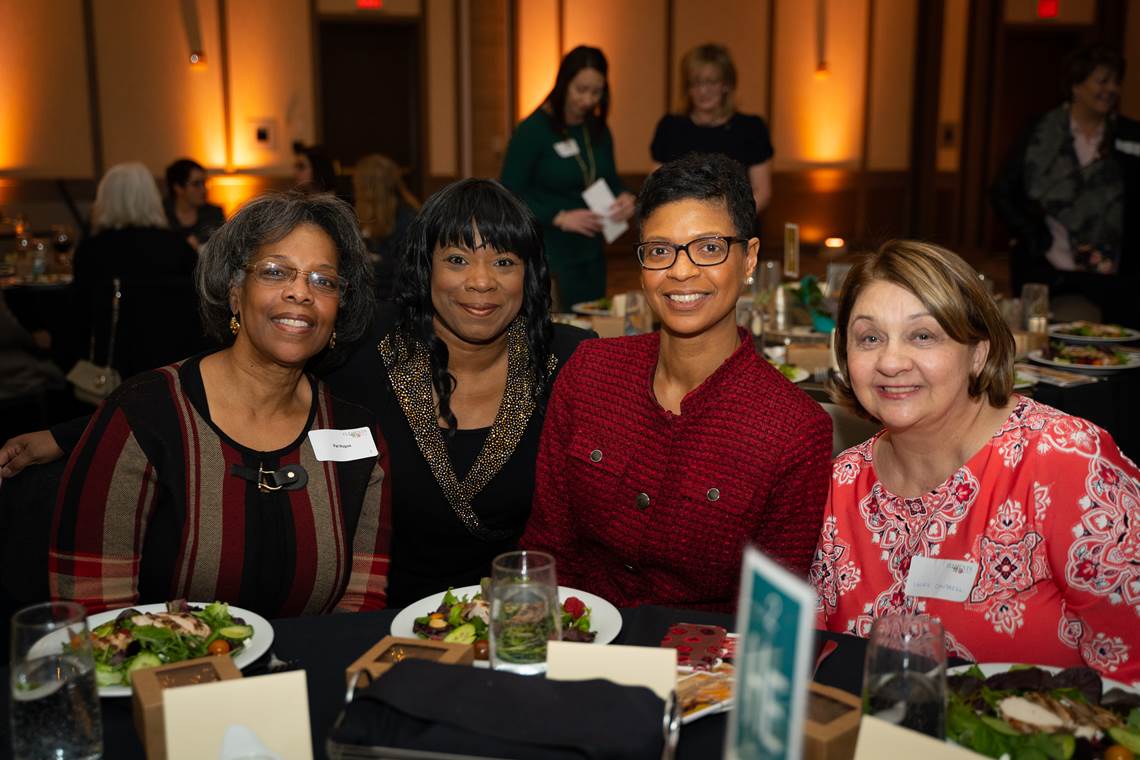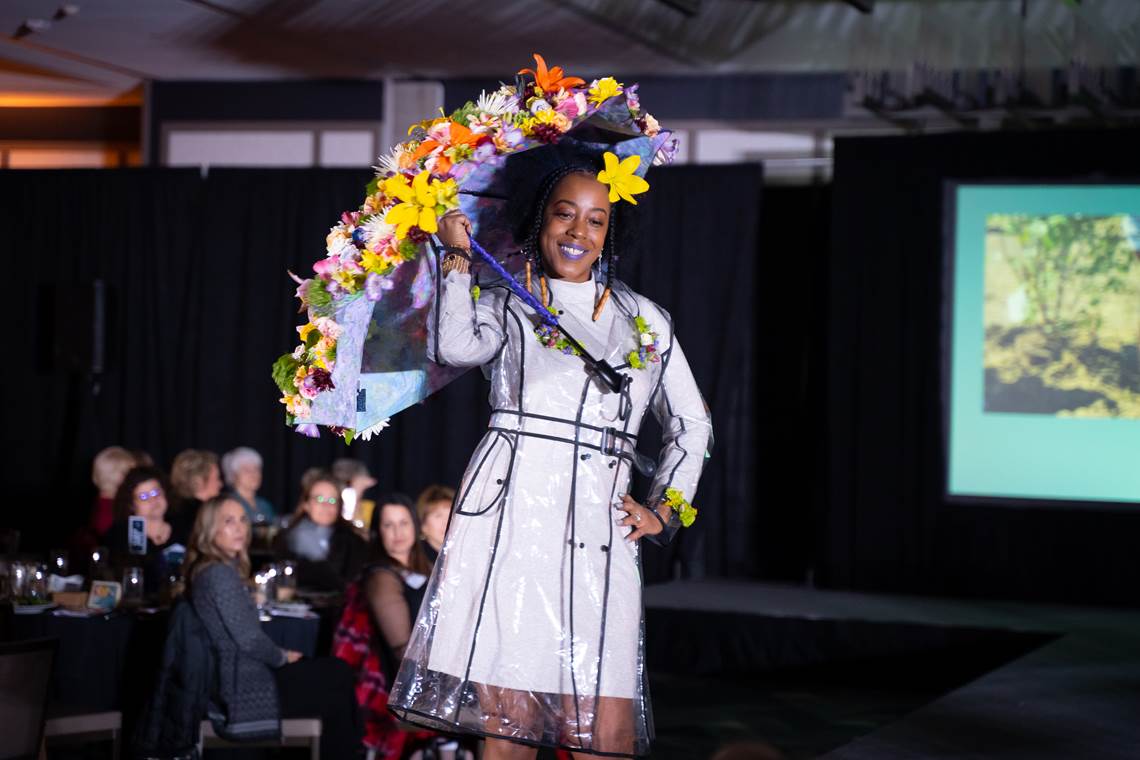 Presented By: 


Table Sponsors:
Julia Tobias Bearss
I.B.C., Inc. 
Laibe Electric/Technology
ProMedica Flower Hospital Auxiliary
The University of Toledo
Morgan Stanley Financial Advisors: Ann Sanford and Debbie Williams