Science After Dark Special Features
Hollywood Feature Films at your Science Center!
Imagination Station's KeyBank Discovery Theater is more than just an amazing place to experience science like you never have before. It's the perfect place for a date night or family trip to the theater. This fall, experience some of your Hollywood favorites on the massive 58-foot screen with crystal clear 4K technology and superior sound.
Science After Dark Special Features
Lord of the Rings Trilogy
February 19 | February 26 | March 5
The powerful music, the incredible battles, the unrelenting search and the daunting task of saving civilization – yes, The Lord of the Rings Trilogy is on the GIANT screen in the KeyBank Discovery Theater.
Tickets - $10 a person.
Food & Drinks
Movie snacks and drinks will be available for purchase at Satellite Station in the main concourse of Imagination Station.
A cash bar will also be open for visitors 21+.
February 19 | 7pm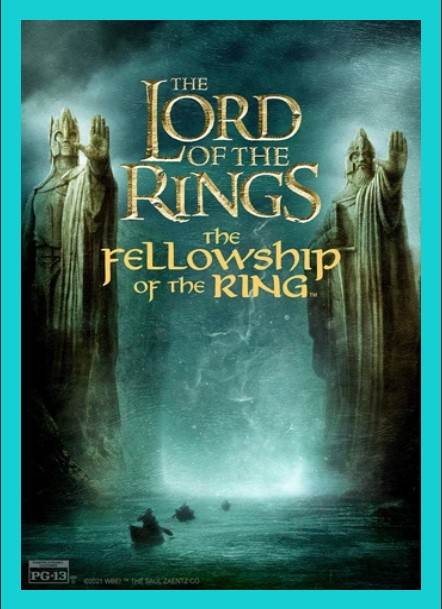 A shy young hobbit named Frodo Baggins inherits a simple gold ring. He knows the ring has power, but not that he alone holds the secret to the survival--or enslavement--of the entire world. Now Frodo, accompanied by a wizard, an elf, a dwarf, two men and three loyal hobbit friends, must become the greatest hero the world has ever known to save the land and the people he loves.
February 26 | 7pm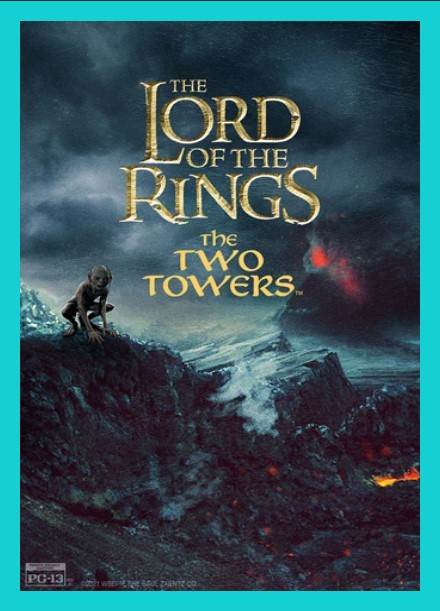 Frodo Baggins and the other members of the Fellowship are back and continue on their sacred quest to destroy the One Ring--but on separate paths. Their destinies lie at two towers--Orthanc Tower in Isengard, where the corrupt wizard Saruman awaits, and Sauron's fortress at Barad-dur, deep within the dark lands of Mordor.
March 5 | 7pm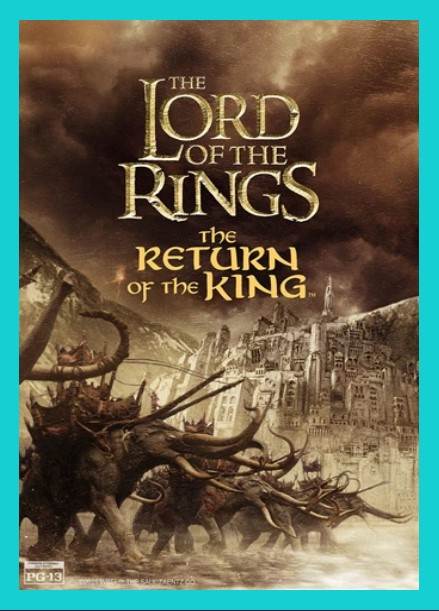 As armies mass for a final battle that will decide the fate of the world, one member of the Fellowship of the Ring is revealed as the noble heir to the throne of the Kings of Men. Yet, the sole hope for triumph over evil lies with a brave hobbit, Frodo, who, accompanied only by his loyal friend Sam and the hideous, wretched Gollum, ventures deep into the very dark heart of Mordor on his seemingly impossible quest to destroy the Ring of Power.
April 21 - Titanic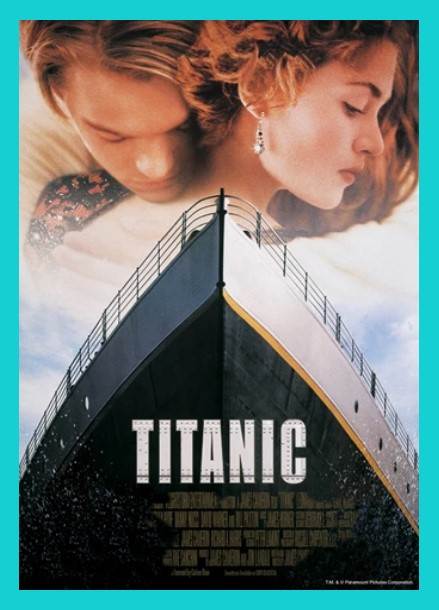 May 25 - Star Wars IV, A New Hope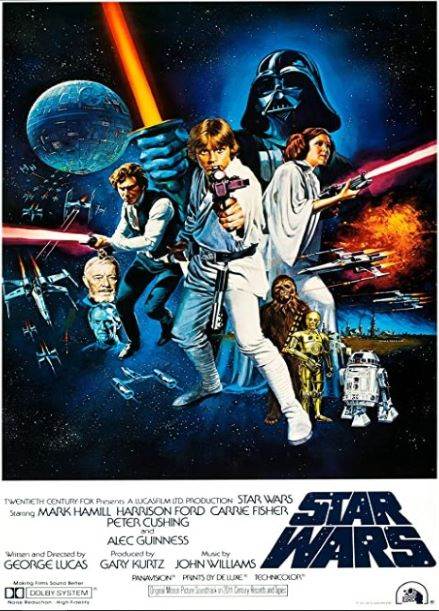 June 16 - Star Trek II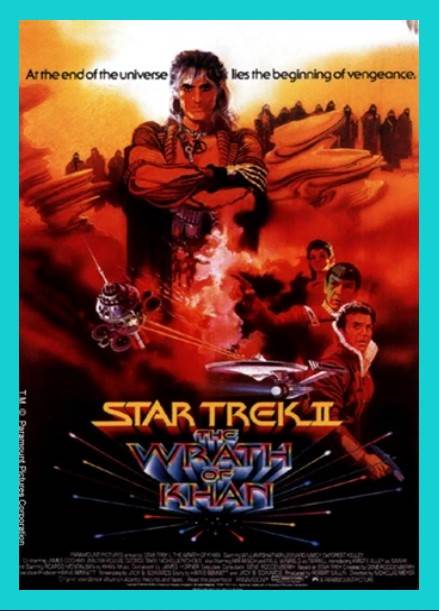 *In the rarest of instances, movies may be subject to change. Imagination Station will communicate all updates with ticket holders if/when information is available.