Explore Science for FREE this Summer!
Saturdays at Toledo's Science Center just got better!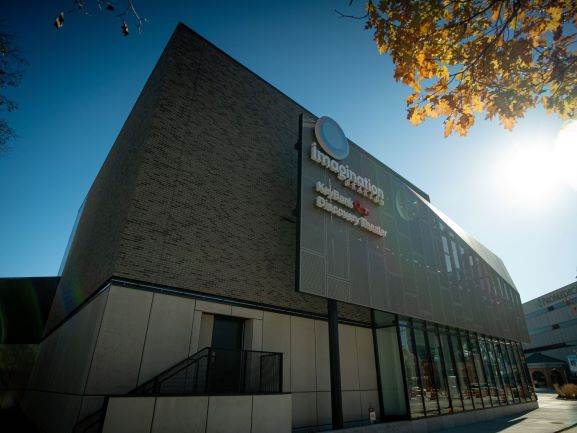 Free Films for Lucas County Kids
Grab your popcorn, pick the perfect seat and get blown away by the unparalleled experience of the NEW KeyBank Discovery Theater! What could possibly be better than that? How about FREE films for Lucas County's young scientists on Saturdays?
Imagination Station, with generous support from the City of Toledo and KeyBank, is excited to announce this amazing opportunity, available to all Lucas County kids 12 and under from now to September 6, 2021 at the science center.
*Children must be accompanied by an adult.
Now Showing!
Click for showtimes.
Journey to the far reaches of the Pacific Ocean, where blue-green islands, atolls and coral reefs are thriving.
Experience the life-saving superpowers and extraordinary bravery of some of the world's most amazing dogs.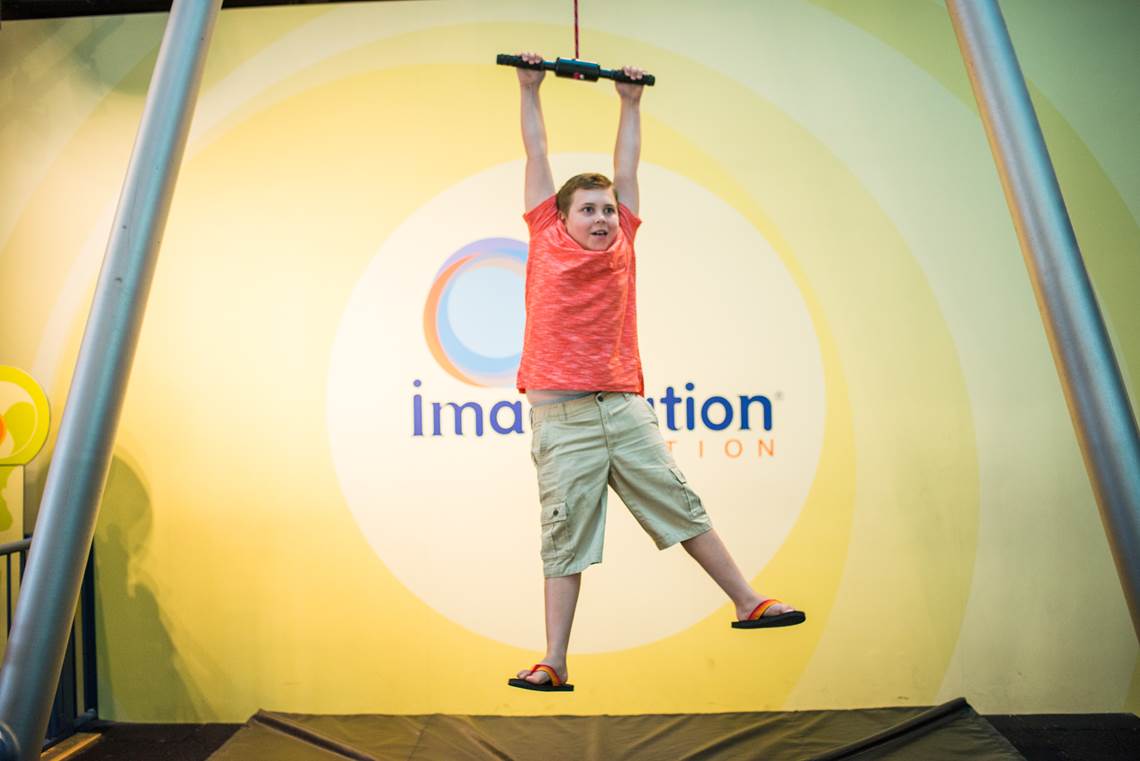 Free Admission for Lucas County Kids!
Stop by and watch science come to life right before your eyes ... for FREE!
Lucas County kids 12 and under get free admission to the science center every Saturday with the purchase of adult admission.*
Learn about potential and kinetic energy on the BOYO, put your brain to the test in Mindzone, harness your creativity and make something unique in Tinkering Space or experiment with one of the most powerful forces on Earth in Waterworks. There are hundreds of interactive, hands-on exhibits that are fun and educational for the entire family.
*Limit of 2 kids per adult